GLC 43 not powerful enough? The GLC 63 looks set to bring more visual and mechanical muscle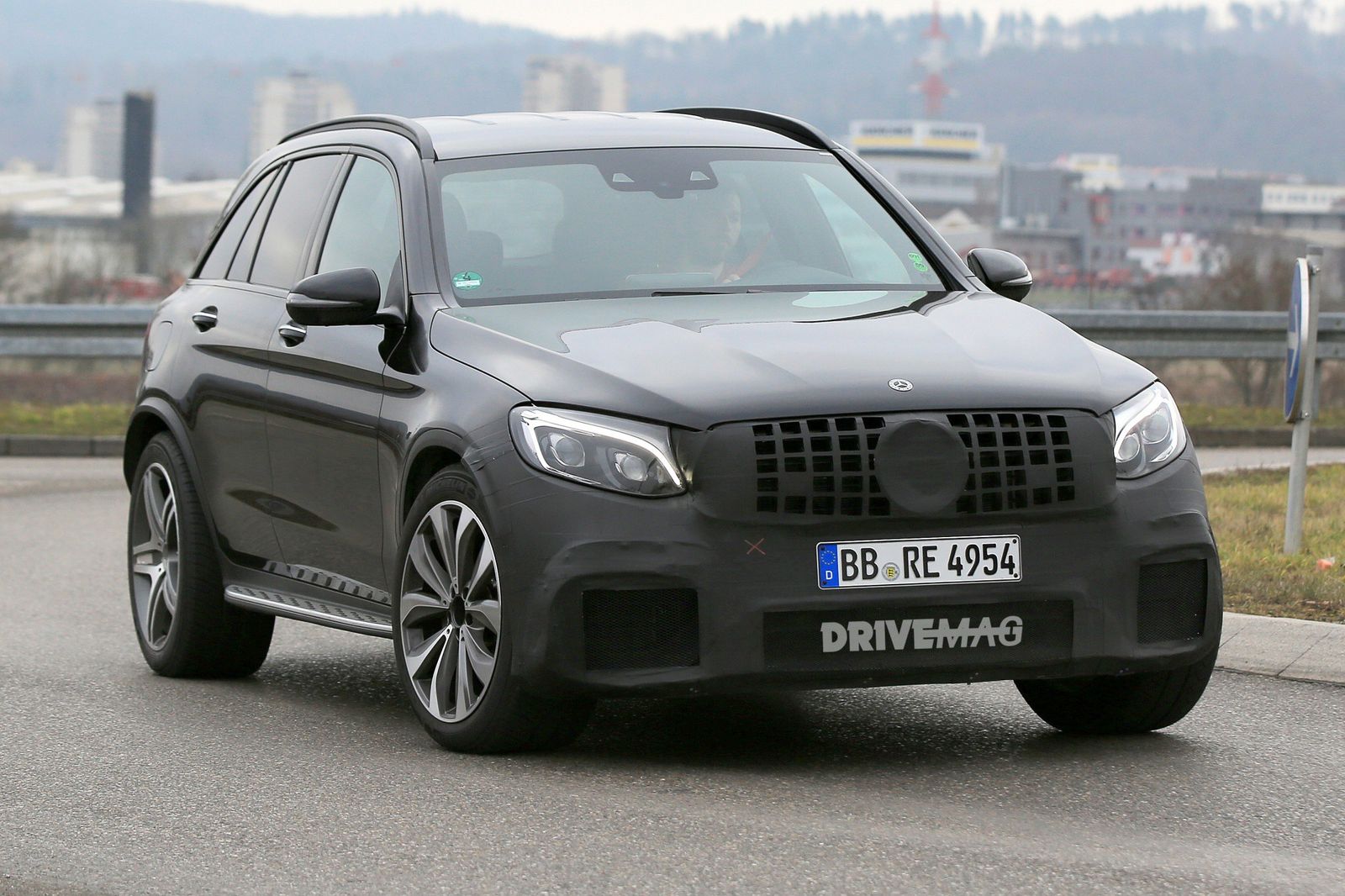 As if the 362 hp Mercedes-AMG GLC 43 was not enough for fans of performance SUVs, the factory tuner from Affalterbach is currently working on a V8-powered GLC 63.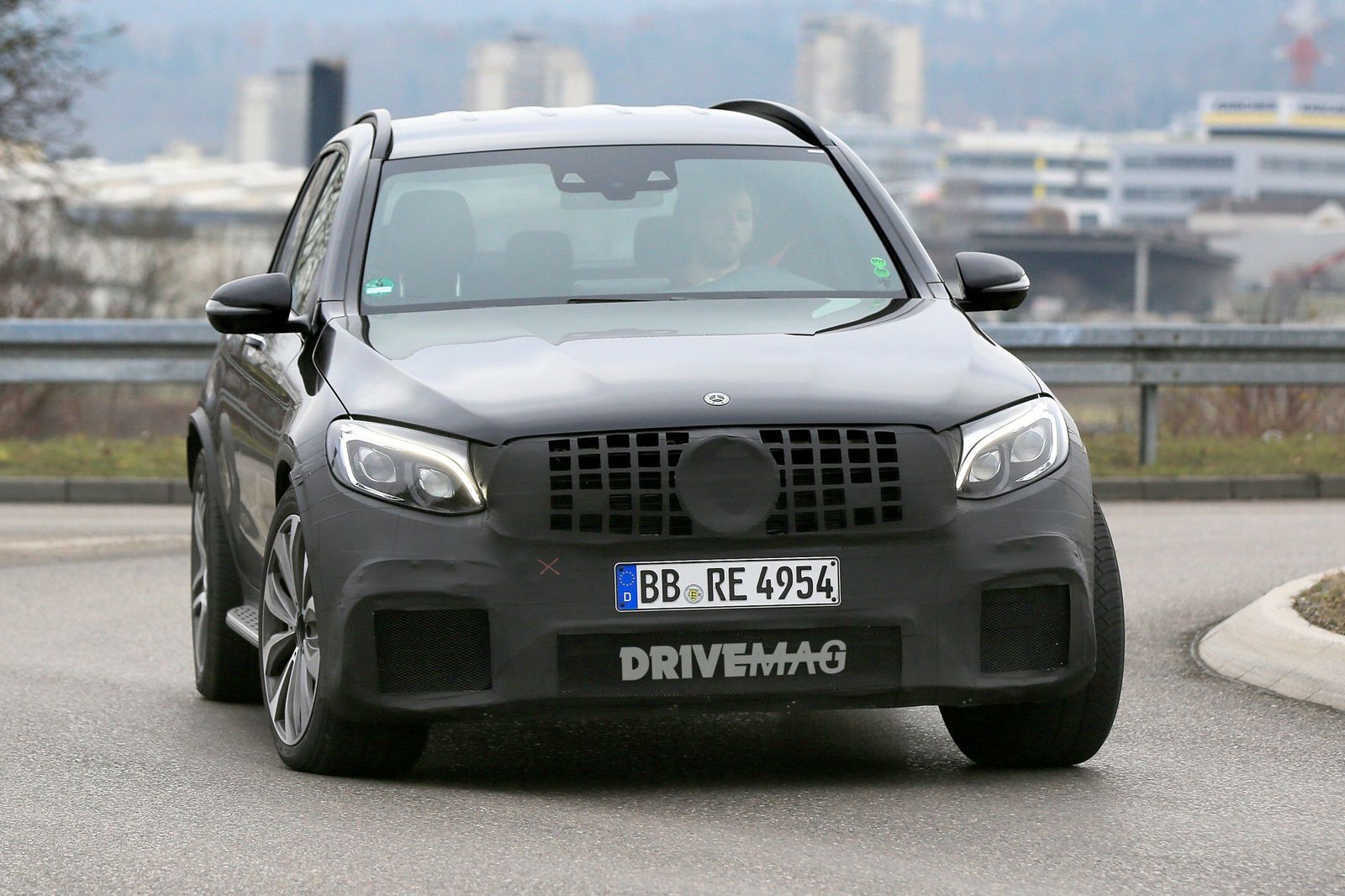 What you're looking at are the very first shots of the Mercedes-AMG GLC 63, with a test prototype caught on camera near the automaker's test facility in Stuttgart. According to the photographer, the vehicle produced "the roaring sound of a huge V8," which most likely means the GLC 63 hides a 4.0-liter twin-turbo V8 under its hood.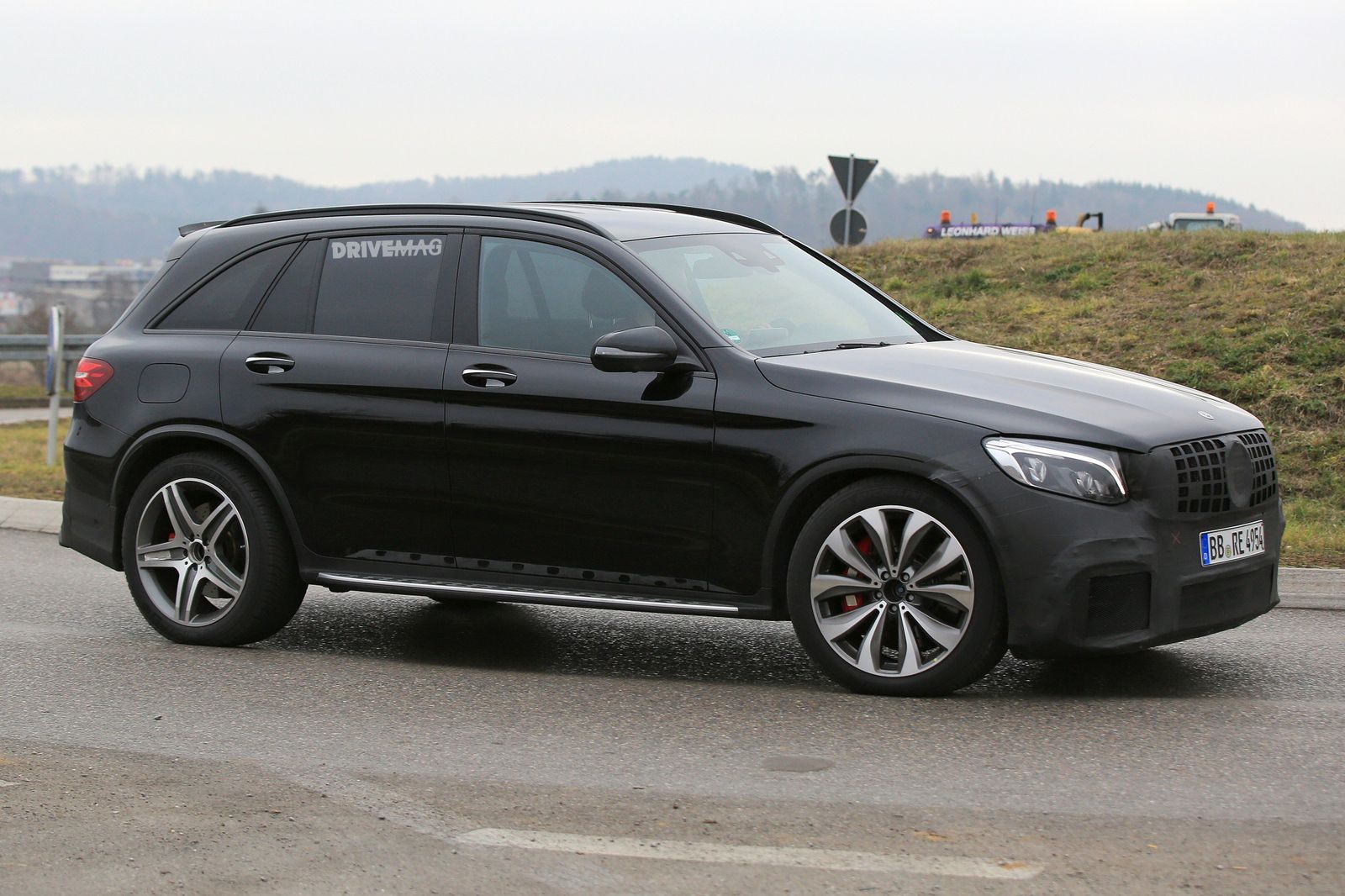 While specifications are kept secret, it's safe to assume the GLC 63 will feature the same power outputs as the mechanically-related C 63. Expect the "entry-level" GLC 63 to have 476 PS (469 hp) and the GLC 63 S range-topper to deliver 510 PS (503 hp).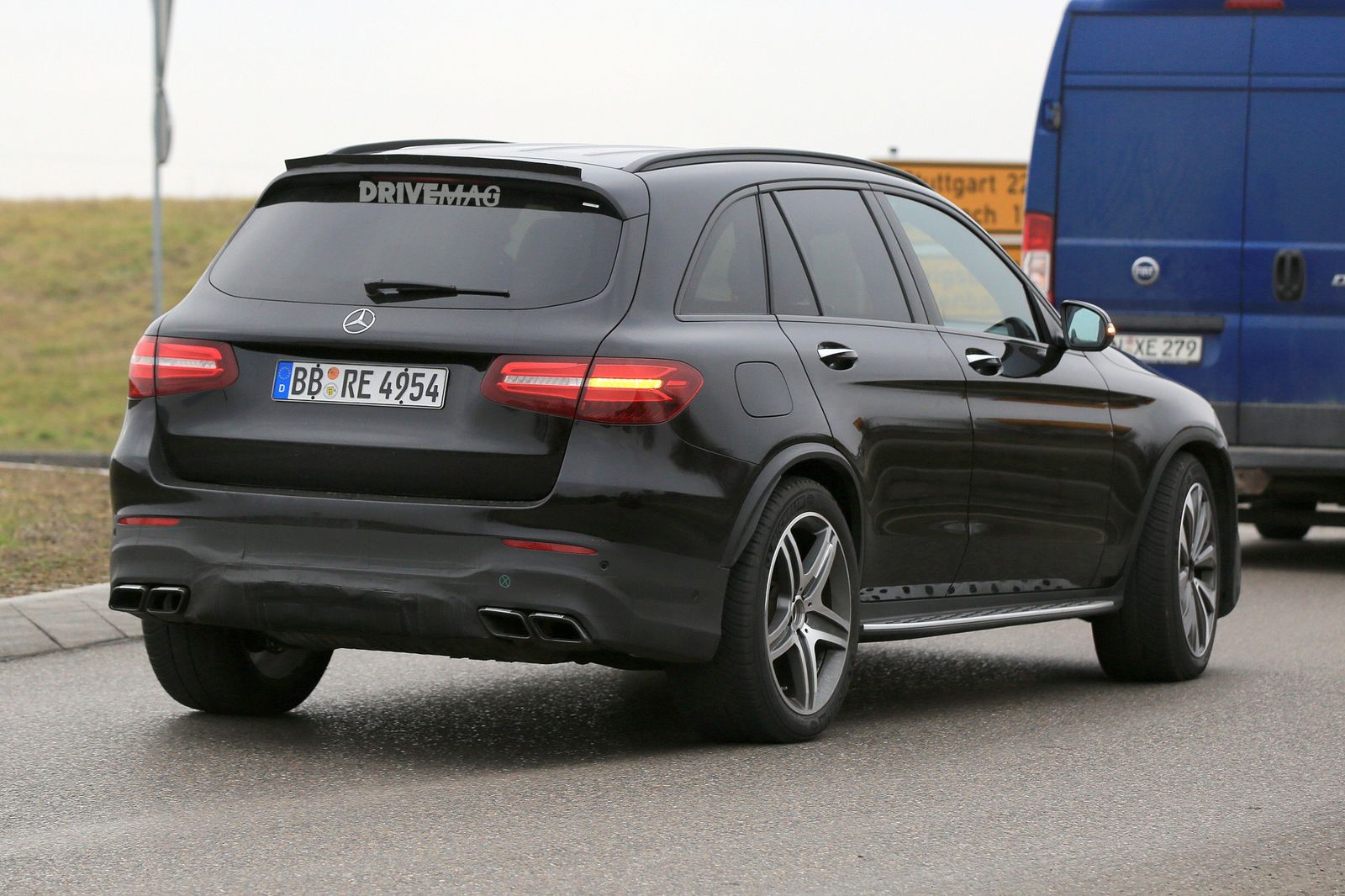 The Mercedes-AMG GLC 63 may debut in spring 2017, possibly at the Geneva Motor Show.
Image credits: AUTOMEDIA