It promises to bring new design, new (most likely turbocharged) powertrains, as well as new connectivity and safety features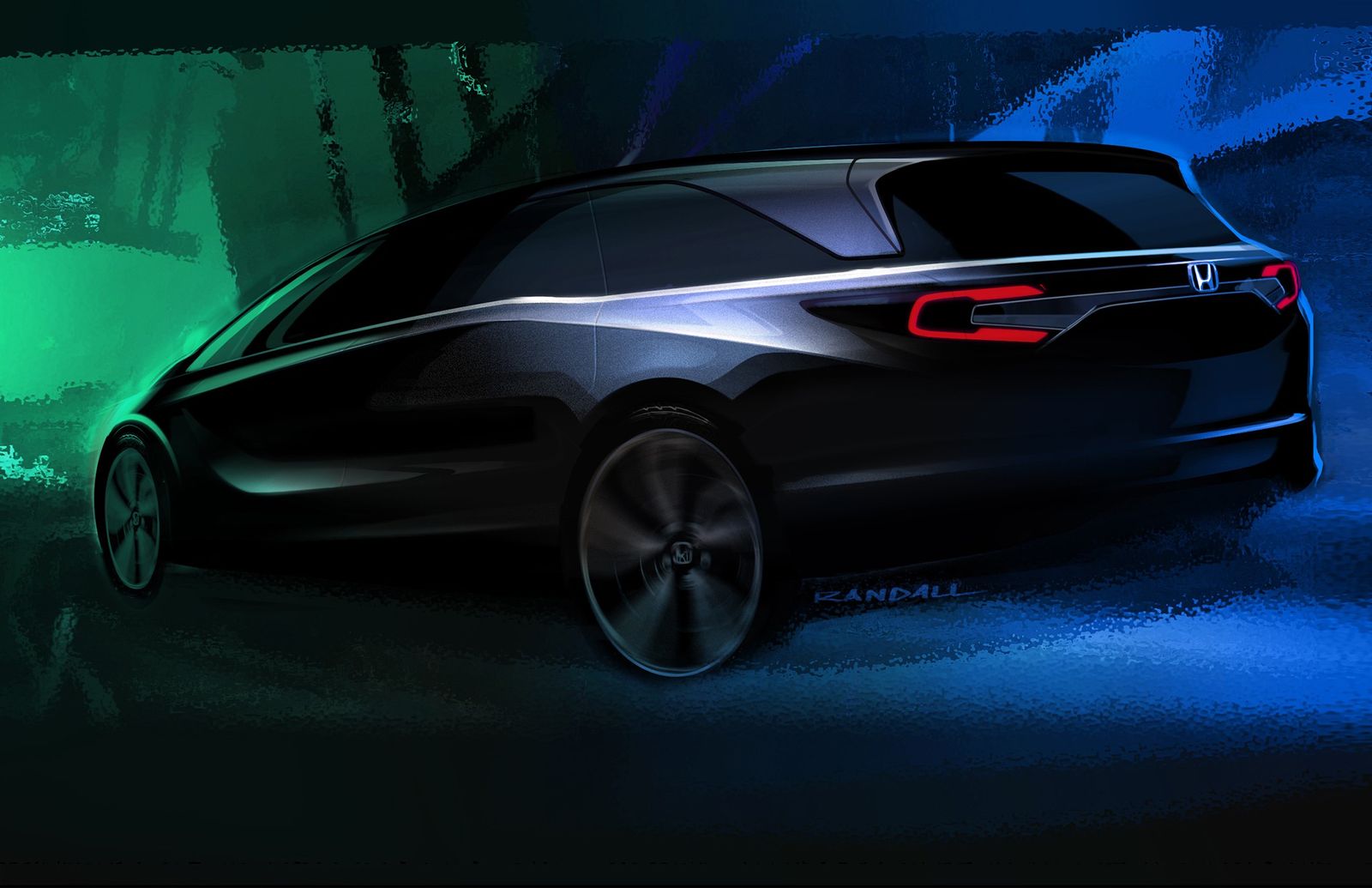 The Odyssey is one of the most highly regarded people carriers (or minivans) on the North American market, which is why an all-new model is a big deal. Honda has just published a teaser design sketch previewing the 2018 Odyssey, a model which it also announced was debuting at the 2017 North American International Auto Show.
Being a mere teaser, actual information about it was sparse, but we can tell you that the upcoming incarnation represents the fifth generation of a model whose total sales tally for North America is 2.5-million examples; the first ever Odyssey went on sale in the US and Canada in 1994. All we're told is it will "feature new powertrains, advanced connectivity, entertainment and safety promising the ultimate in family-friendly versatility and comfort."
The debut and accompanying press conference is planned for January 9, when the car will be revealed and detailed in Detroit.