It sounds like it will "react" to your behavior in the vehicle and also have a "personality" of its own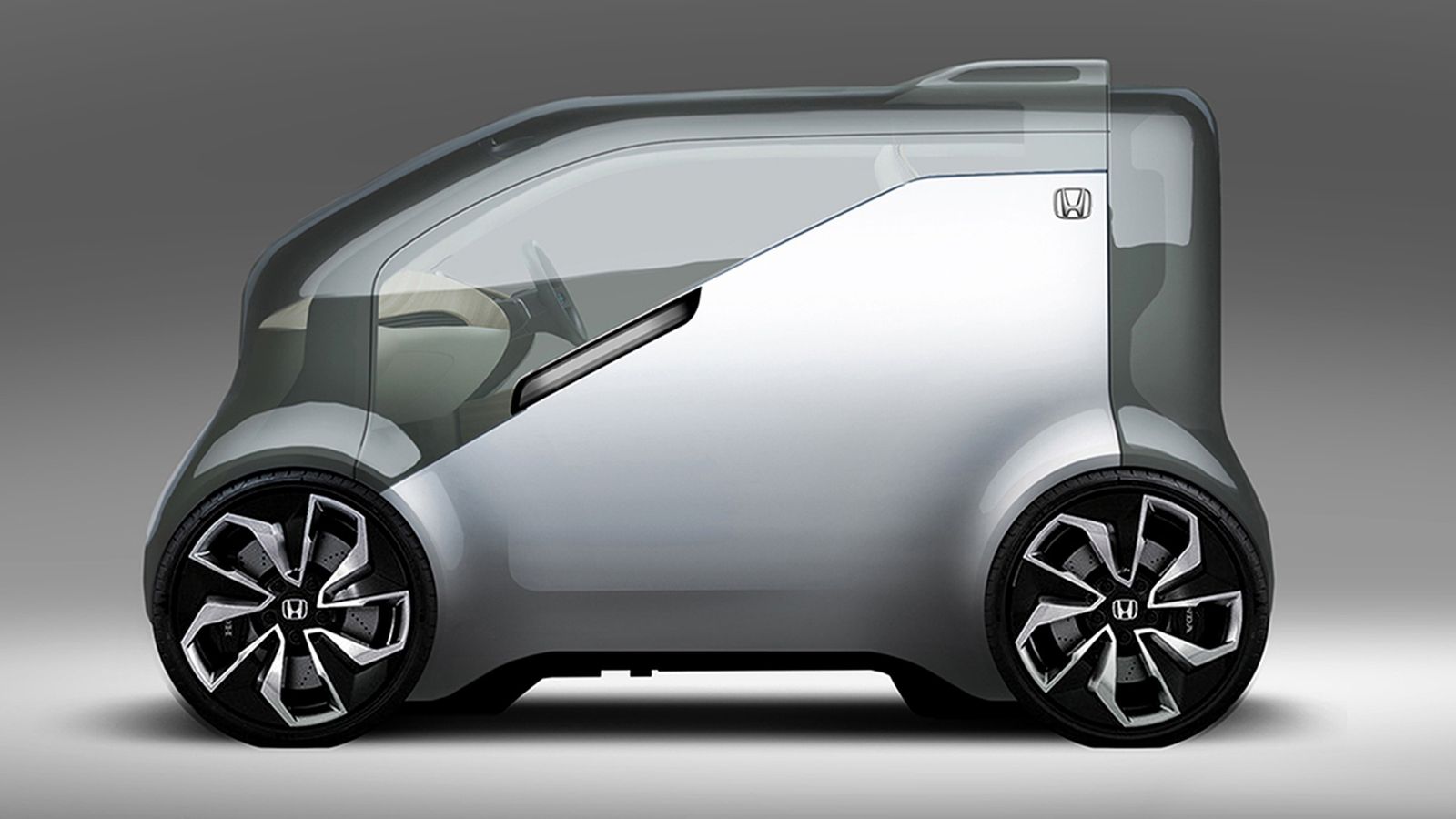 There is definitely interest in pod-like transportation solutions for automated city driving, especially from the Japanese manufacturers, with the latest concept idea coming from Honda. The automaker recently revealed its NeuV concept at the Consumer Electronics Show in Las Vegas and announced it featured artificial intelligence (AI).
Honda calls this AI an "emotion engine", but we don't really know which functions it controls. All the manufacturer says it that with AI, it "creates new possibilities for human interaction and new value for customers." Looks-wise, it's very simple and has a friendly boxiness about it – the goal was to not have superfluous details in-keeping with the simplicity theme of the project.
To us that sounds like it will try to fake some kind of basic human emotions, although we can but speculate as to how they will integrate into the experience of driving the vehicle and being driven in it.
Honda will debut it at at CES 2017 which kicks off January 5.