Tuning overdose or tasteful customization?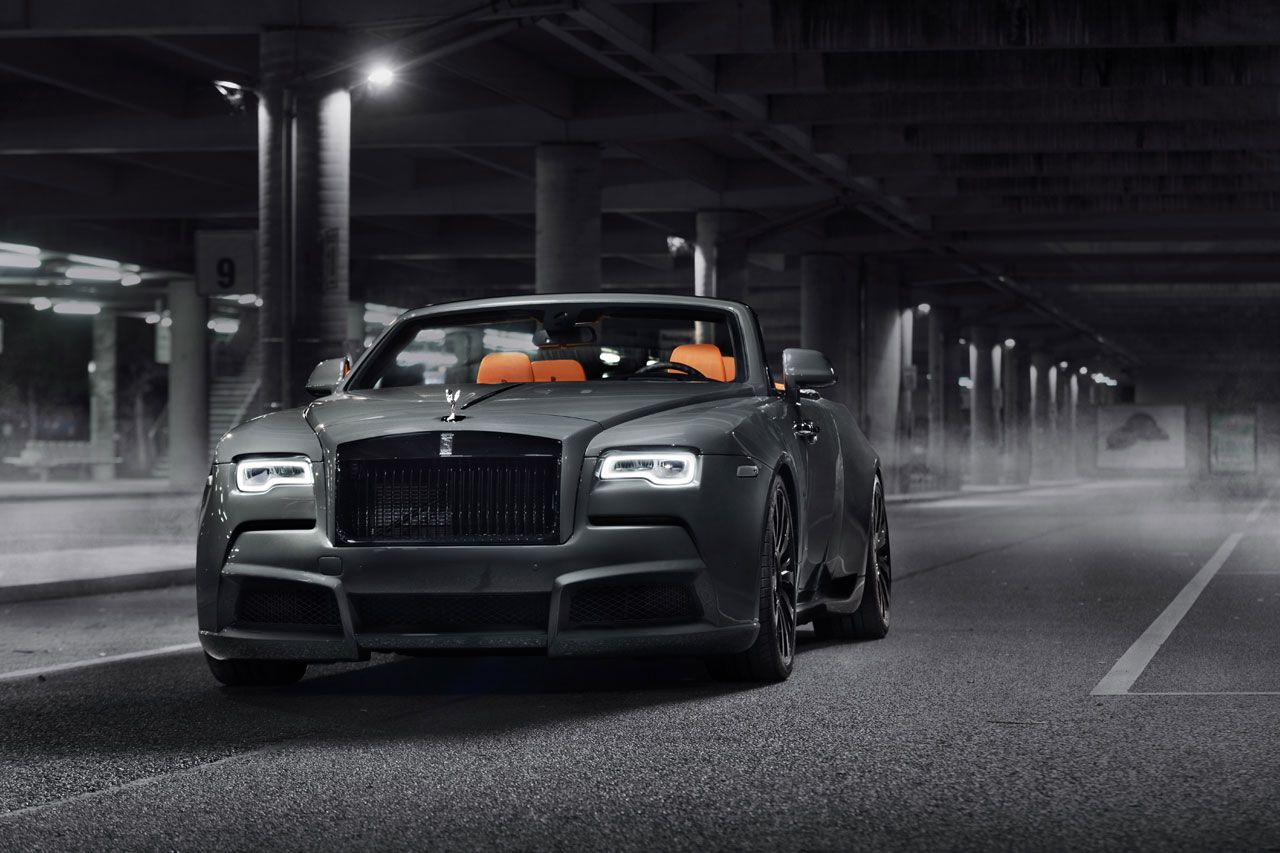 Novitec takes its work so seriously that it built a dedicated division to handle Rolls-Royce models: Spofec (coming from SPirit OF ECstasy). This R-R Dawn Overdose is their latest concoction.
Before we delve into specifics, our two cents: we're that kind of gearheads who think a Rolls-Royce – old or new – should be left as it was when it came through the Goodwood plant's gates. Naturally, not everyone shares that view, and that's why Spofec exists in the first place.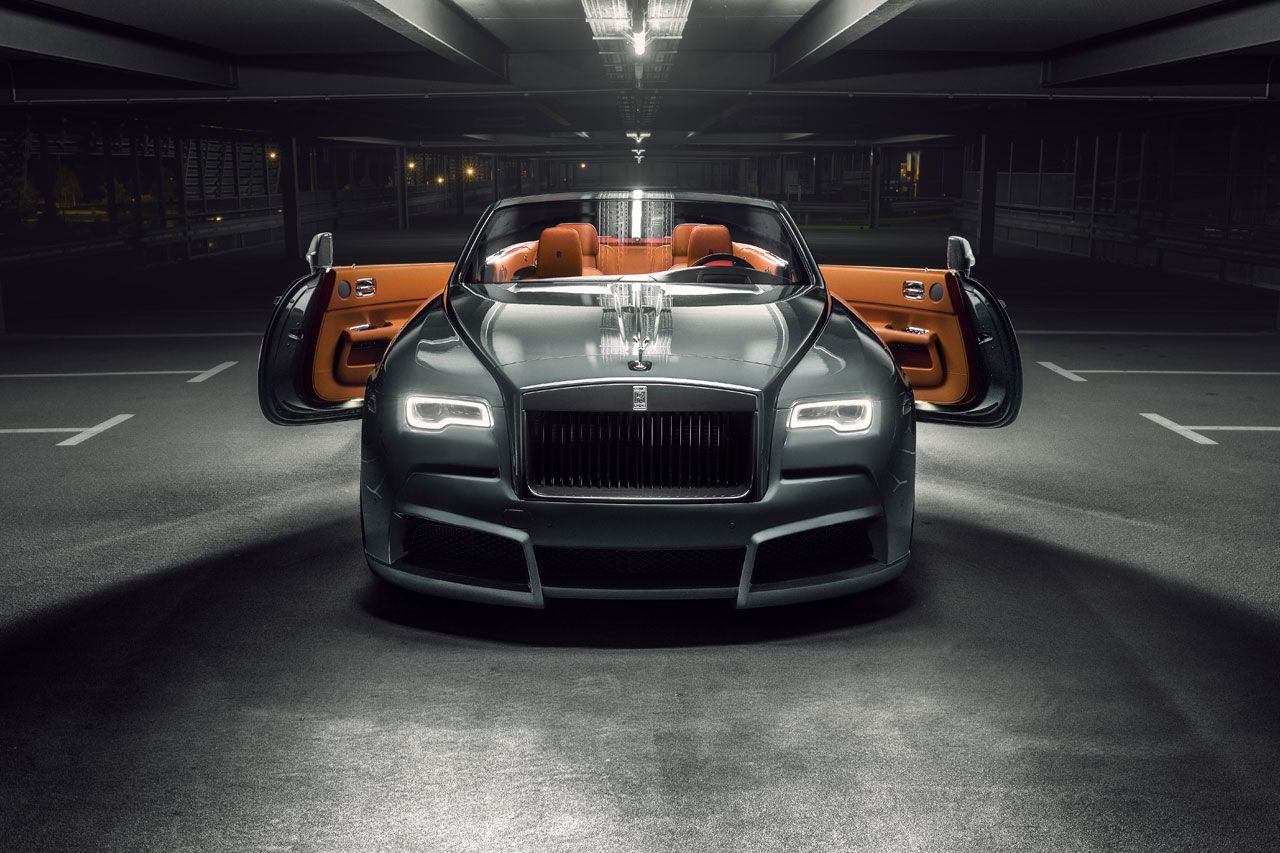 Dubbed the Dawn Overdose, this wide-body Rolls will be built in a limited run of eight models, each featuring those massive air intakes integrated into the front spoiler, beefier wheel arches, side skirts and a rear wing.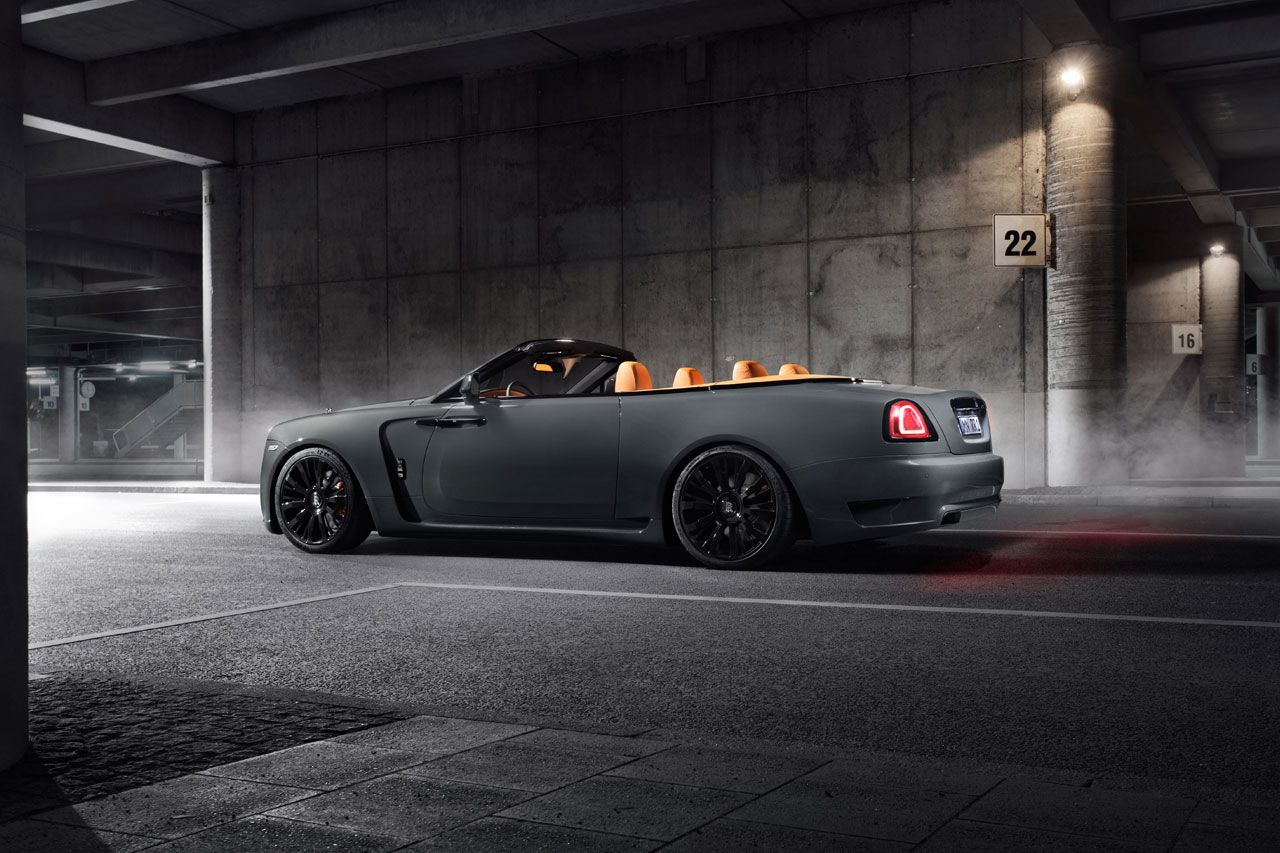 Spofec didn't miss the chance to horse around with Dawn's performance via an N-TRONIC processor-controlled thingy that bumps the power output to 686 hp (505 kW). Subsequently, massive brakes were needed. Hence the performance carbon-ceramic ventilated discs measuring 405×30 mm up front an 395×38 mm at the back. What can we say, with great power comes greater responsibility.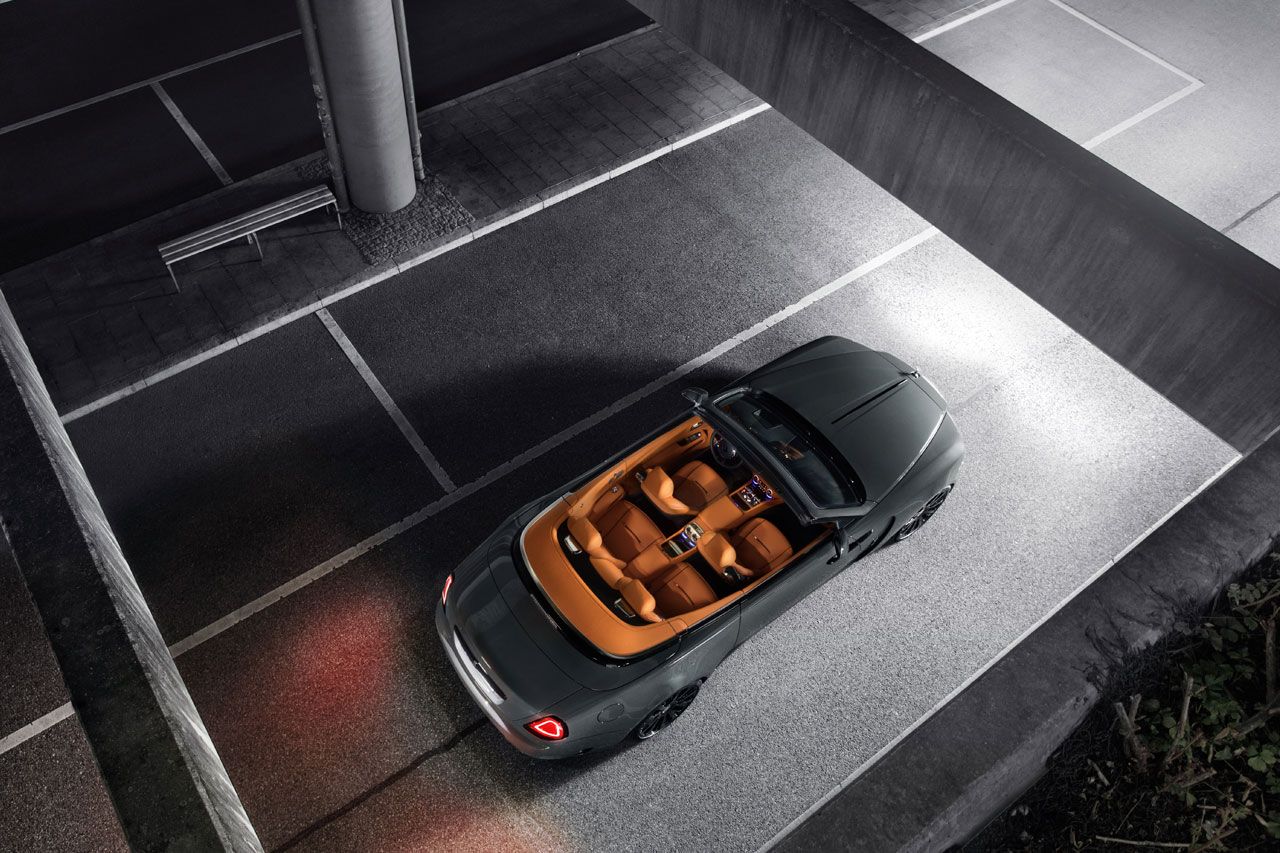 Also on the gimmick front are the exhaust flaps that can be controlled via a button directly from inside the cabin.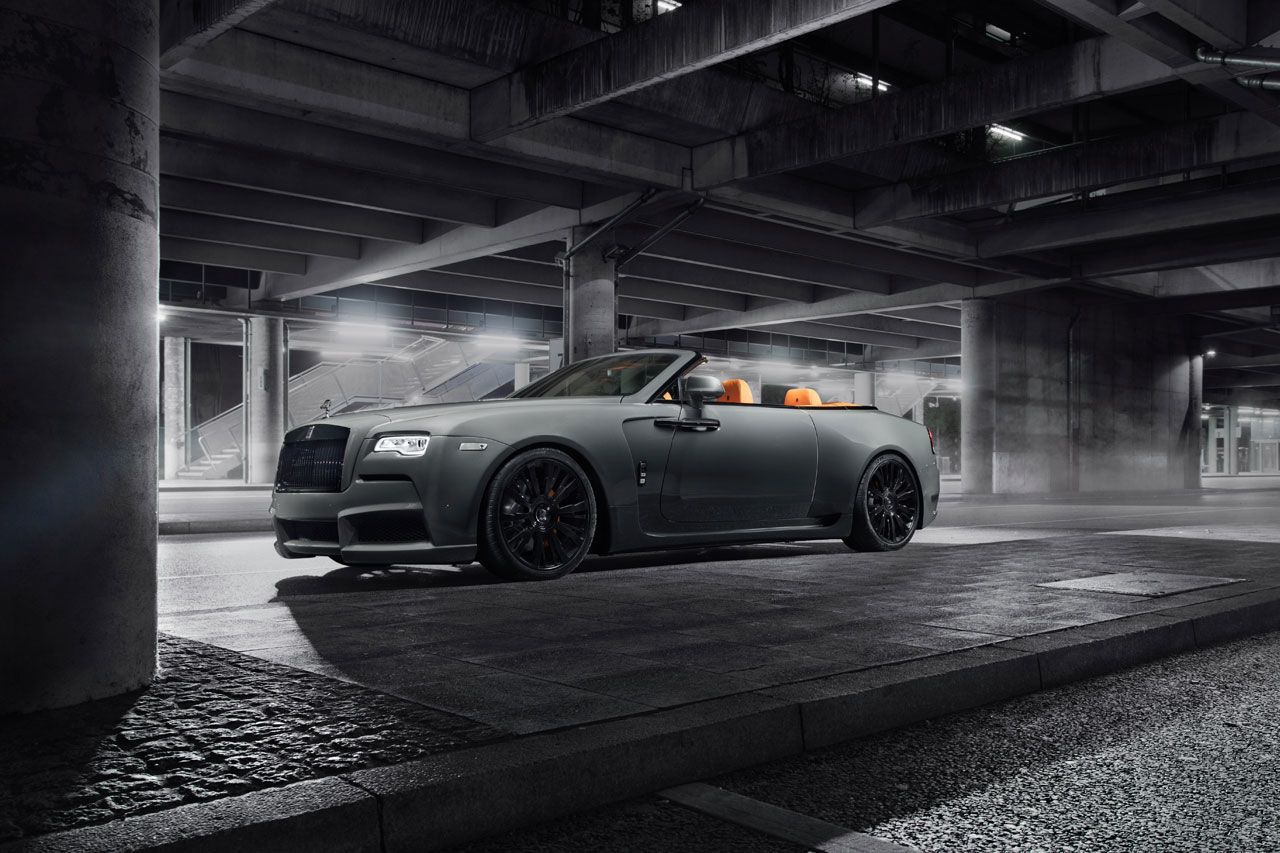 But we'd like to know your verdict on this one: is it a yay or a nay? Especially compared to Spofec's other projects involving the Dawn.