BMW challenges you to keep your eyes on Gigi Hadid while she tries to hide in the M2 Coupé.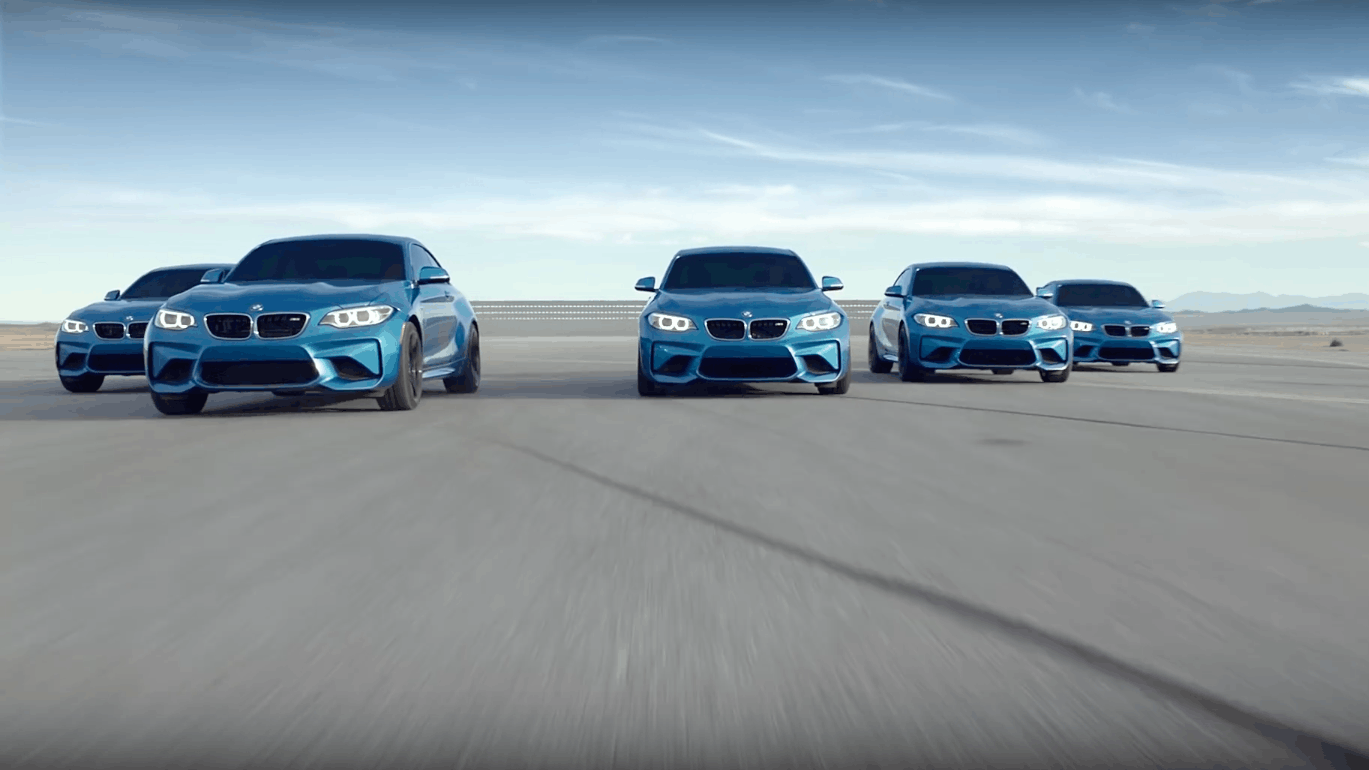 You'd thought it's going to be a commercial that features rolls of smoke, accompanied by the engine grunts and the tires squeaks. Because, you know, it's an M car, a long-awaited one even.
BMW decided that all these things are however going to be featured in any other clip on the Internet, and they just might be right about it. BMW M2 Coupé is a tail-happy piece of German engineering that will put smiles on every lad, lucky enough to sit behind its wheel.
So, for the promotional campaign BMW thought of a classic shell game, where the shells are Estoril Blue and hide 370 horsepower.
So what you'll have to do is keep an eye on the international model Gigi Hadid. We believe the car #5 is the lucky one to host the woman in red. What's your bet?