Let the electrification games continue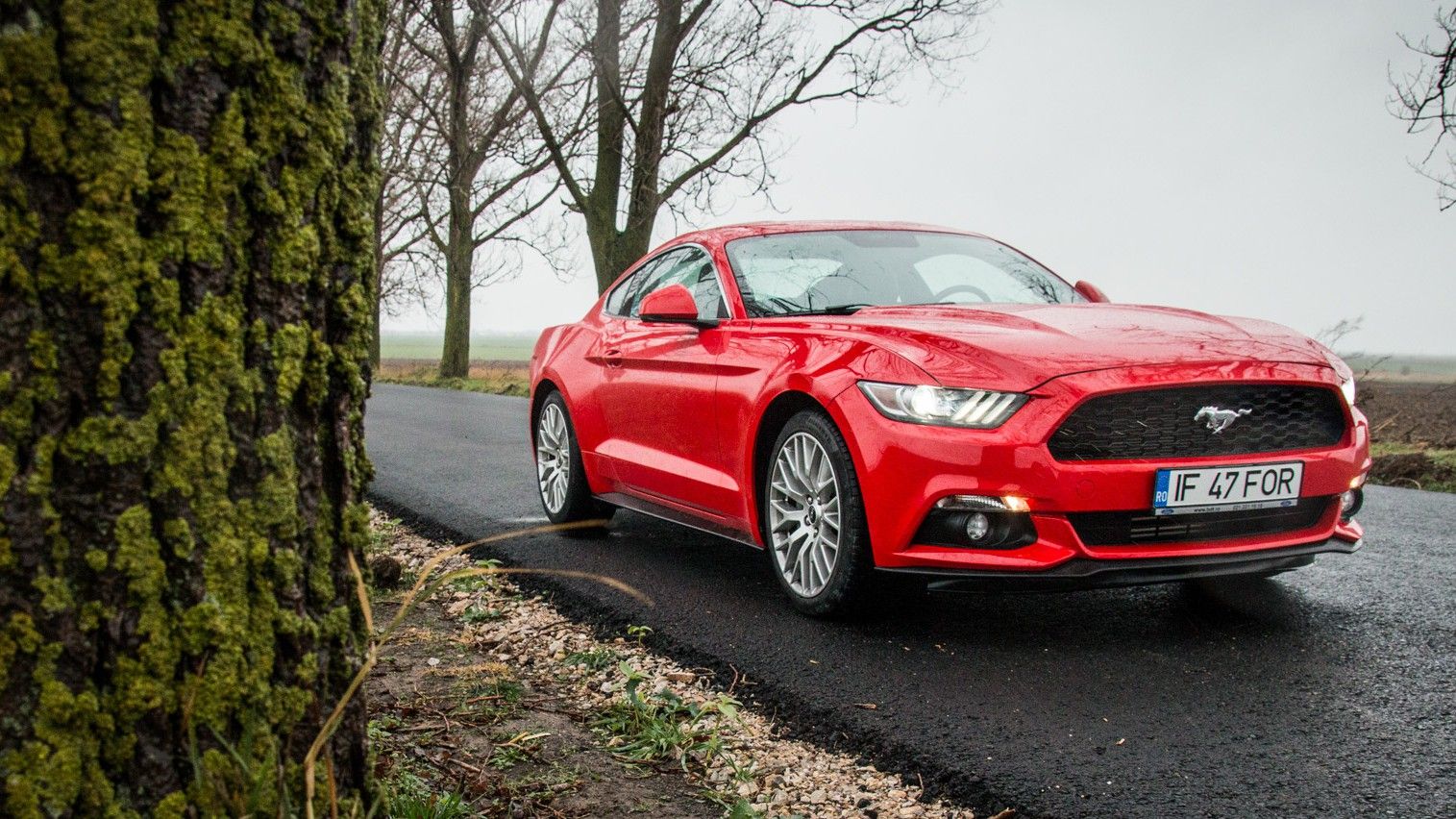 Ford pulls a Volkswagen and announces 13 new electrified models coming to the market by 2022.
This strategy's highlights are undeniably the hybridized Mustang and F-150 truck, but FoMoCo CEO Mark Fields also confirmed the 2019 arrival of the Transit Custom plug-in hybrid.
The exciting news first: Ford's hybrid Mustang is said to offer the same power output as the five-oh V8-powered 'Stang and "even more low-end torque."
Built at the Flat Rock Plant, it will debut in 2020 on the North American market for starters.
Just like the half-electric Mustang, the F-150 hybrid will show up in 2020 and target the North American and Middle East markets.
"Our investments and expanding lineup reflect our view that global offerings of electrified vehicles will exceed gasoline-powered vehicles within the next 15 years."
Ford will build it at the Dearborn Truck Plant, and the pickup promises "powerful towing and payload capacity" followed by the ability to "operate as a mobile generator."
The Transit Custom's plug-in hybrid iteration will serve European clientele from 2019 onwards, but the Blue Oval's novelties bag goes even deeper.
For example, Ford is also cooking up an all-electric small SUV coming in 2020 with a max range of at least 300 miles (roughly 483 km), a "high-volume" self-driving car focused on ride hailing or sharing and two "pursuit-rated" hybrid police vehicles.