It's Hyundai's answer to the Toyota Prius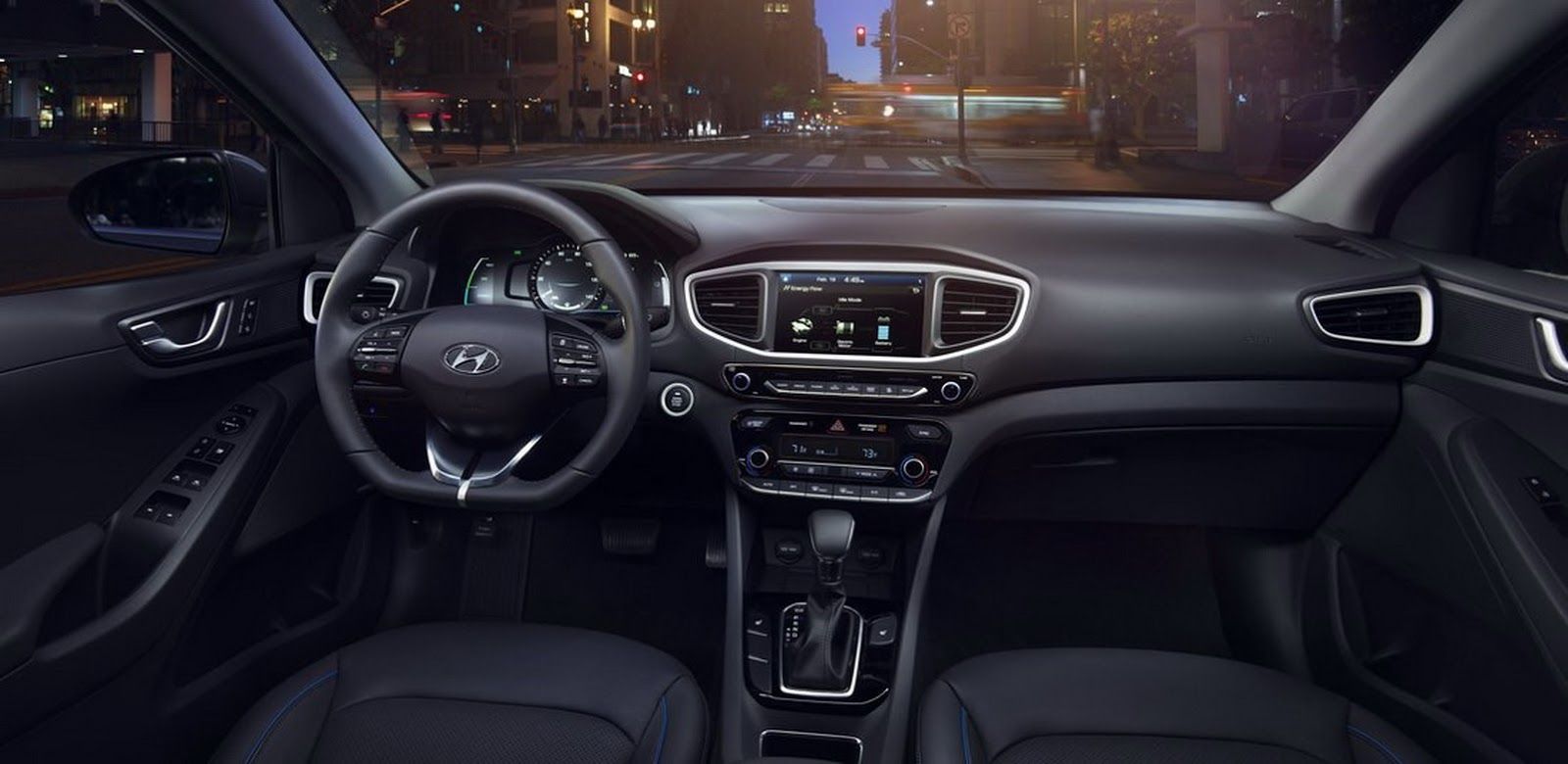 Hyundai is slowly building its image as a maker of green vehicles, although it hasn't had a dedicated alternatively-fueled in its lineup until now. The IONIQ, Hyundai's answer to the Prius, has finally been unveiled and its unique lineup of power plants detailed.
Unlike all other vehicles of its type, the IONIQ offers all three kinds of currently popular electrified vehicles: a fully-electric variant, a plug-in hybrid as well as a regular hybrid with no separate charging port.
The powertrain of the two hybrid versions is built around a 1.6-liter petrol engine that puts out 103 hp. The electric motor adds another 43 hp and the choice of gearbox is a dual-clutch unit that is said to be good for both efficiency and performance.
The all-electric version has not yet been detailed, but we have been told the base model will nudge 54 mpg; electric range of the hybrid models was not mentioned either, but then again the Korean language press blurb we found wasn't all that explicit and it sounded like fluff before you scroll down to see the photos…
We'll get back to this as soon as more technical facts are revealed.
Note: US-Spec Ioniq pictured