Only the hybrid and pure-electric have been priced, though; no PHEV yet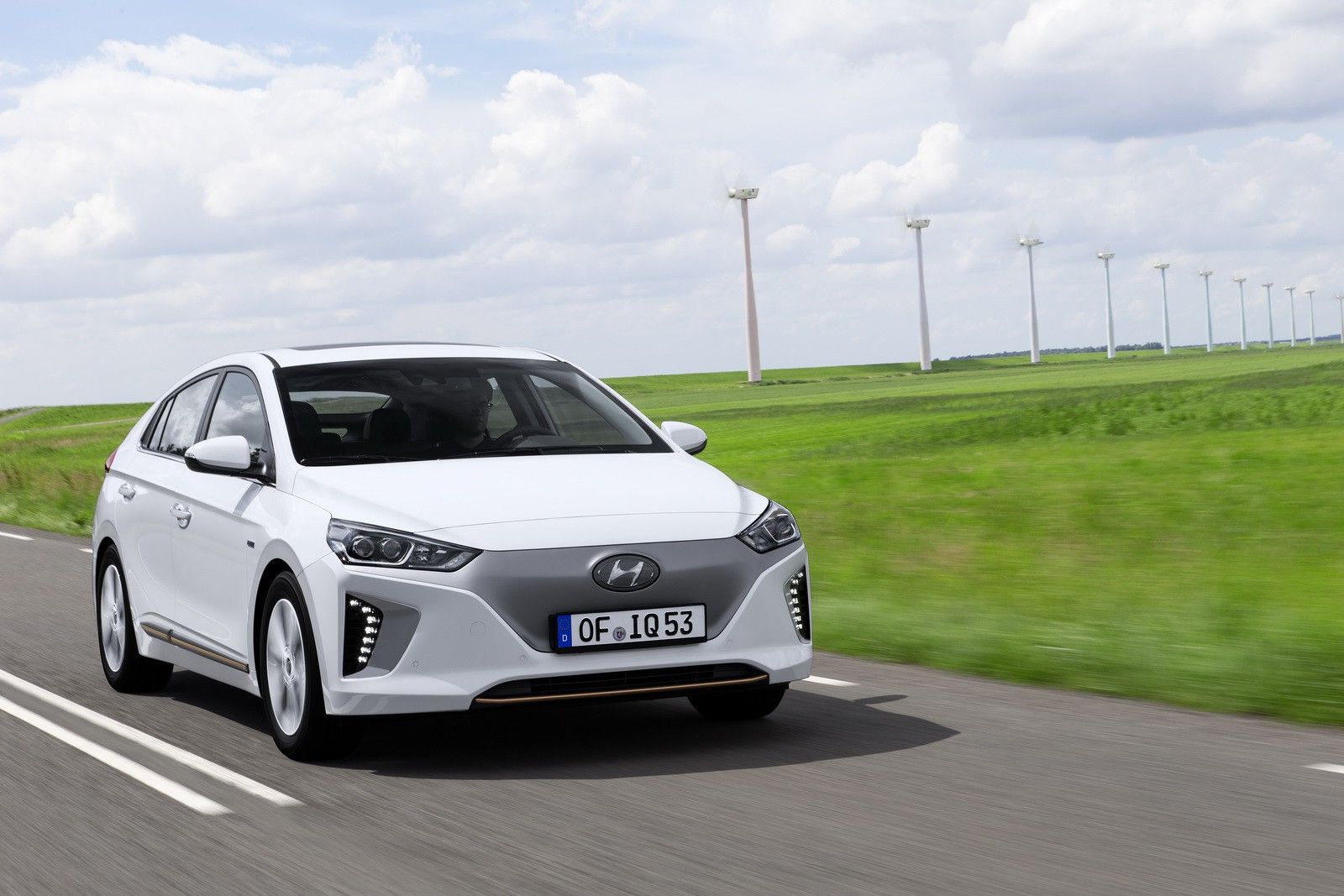 Hyundai's Ioniq is the world's first dedicated electrified vehicle to be launched in three powertrain flavors: it comes as a full EV, regular hybrid and plug-in hybrid. The vehicle recently made its market debut in the UK where it kicks off at £19,995 in hybrid guise, while the full electric one is £24,495.
The PHEV variant will join the lineup later; Hyundai tells us to expect it in the second quarter of 2017.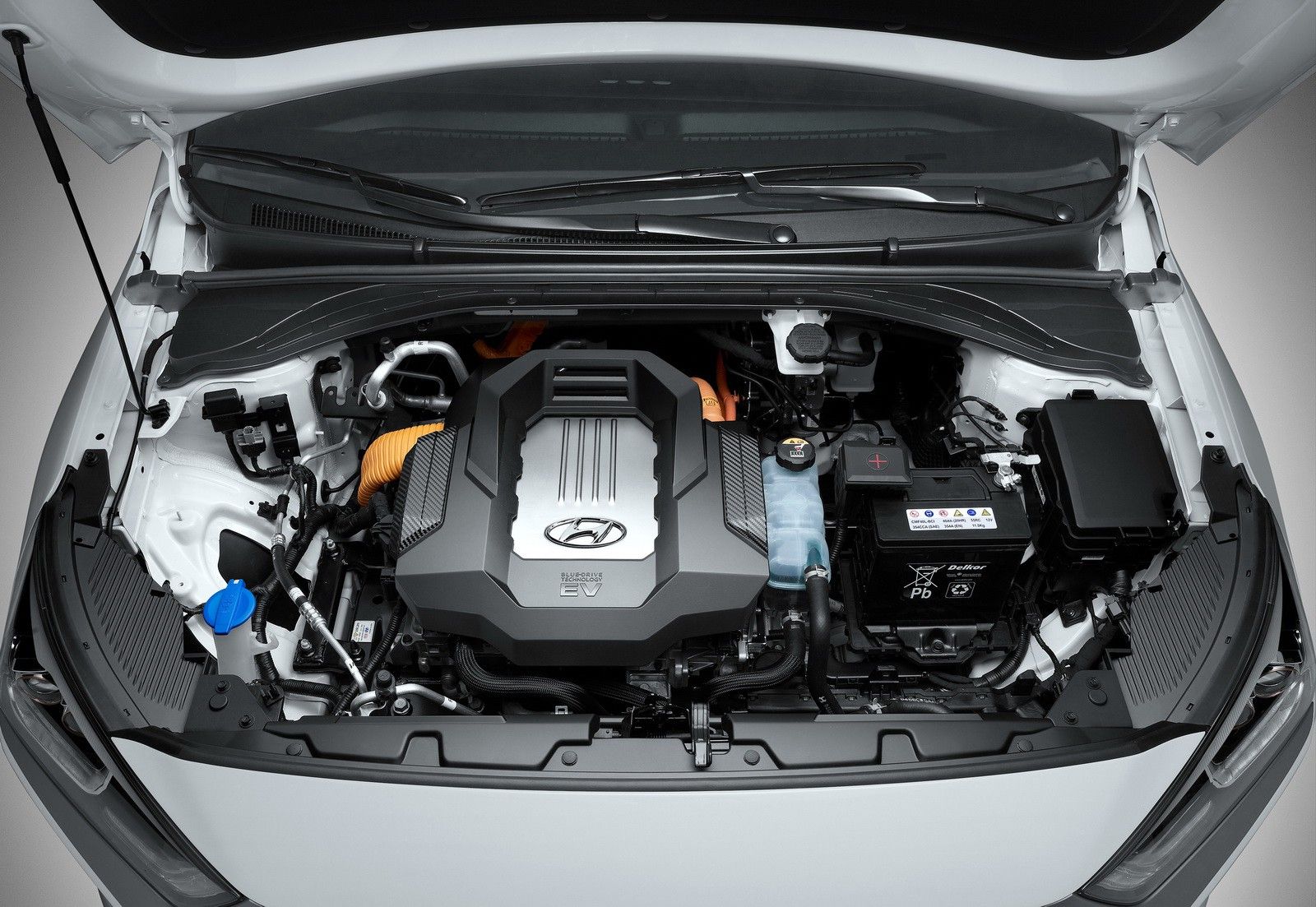 The non-plug-in hybrid is already very efficient, though, being rated at 3.4 l/100km / 67.7 mpg US / 81.3 mpg UK. It uses a 105 PS 1.6-liter gasoline engine, yet thanks to the extra shove provided by the 43 PS electric engine, it emits just 79 g/km CO2 and has a range of up to 846 miles on a single tank of fuel.
The pure-electric Ioniq has a maximum claimed range of 174 miles or 280 km, a top speed of 166 km/h / 103 mph. According to Hyundai, its battery can be charged up to 80 percent in 30 minutes from a 50 kW fast charger, while if you choose to top it up using a regular wall outlet, you're looking at a 4 and a half hour wait for it to be full.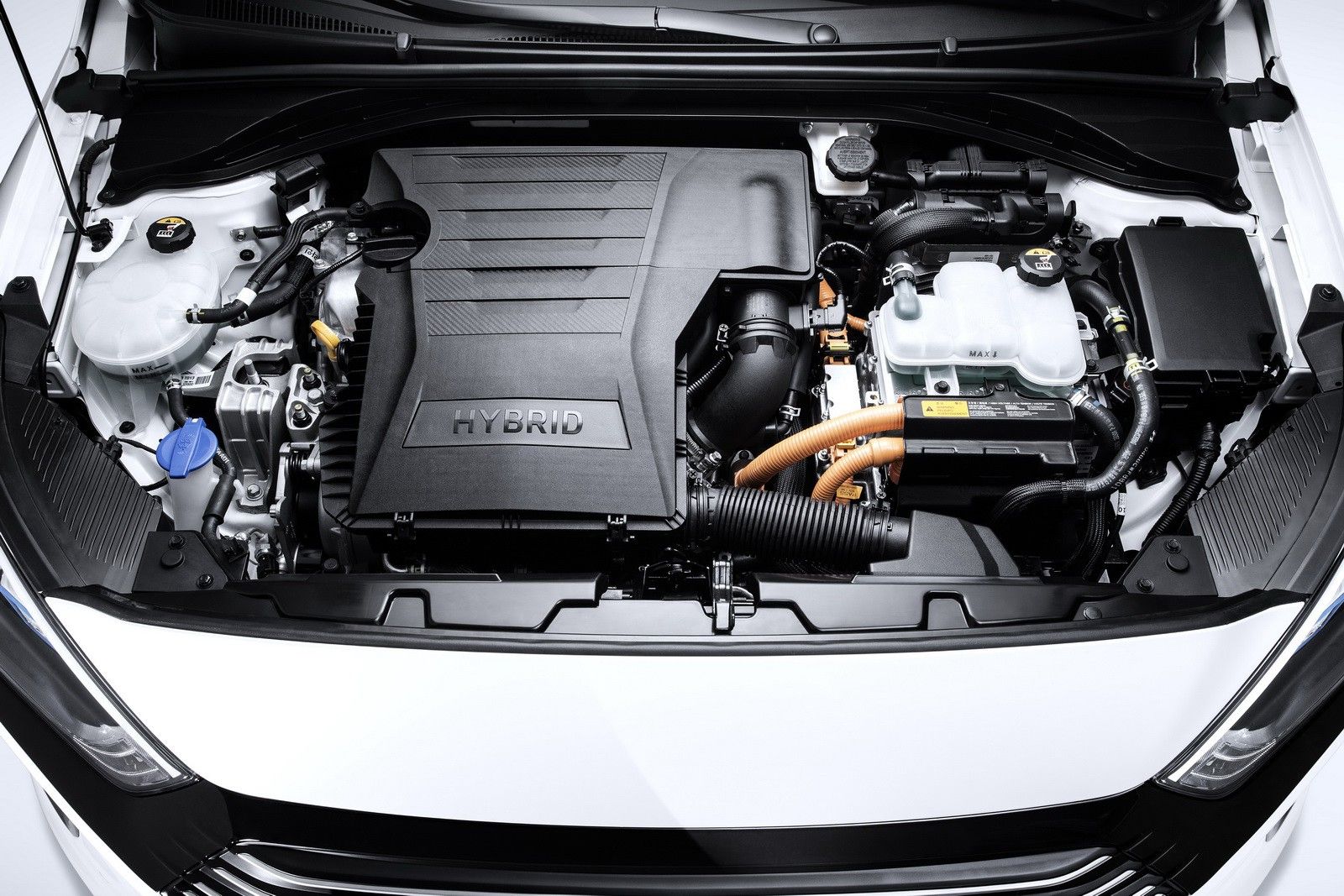 Each version features slightly tweaked styling details, but other differences are not as important. The hybrid does get a multilink rear suspension setup, while the EV gets a less advanced torsion beam setup. However, even with the larger battery pack, the EV is only 50 kg heavier than the hybrid, weighing in at 1,420 kg / 3,130 lbs.