Because they're rich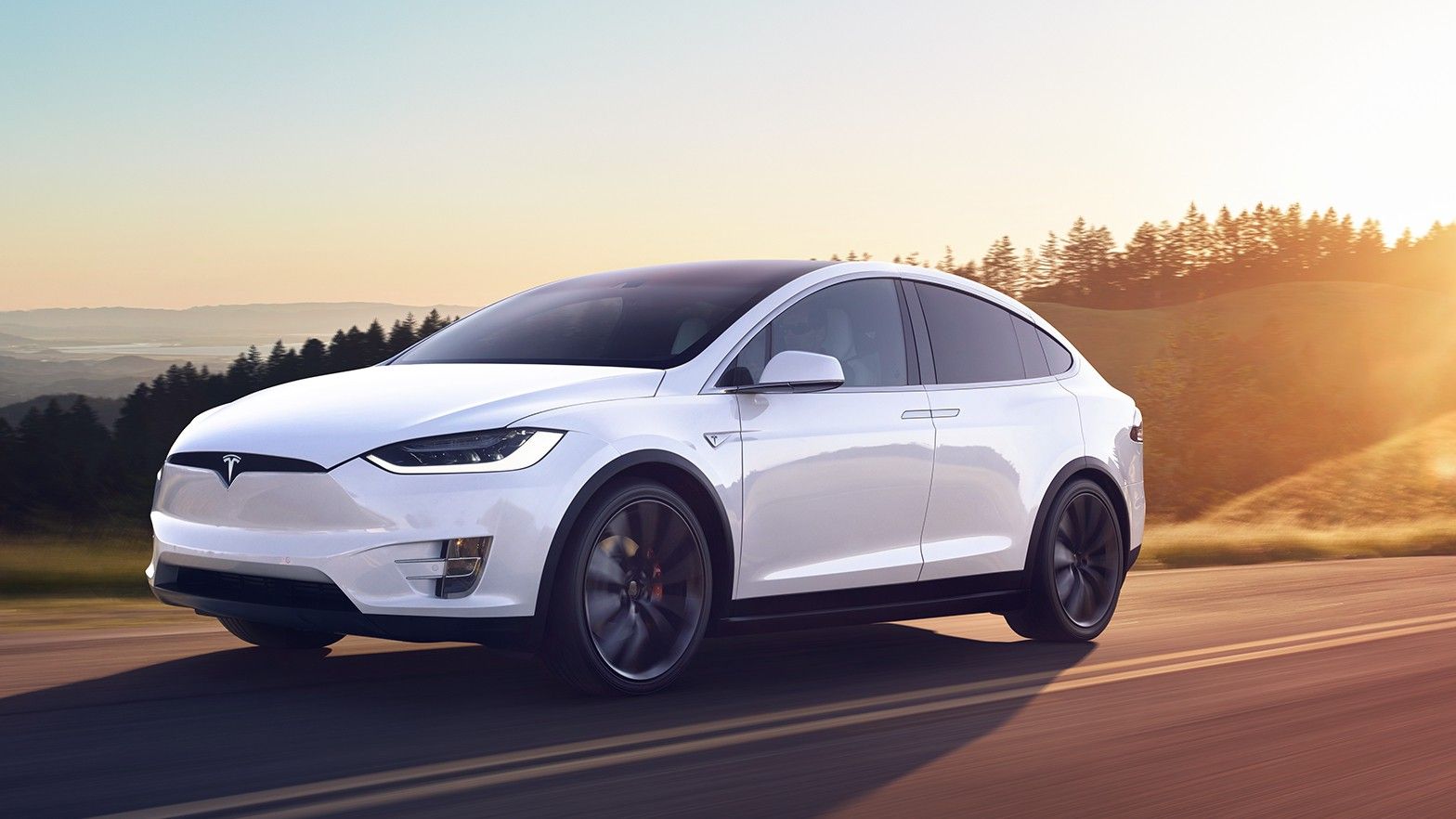 Elon Musk and his brainchild – Tesla Motors, that is – are enjoying waves of popularity in Russia, where the company's lack of official channels saw Tesla owners left with one single option: to improvise.
According to Bloomberg, well off Moscow residents and Tesla enthusiasts are taking matters into their own hands because Russia is simply not a priority for Tesla.
Since Tesla sales and marketing efforts are bouncing off Russia like rubber balls hitting a wall, moneyed Tesla-driving Russians had to create their own club, as Autoblog reports.
Yet the Tesla Moscow Club (website here, but grab a Russian dictionary first or open Google Translate first), as they call it, counts around 300 Tesla owners, according to the same media outlet.
But besides servicing purposes, the club also works as a news feed, connecting platform and sales hub. They will even travel to Europe or the United States just to get a particular model.
They say need is the mother of invention and this owner-triggered initiative is the best example. An alternative would be a trip to a nearby service center, but the closest official Tesla workshop lies 900 km (500 miles) away, in Finland.