They call it Figo in India, South America, yet in Europe Ford chose a more familiar name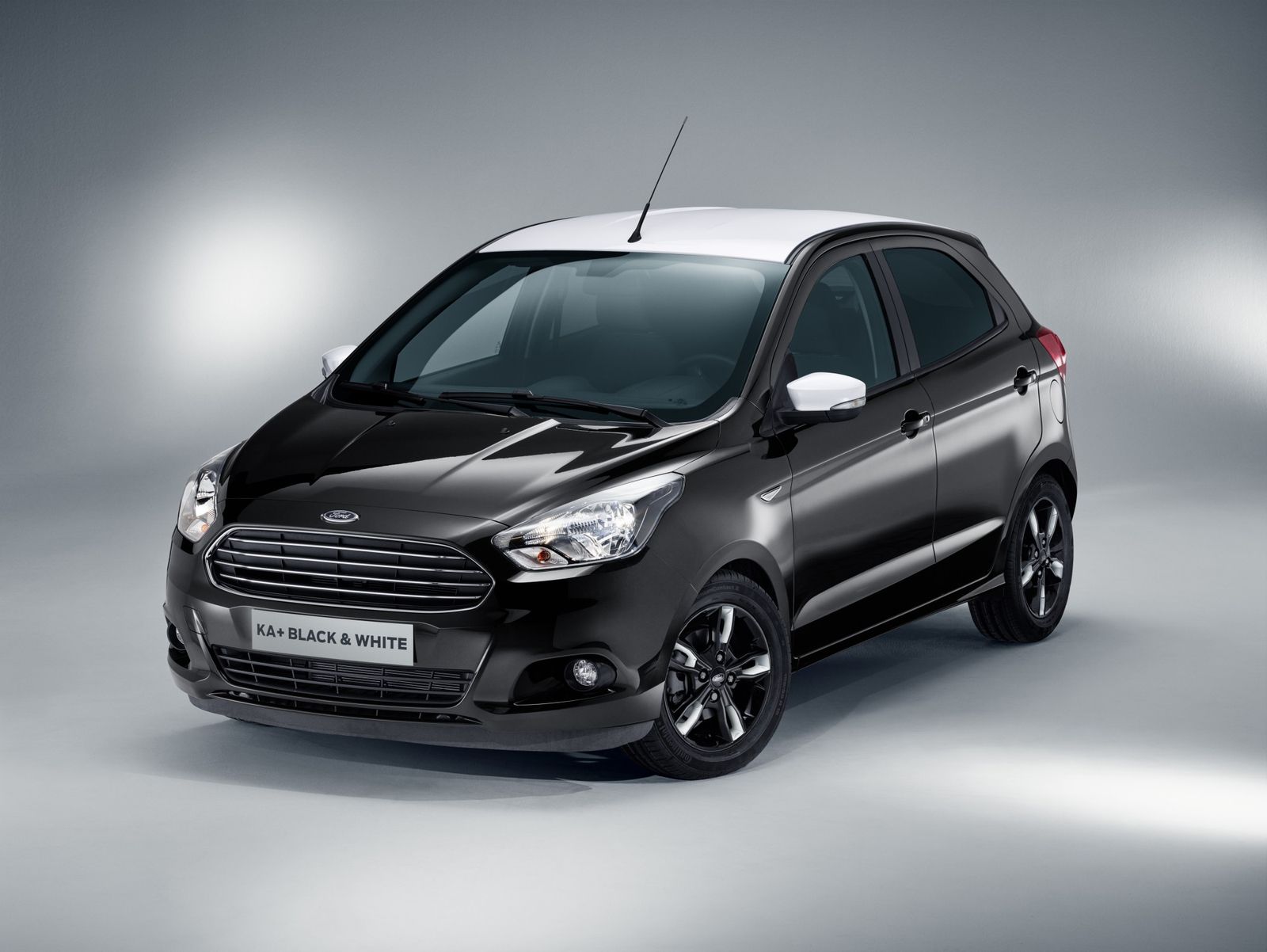 If Ford's Fiesta is too big of a financial stretch for you, then why not have a look at the slightly smaller and cheaper Ka+. In spite of its name, it has nothing to do with the last Ka city car, a model actually based on Fiat's 500 platform and built in Poland.
The Ka+ is basically a rebranded Figo (a car that's shorter and taller than a Fiesta), built in India and designed to be a cheap small car for emerging markets. The Figo nameplate is an established one on such markets, but they've had to give it a Euro twist in order to seem familiar to Old Continent buyers.
Aside from the different engine range, Ford claims the Ka+ has 47 stiffer front antiroll bars and a 10 mm lower ride height compared to a Figo sold outside Europe, as well as lighter and faster steering calibration.
Ford is clearly not happy to just sell the cheapo version of the Figo to Europeans and claims to have improved it in a number of ways: it has better door seals, Fiesta-spec engine mounts, extra sound insulation and fins on the door mirrors that are designed to reduce buffeting.
Only one engine is offered, a 1.2-liter naturally aspirated gasoline unit available with two power outputs: 70 or 85 hp. Gearbox options are diverse… as you can manually choose any one of the five gears from the only available transmission.