If you like your Duster with a dash of extra color and pizzazz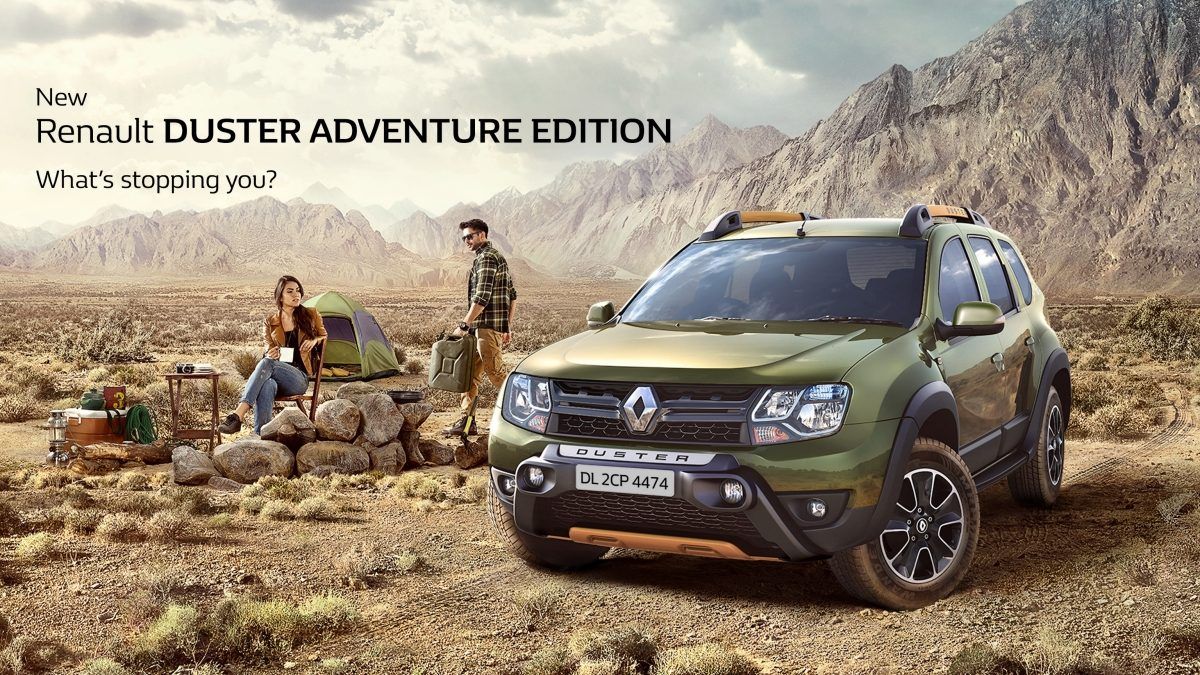 Indian Renault Duster buyers can now opt for the Adventure Edition, a version that has extra design and convenience features. It doesn't bring any dramatic changes to the Duster formula, though, and it's really more of a visual pack than anything else.
Probably the most practical addition proposed by Adventure Edition are the blue denim-clad seats which sound like a great idea in a car whose seats will definitely incur a lot of wear. Still looking inside, it also features unique Adventure-branded mats (with hints of blue) and orange plastic details to liven up the atmosphere.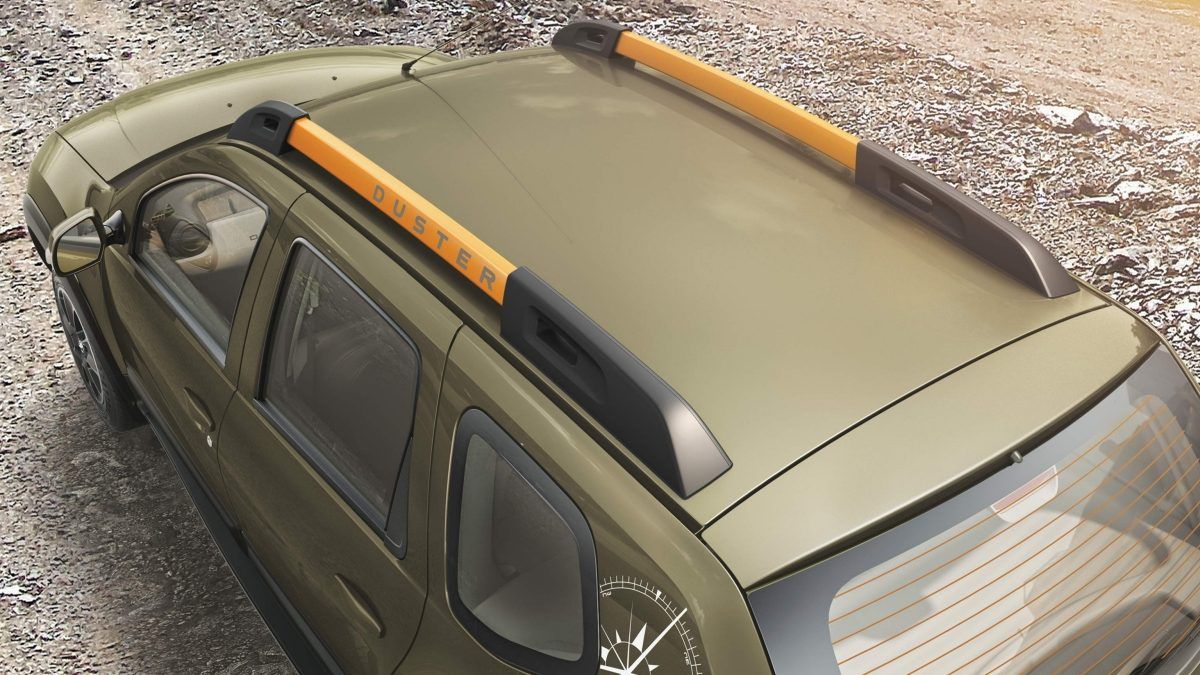 The colorful details are continued outside too, where the roof rails are finished in mustard yellow; the skidplate from underneath the front bumper may also share the same finish, but it's kind of hard to judge from just looking at the press photos.
Final change it gets concerns the front bumper: it now has a different and more protuberant plastic insert which also houses two extra fog lights. Oh, and the wheel arches are clad in extra plastic as well.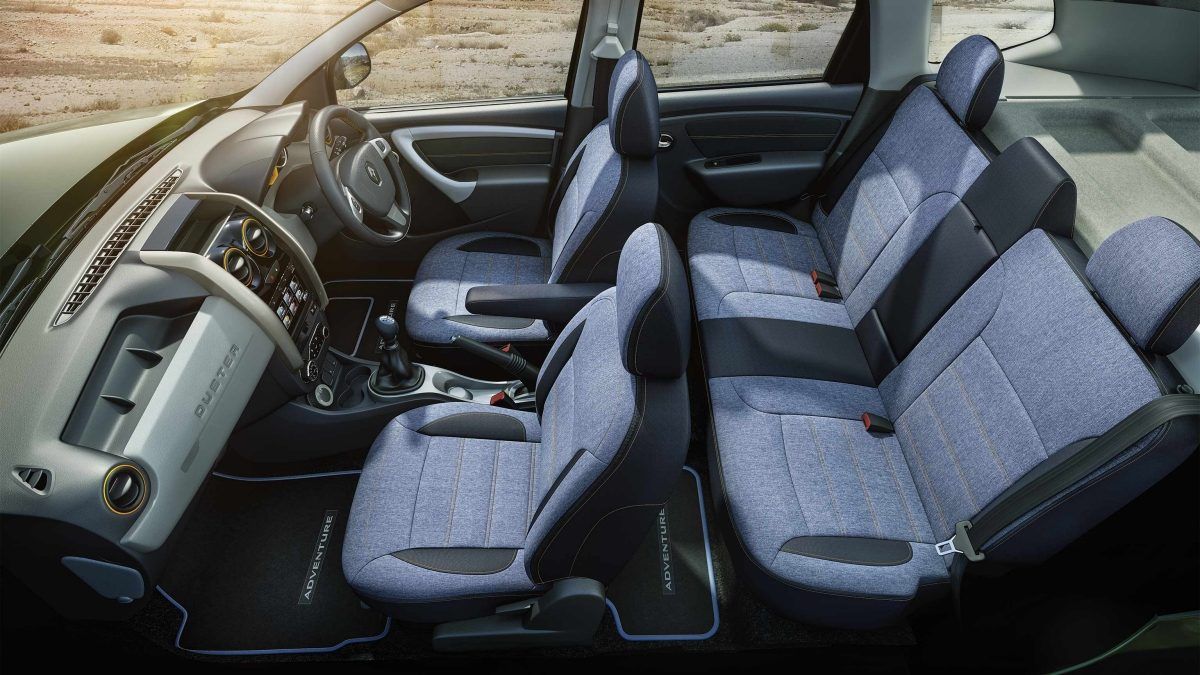 Engines for the Indian market are the same, with the sole option being the 1.5-liter dCI diesel in either 85 or 105 horsepower variants.