They've officially ditched "Eau Rouge"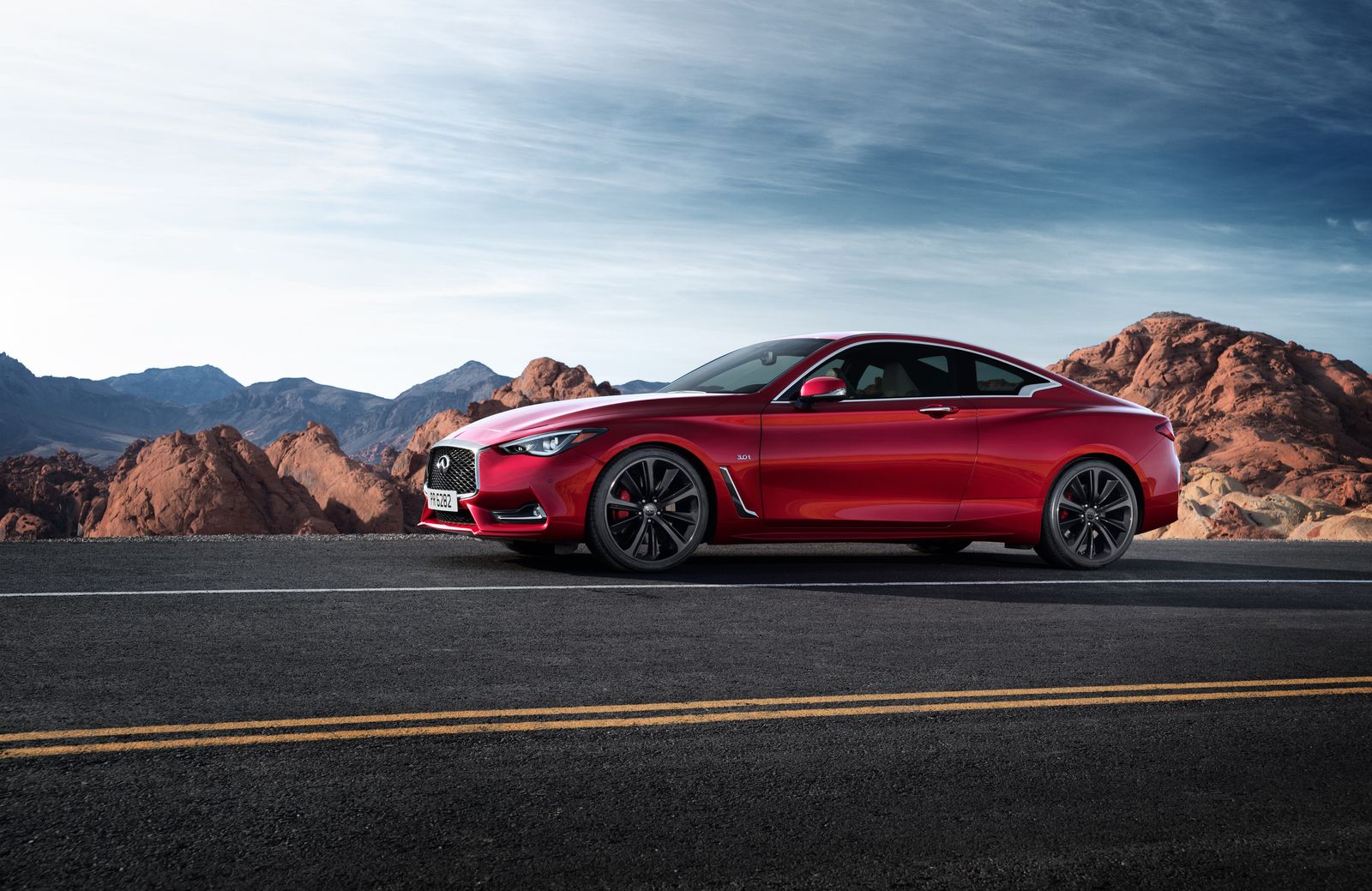 Infiniti is accelerating its accession to the status of established premium automaker with the creation of a line of dedicated performance versions based on some of its models. We knew that Nissan's luxury arm was aiming to do this, but we didn't know what it was going to call this new crop of models.
Their original idea was to call all of these models "Eau Rouge," but it probably arrived at the conclusion that something much simpler was needed – a single-letter denomination for these models. Now, according to a report published by AutoExpress, it has been preliminarily confirmed that the letter to be used is "S."
The source quotes Roland Krueger, the president of Infiniti, and suggests these S models will use an innovative variable compression 3.0-liter V6 engine with 400 hp (although in order to compete with the established Germans, they'll need to extract a bit more power out of it).
There won't be just one type of S used, though, as Infiniti is planning to use a silver letter for moderately upgraded non-hybrid models and a blue one for its electrified sporty options. The red S will be used on its sportiest offerings, like the Q60S (pictured), which debuted at the Detroit auto show in early 2016.
The Q50S (sedan) will be the first available S-branded model (set to debut next month), followed by the Q60S coupe (which will arrive by the end of the year) and finally a possible QX50S further in the future.