Look for it at the Geneva Motor Show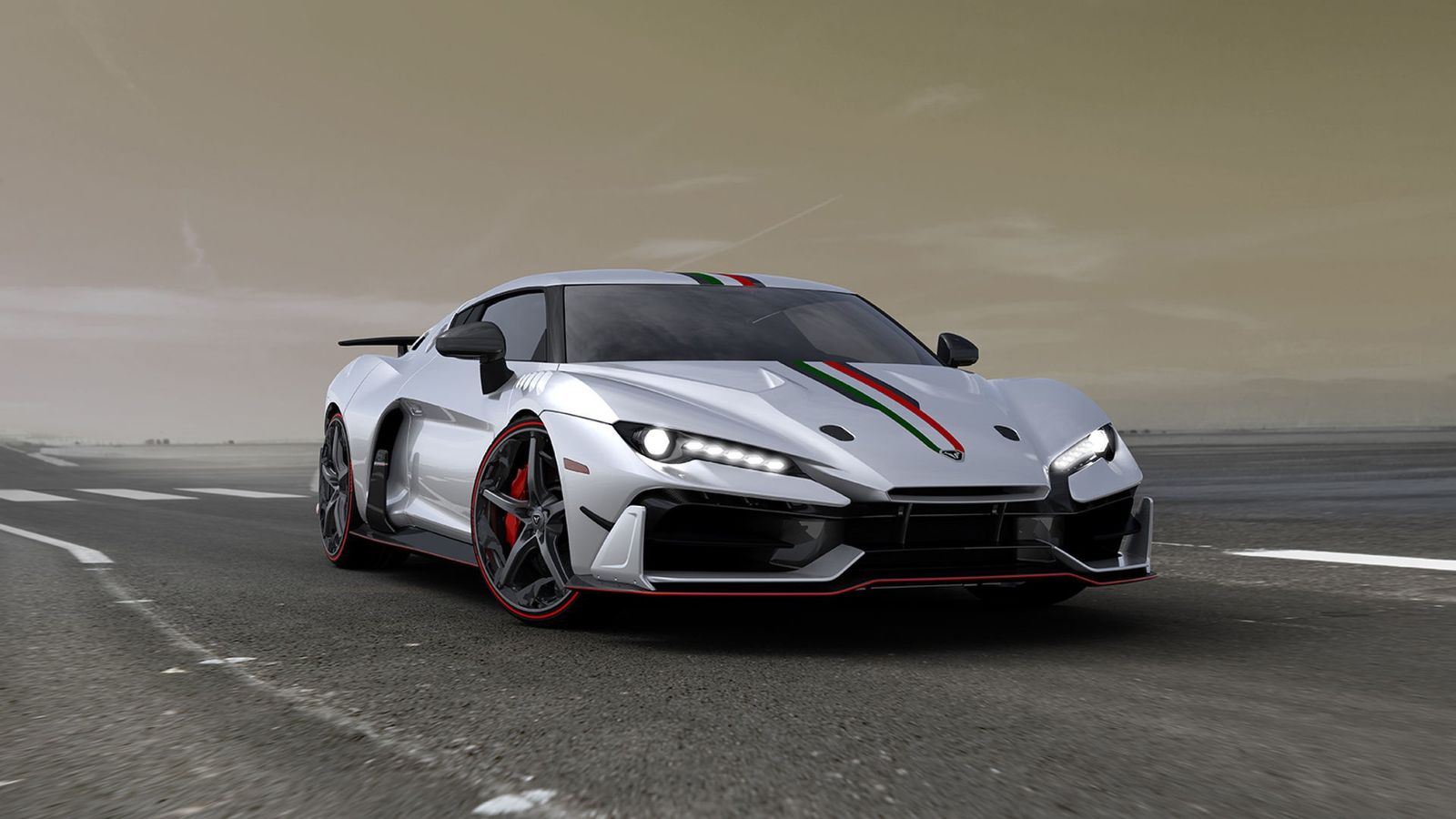 With only five models heading to eccentric buyers towards the end of 2017, Italdesign's Speciali supercar should deliver something, well, special but other than the nameplate.
Italdesign says the limited-run Speciali aims to please "collectors and visionary enthusiasts" with a carbon fiber and aluminum modular chassis that hosts a naturally aspirated 5.2-liter V10. Sounds familiar?
It should because that's the same powerplant fitted inside the Audi R8 and its Italian cousin, the Lamborghini Huracan.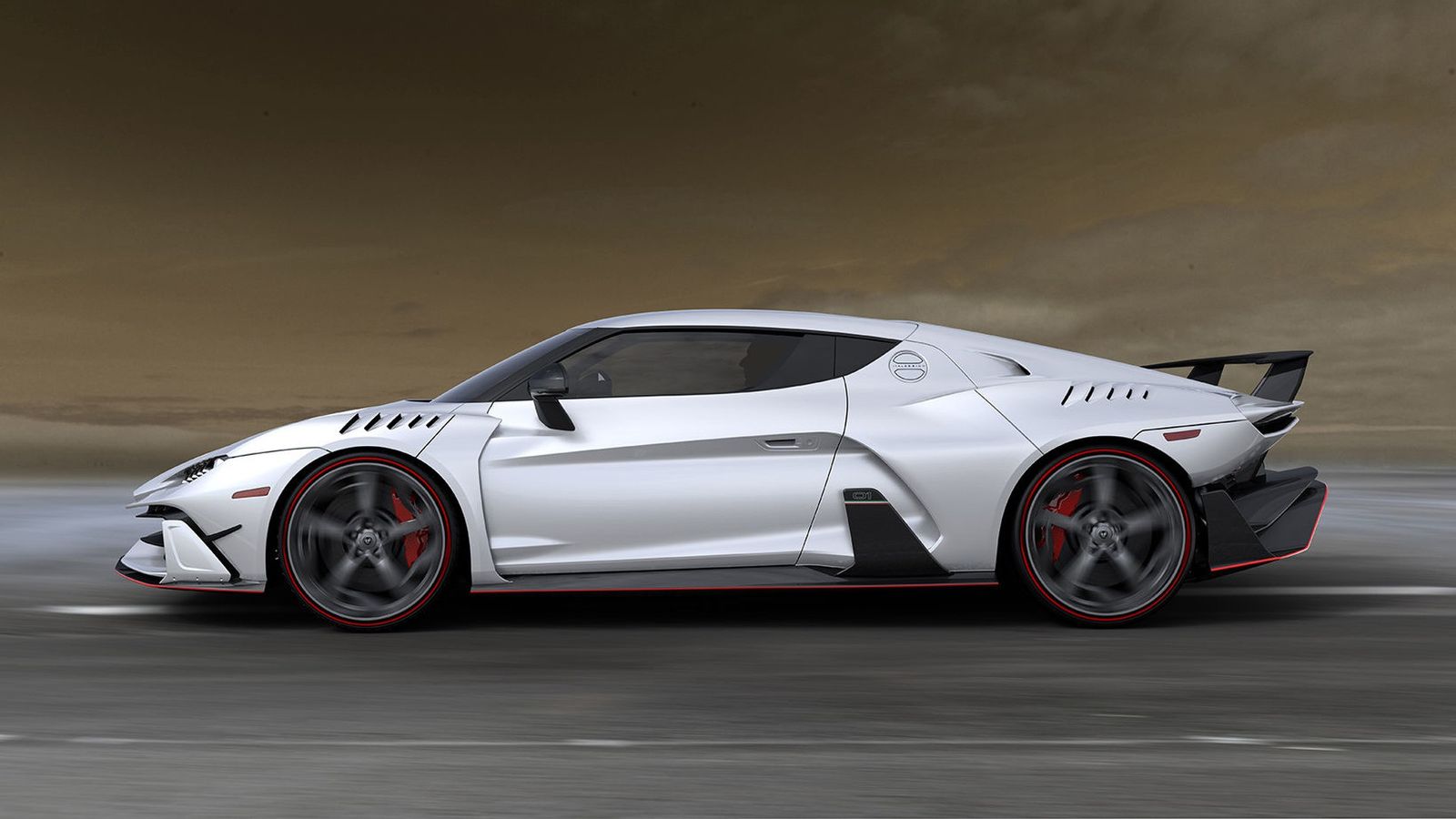 However, the press blurb only mentions the 0 to 100 km/h (62 mph) sprint takes place in 3.2 seconds and can go on until the speedometer needle touches the 330 km/h (205 mph) line. An accurate replica of the acceleration times the Audi R8 V10 Plus and Lambo Huracan deliver.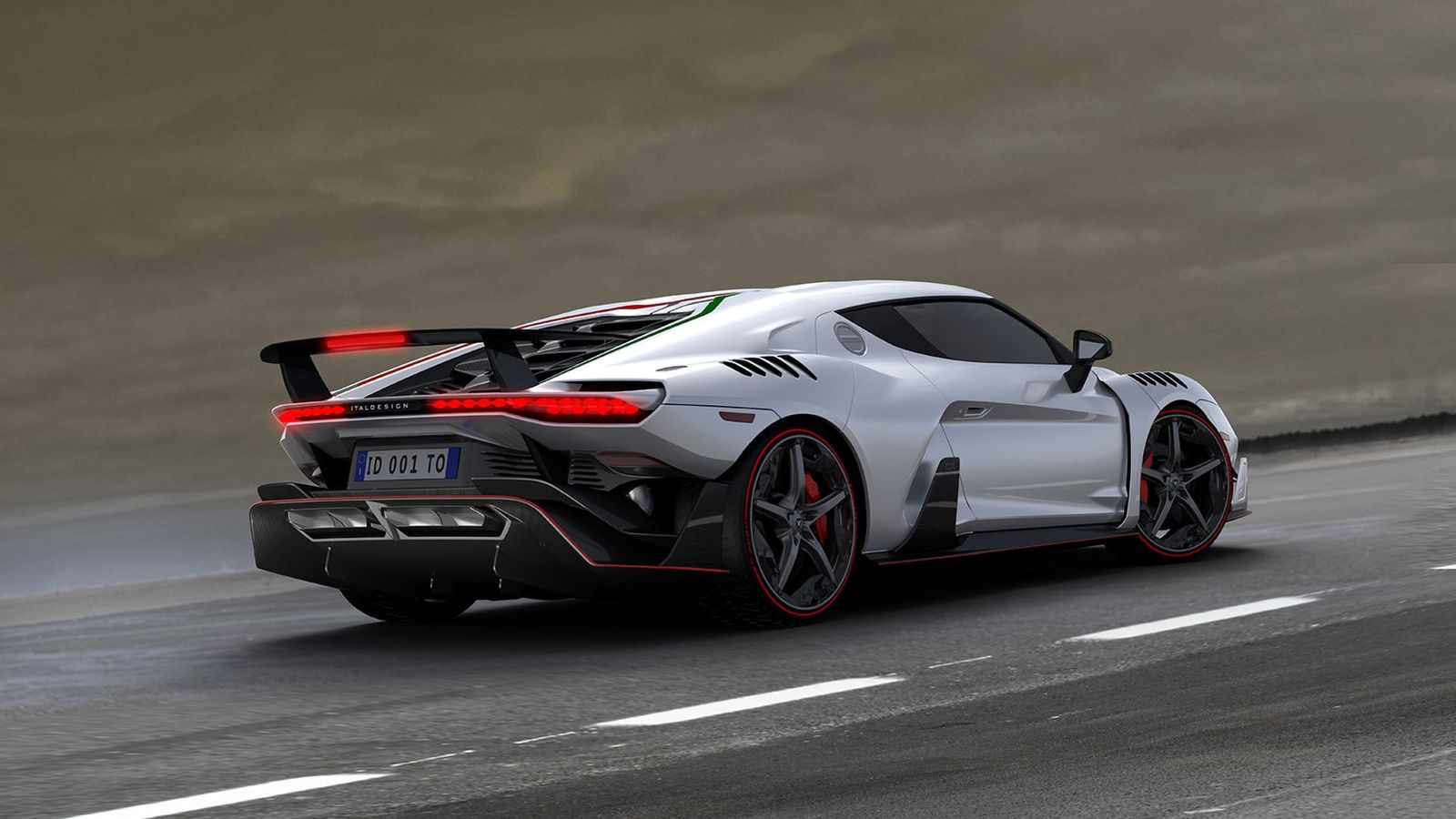 The body kit is said to be 100 percent made of carbon fiber, and it's quite hard to miss the abundance of bits and bobs meant to cater for the racing-aiming looks.
Either way, we'll see the Italdesign Speciali in the metal next month, at the 2017 Geneva Motor Show, which we'll be covering live on March 7 and 8.