Alfa Romeo built 2,000 of these Willys lookalikes for the Italian government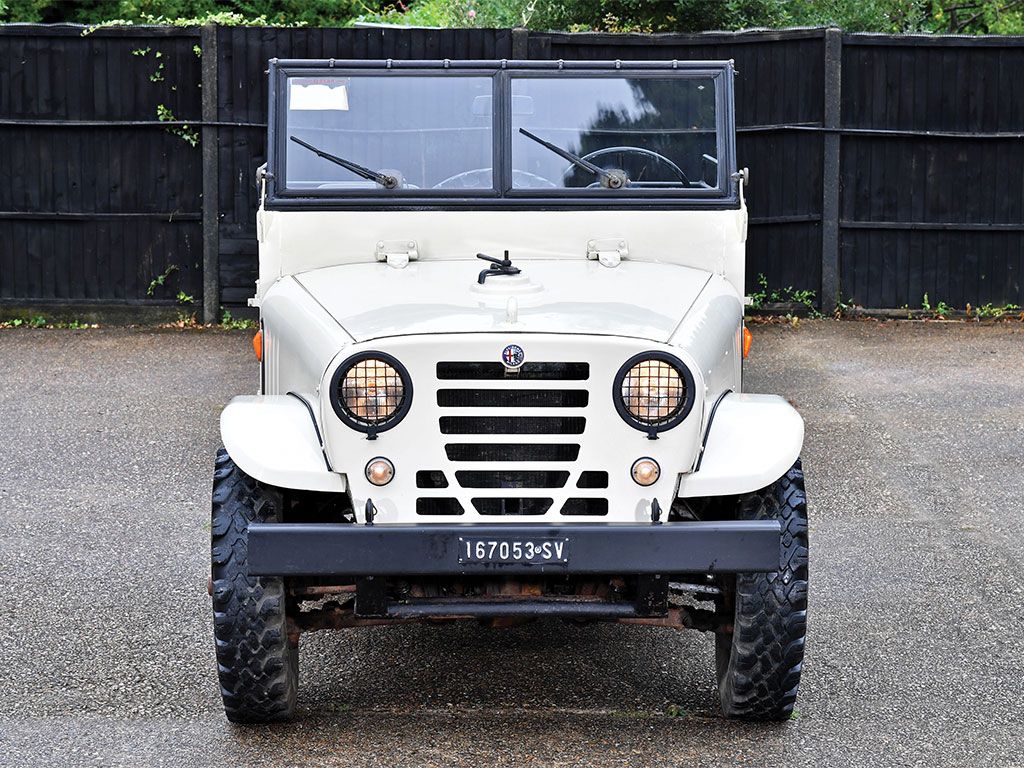 As Alfa Romeo is gearing up for the launch of its first SUV, a piece of its history that's currently up for auction proves the brand is no stranger to off-road vehicles.
Back in the 1950s, Alfa Romeo built 2,050 Willys Jeep clones for the Italian government, based on a formula devised by the Ministry of Defense. They were called the AR 1900 M "Matta," where "Matta" translates to "mad" and AR stands for Autovettura da Ricognizione (reconnaissance vehicle).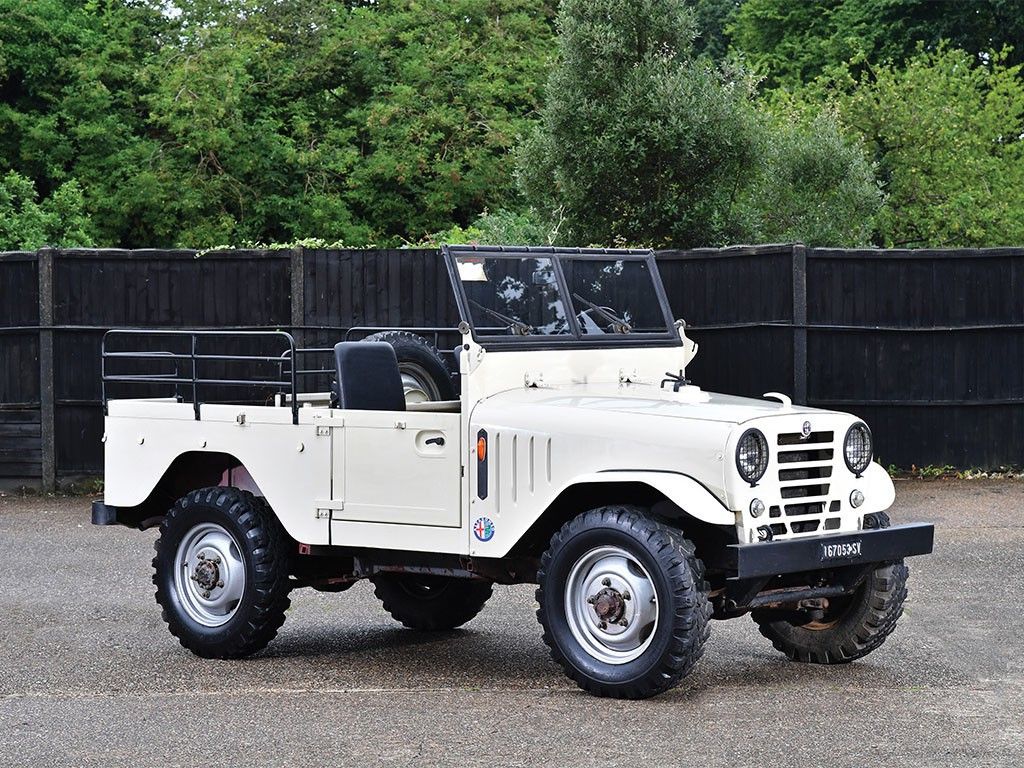 Between 1952 to 1954, Alfa Romeo delivered 2,000 units to the Italian government as well as another 50 for civilian use. RM Sotheby's is offering one of these rugged off-roaders for auction (chassis no. 01739), with the company estimating a sales price ranging from £28,000-£32,000 ($37,280-$42,610).
The vehicle is as basic as they come. It features a 65 hp 1.9-liter four-cylinder gasoline engine mated to a four-speed manual transmission, has an independent front suspension, a rigid rear axle, and four-wheel drum brakes. It weighs just 1,250 kg (2,756 lbs), and its body can be covered with a canvas top for all-weather protection.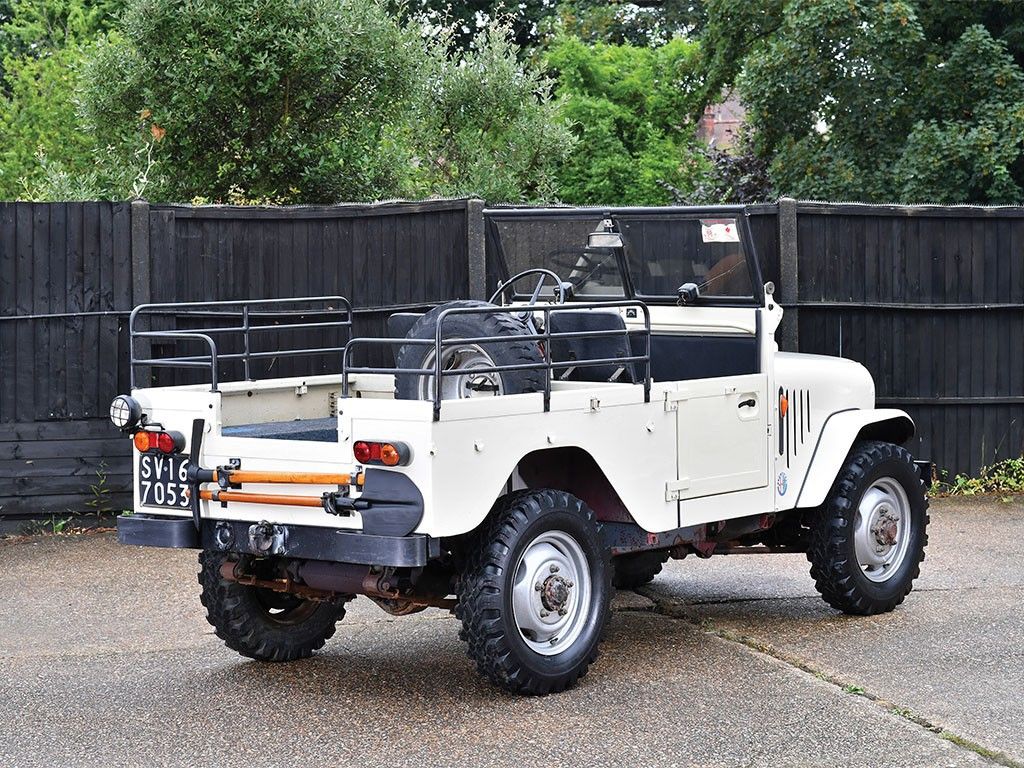 Interestingly, the team behind the project used a Land Rover Series I as a benchmark, as the British vehicle was considered superior to the Willys Jeep. Most of the units built went to Italy's Carabinieri, army, and police force before production ended. However, one example was entered in the 1952 Mille Miglia in the Military Vehicle category, beating the similar Fiat Campagnolas by 42 minutes.
Later on, the Alfa Matta appeared in off-road expeditions, including the Vaticano–Peking raid, as well as the Bonzi Expedition to Indonesia.
The auction took place on September 7 in London, but the Alfa Romeo didn't sell, which means you still have a chance to get it in the future.