With an F-Type, on the track
A woman driver – Aseel Al Hamad – slides behind the wheel of a Jaguar as it is now legal for women to drive in Saudi Arabia, after the country's ban on women driving has officially been lifted.
Why her, you might ask? Well, Aseel is a racing driver and the first female board member of the Saudi Arabian Motor Federation. Also, she never drove a car in her country before.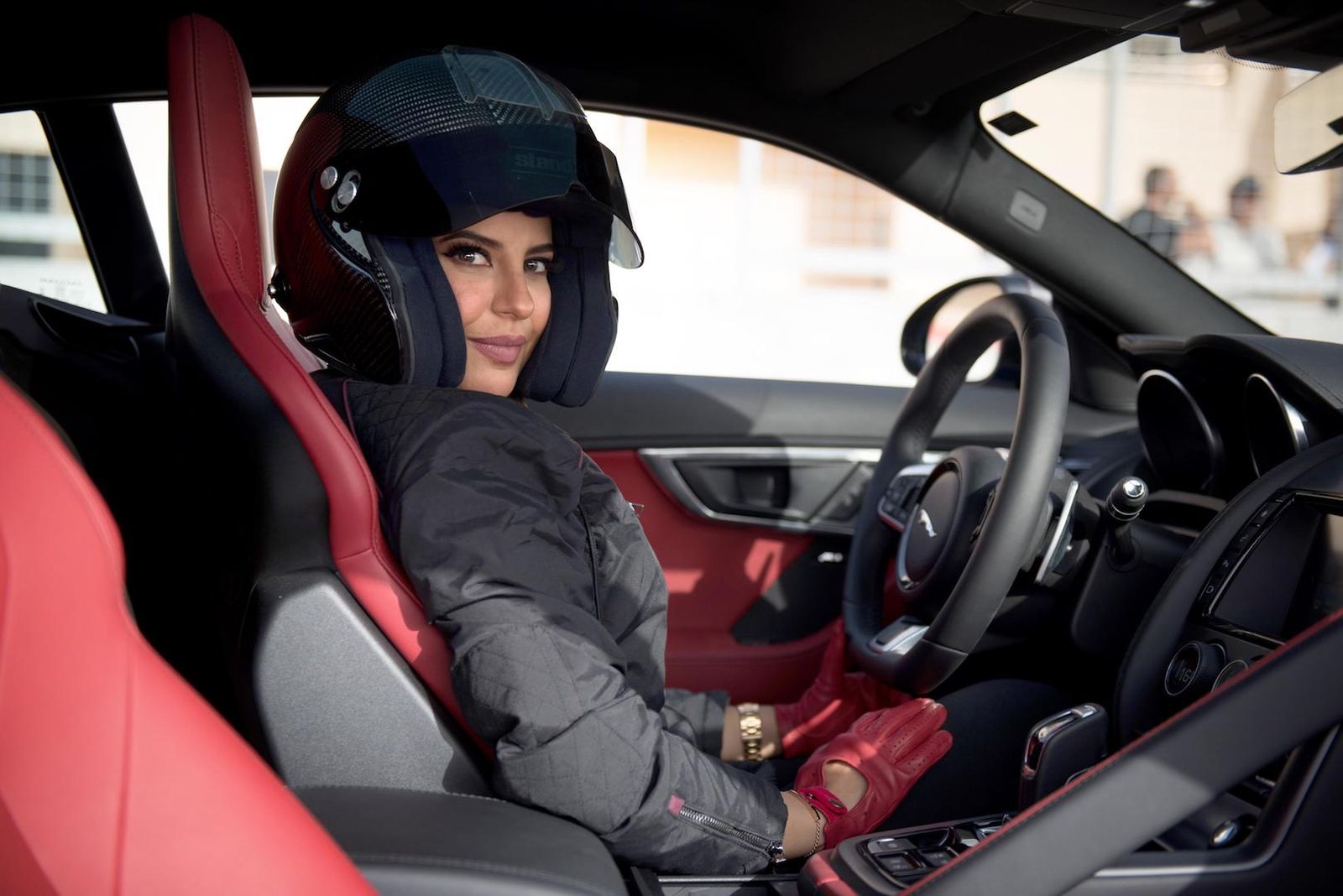 Jaguar, however, thought this would be a good opportunity to start a new trend: the 24th of June will be from now on referred to as the World Driving Day.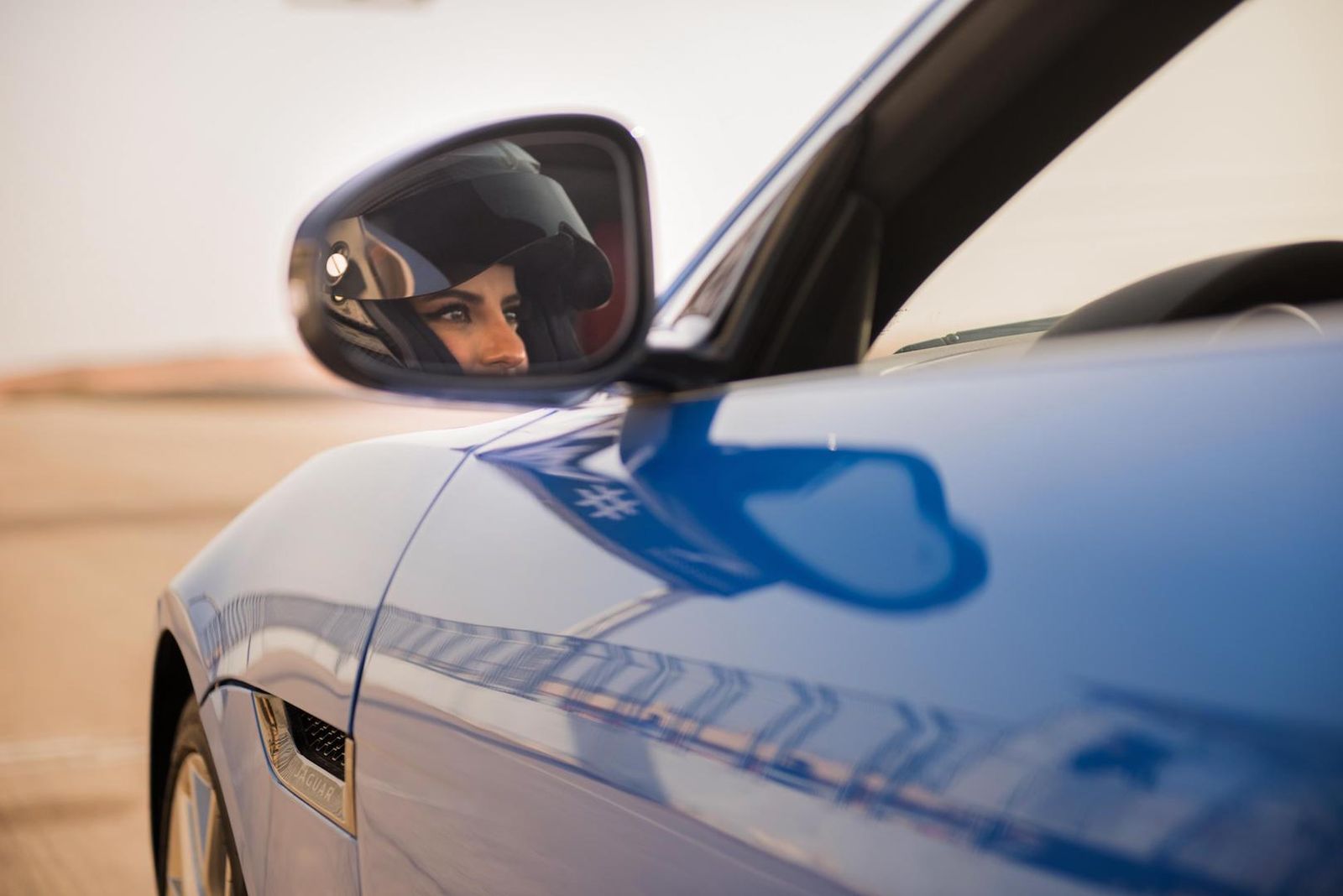 So to better mark this historic occasion, the British carmaker provided Aseel with an F-Type and some time on a race track.
Saudi Arabia announced the big change last September but it was only earlier this month that the government started to issue the first driving licences to women, according to the BBC.
Until the lifting of the ban came into full effect, Saudi Arabia was the only country in the world where women were not allowed to drive.
READ MORE: 2019 Jaguar I-Pace EV can be a one-pedal car