The automaker says it's coming sometime in 2017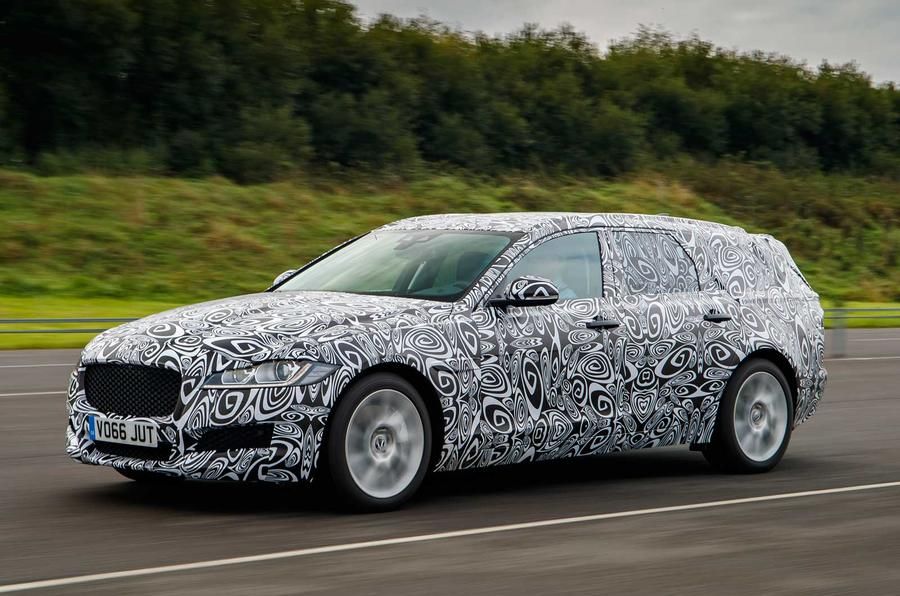 One of Jaguar's premieres at the Paris motor show this year was actually an announcement for a car many were already speculating was on its way: the XF Sportbrake estate. Main reason for that were the camouflaged prototypes spotted testing on the Nurburgring.
During the Paris motor show, Andy Goss, Sales Operations Director, said "There are going to be more additions to the Jaguar family in 2017 and I can confirm that one of these will be the new XF Sportbrake. We will continue to grow our reputation as all-weather experts with all-wheel drive available on every vehicle and a toolbox of traction technology to give our drivers confidence whatever the conditions."
Officials refrained from adding any further details, but we can say the XF Sportbrake will feature the same range of engines as the saloon, come with optional rear-wheel drive and possibly get the same hot versions as the three-box offering.