Rival stretched sedans look visibly lengthened, whereas this XFL doesn't; it's perfectly proportioned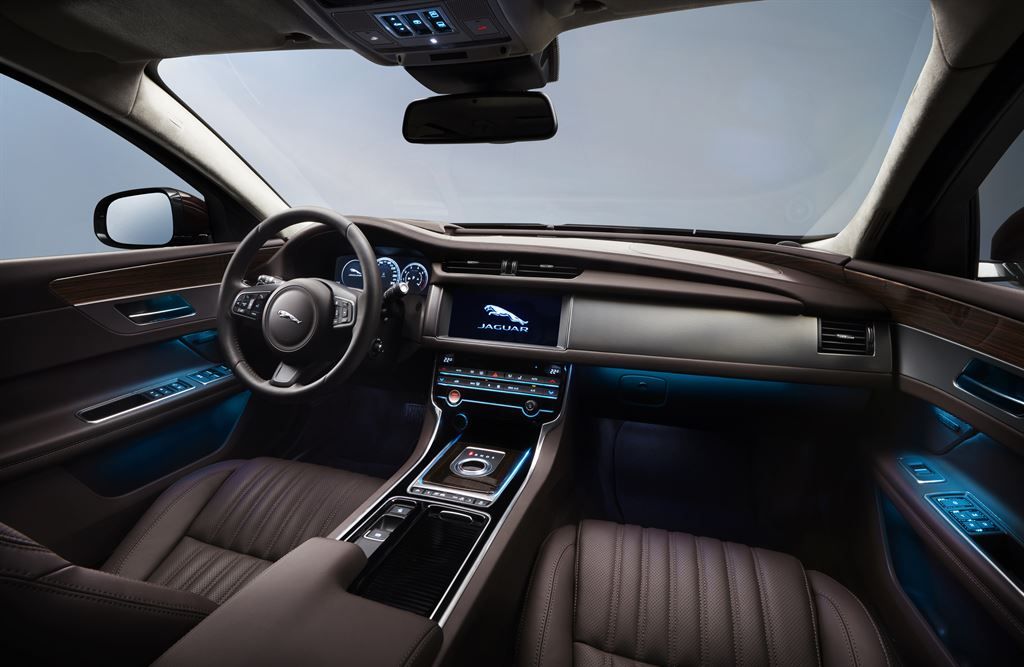 For a mid-sized executive sedan to be successful in Chine, it mandatorily needs a long-wheelbase edition, while also being locally assembled. Jaguar hasn't shied away from making one based on its latest XF, and as you can see in the photos below, it's really one of the better efforts in this direction.
Whereas Mercedes' stretched C-Class or Audi's stretched A4 look like they've been stretched, this XFL just looks right; it's perfectly proportioned, if you ask us, and you can't really tell it's the long edition at a glance, unless you know about it beforehand.
Wheelbase-wise, it's exactly 140 mm longer, which translates into a total extra length of 157 mm of extra legroom for rear occupants.
The XFL will draw its power from either a turbo 2.0-liter with up to 240 hp, or a 3.0-liter blown V6 with 340 hp; all-wheel drive is also available. Expect to see it hit Chinese showrooms in Q3 2016.