The production model is set to arrive in the latter part of 2018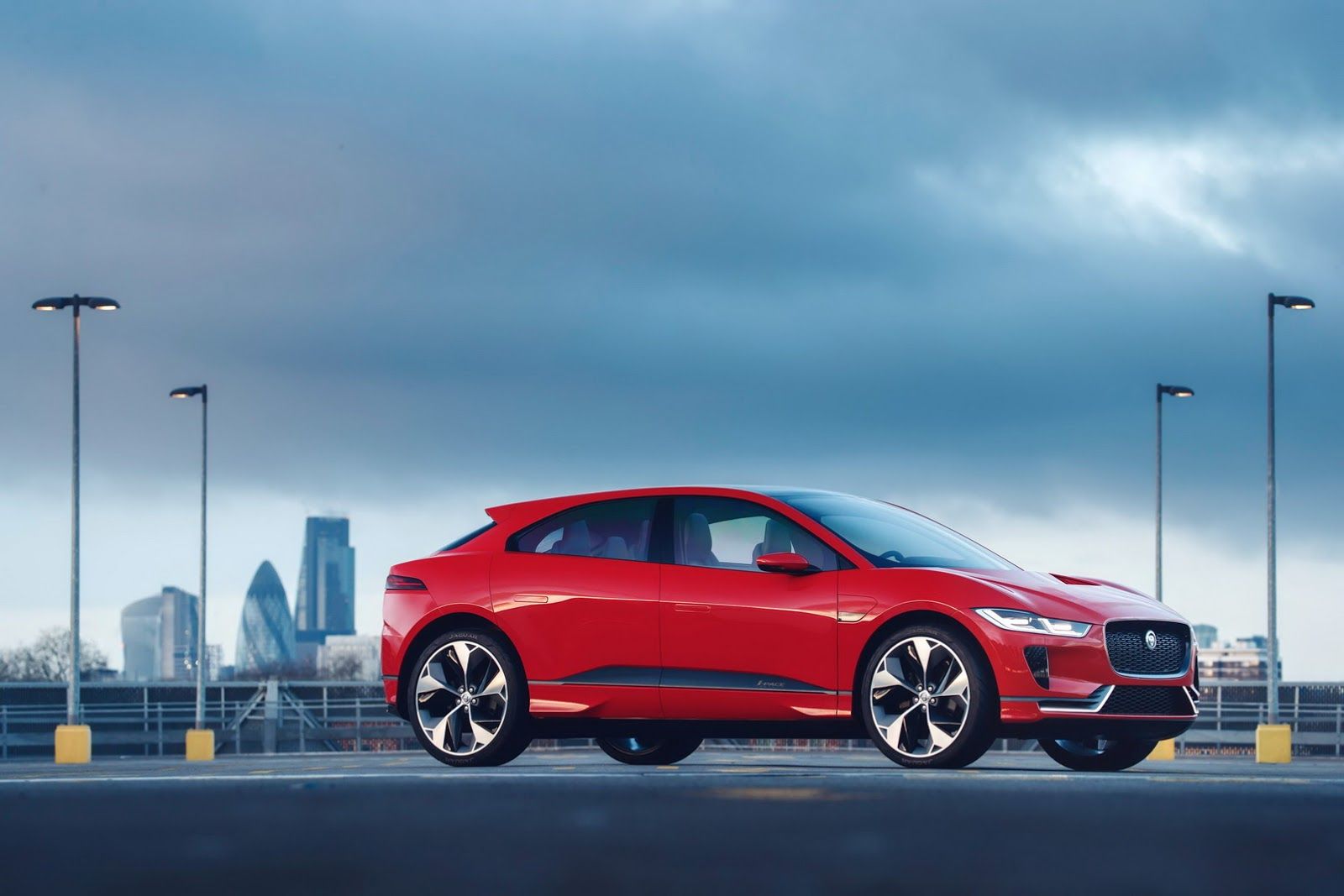 Jaguar has updated its all-electric I-PACE concept which originally debuted at the LA Auto Show, now giving it a new lick of red paint for Geneva where it will be unveiled March 7.
It previews a pure EV model set to see its market debut sometime in the latter part of 2018.It has two electric motors that combined give an output of 400 hp and 700 Nm torque, a 90 kWh battery pack that bestows it with a claimed 500 km / 310 miles range.
The vehicle set to be shown in Geneva is not the final production version, though, even if it's the concept's second motor show outing; the actual production spec model will be shown sometime in 2018.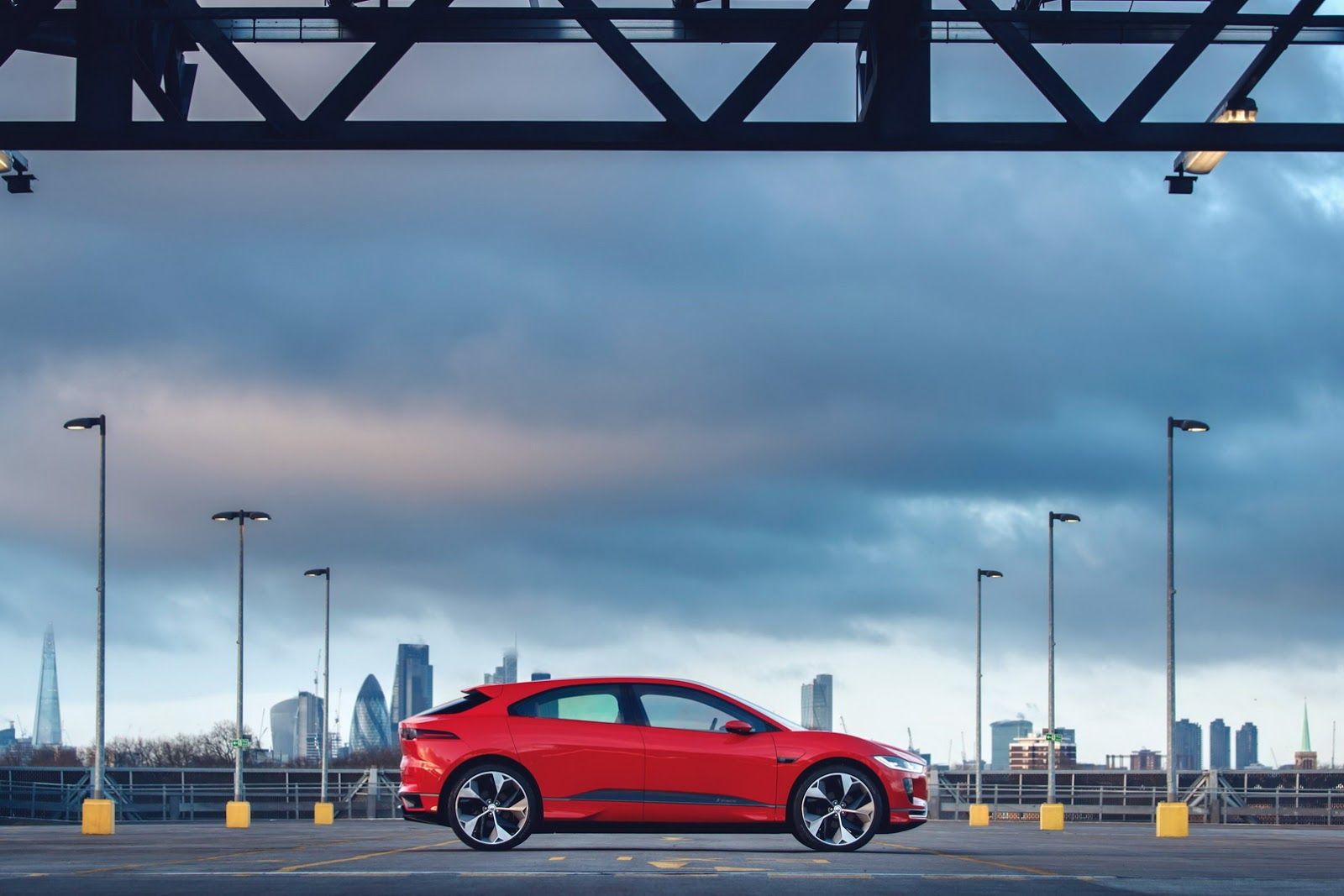 Jaguar's design boss, Ian Callum, said "the I-PACE Concept is a radical departure for electric vehicles. It represents the next generation of battery electric vehicle design. It's a dramatic, future-facing design."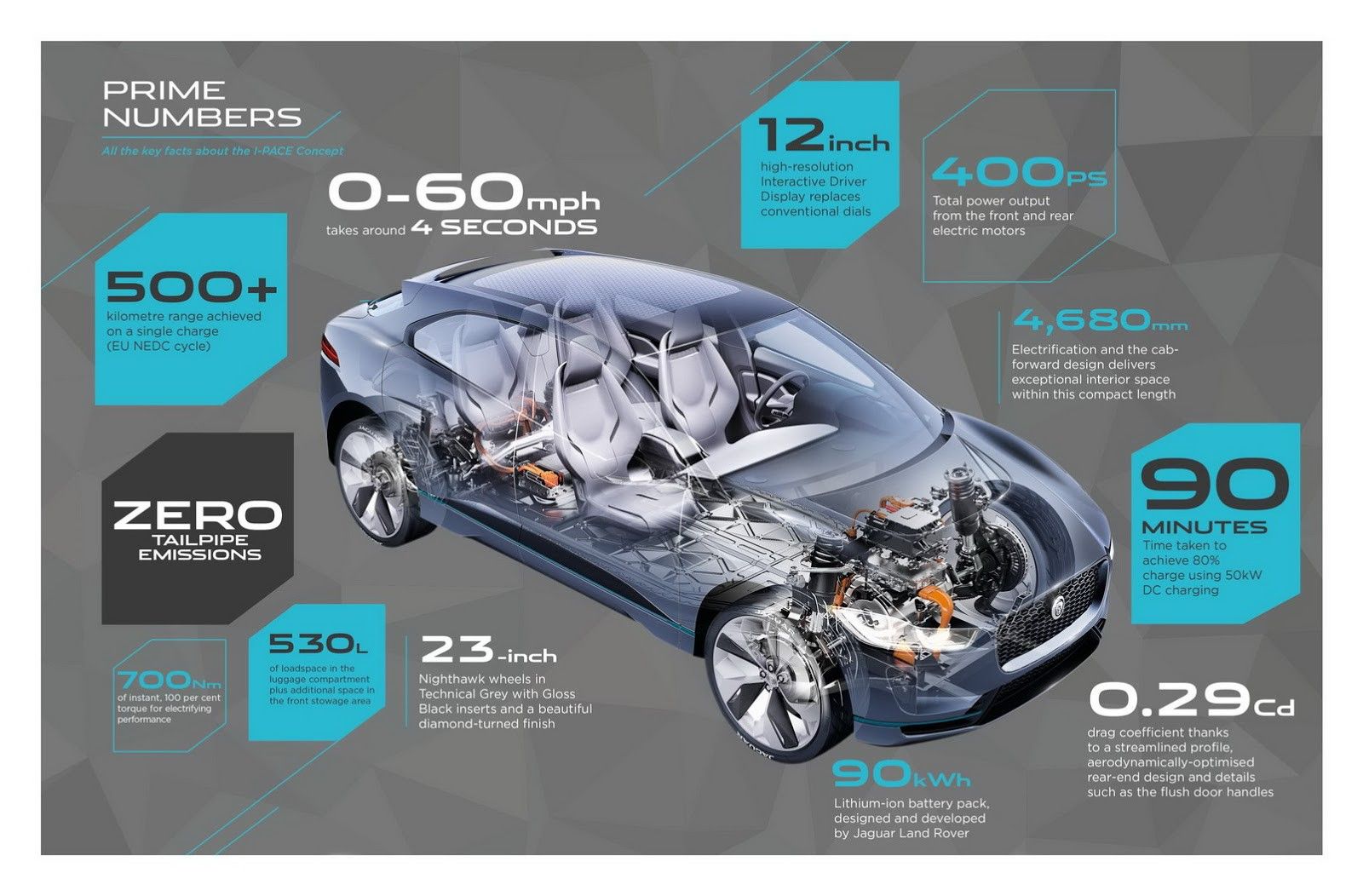 Callum added that "This isn't just a concept. It is a preview of a five-seat production car that will be on the road in 2018. This will be Jaguar's first-ever battery-powered electric vehicle and opens a new chapter in the history of our legendary brand."