Not all 360 K111s, but a specific one preserved by Subaru and now put on display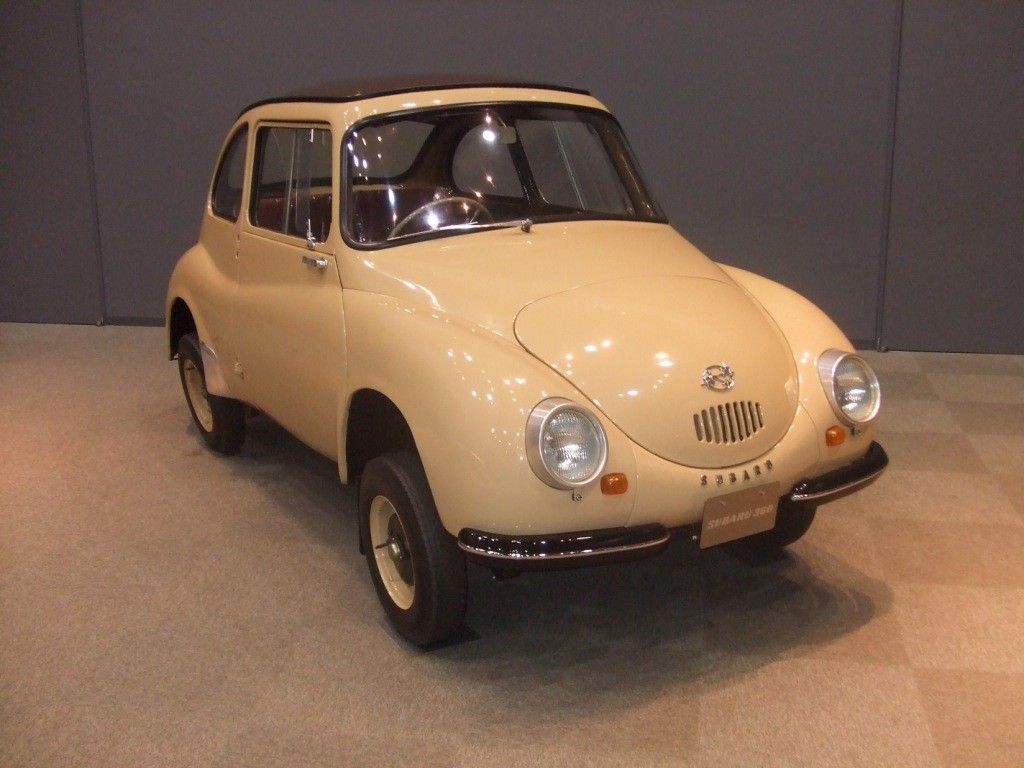 One of Subaru's 360 Model K111s, a car that basically looks like a shrunken VW Beetle and also shares that car's layout, is now a kind of moving historical monument in Japan. The national Japan Society of Mechanical Engineers designated a specific example of that car a Mechanical heritage item and even held a ceremony in its honor.
The ceremony was held at the University of Tokyo Yayoi Auditorium and is actually now the 83rd item to receive the title.
The specific Subaru 360 in question, built at the very start of the production run in 1958 bearing chassis number 78 is now on permanent display at the Subaru Visitor Center at FHI's Gunma Yajima Plant in Japan.
A total of 392,000 360s were built between 1958 and 1971, and back in the day the car was appreciated for its petit dimensions, the-advanced monocoque construction that was literally topped off by a fiberglass roof panel.
Several engines were available for the model throughout its 12-year production run, although unusually for Subaru they were not boxers. The 360 only came with two-stroke inline-twin engines (check out the video to see what they sound like) displacing either 356cc or 423cc and it was also famous for weighing 900 lbs or around 410 kg.