Is it artsy enough for your taste?
You don't have to be a The Beatles fan to know John Lennon loved cars – mostly expensive ones, from Ferraris to Rolls-Royces and Benzes to Aston Martins.
One peculiar Rolls-Royce, however, is Lennon's best-known set of wheels: a 1965 Phantom V. Initially painted in Valentine Black, the Rolls happened to arrive in Lennon's life just as the artist was paving his way towards an eccentric millionaire life.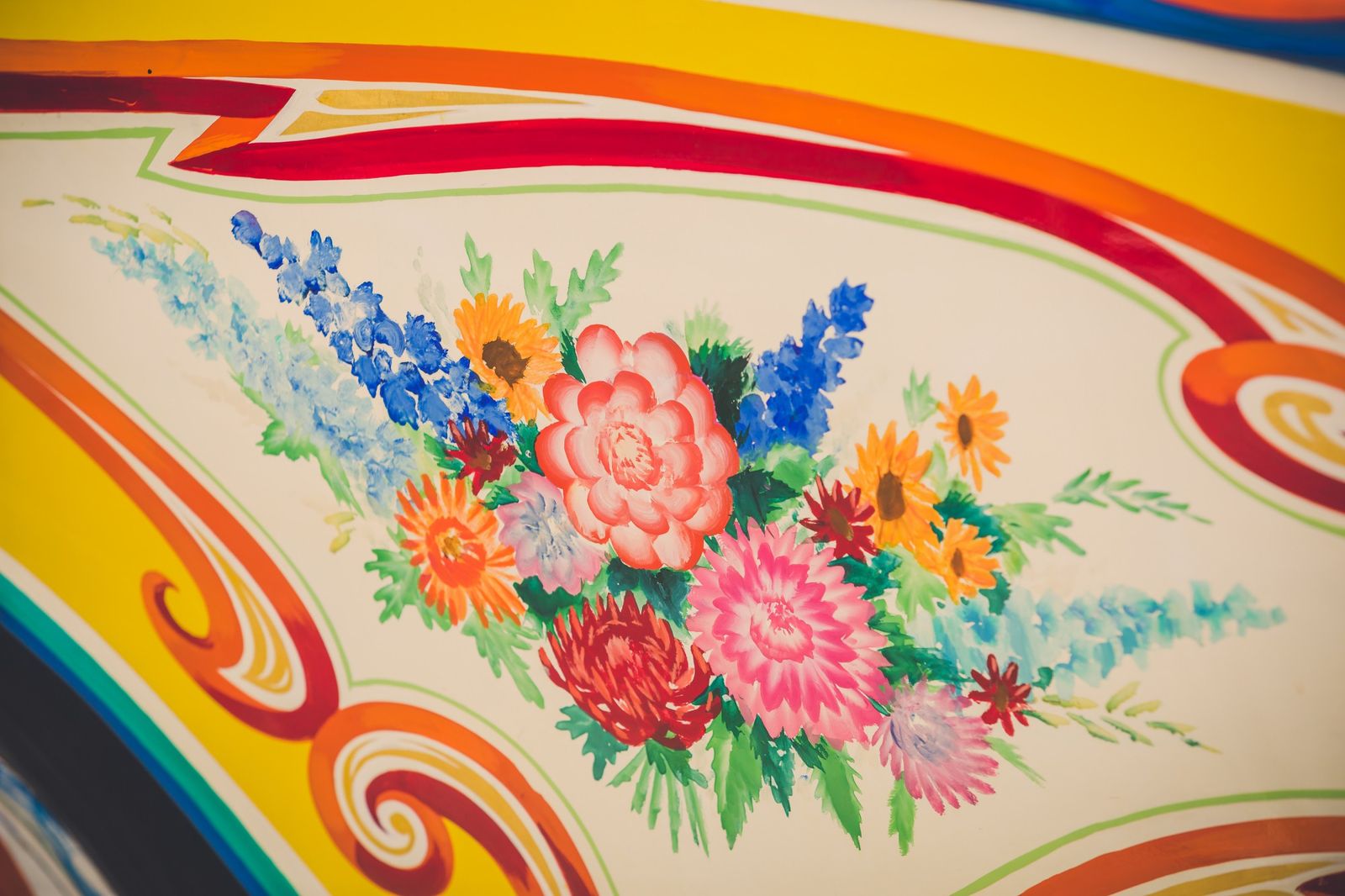 So he got the Phantom customized. Out with the sober black exterior hue, in with a semi-psychedelic paint job courtesy of Surrey-based coachbuilders JP Fallon.
The inside was also a victim of John Lennon's bizarre vision. The rear seat was modified into a double bed, and the cabin was fitted with a refrigerator and a telephone.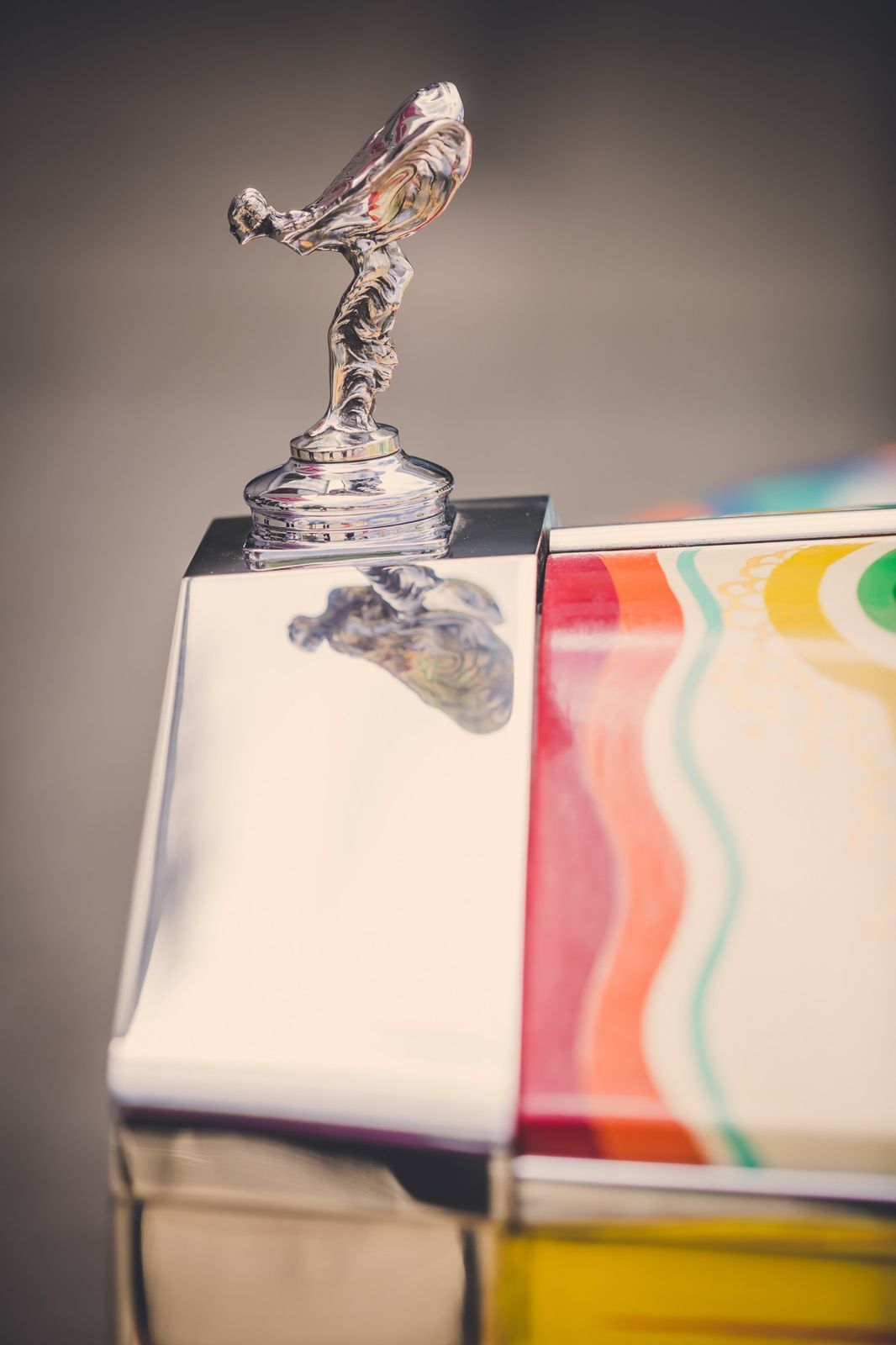 But don't think the custom Phantom embraced the garage queen status. That didn't happen because Lennon used the car on a constant basis until 1969, despite owning another Phantom V painted in a down-to-earth white.
The colorful Phantom will travel from Canada to London – as it is currently owned by the Royal British Columbia Museum in Canada – for a special event.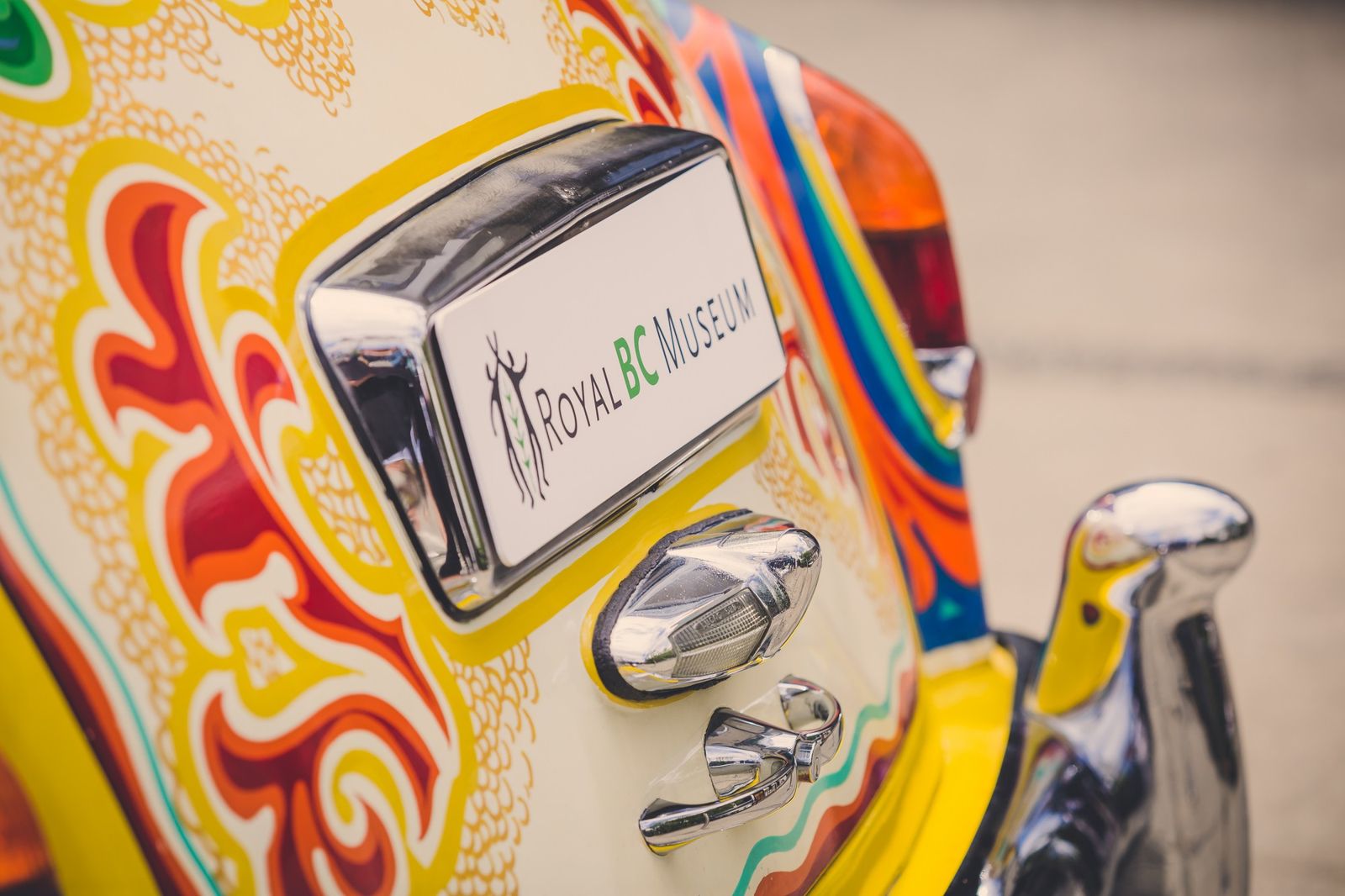 Once in England, it will be on display at Rolls-Royce's exhibition "The Great Eight Phantoms" scheduled to take place from July 29 to August 2 at Bonhams on New Bond Street.