How about this for a winter beater?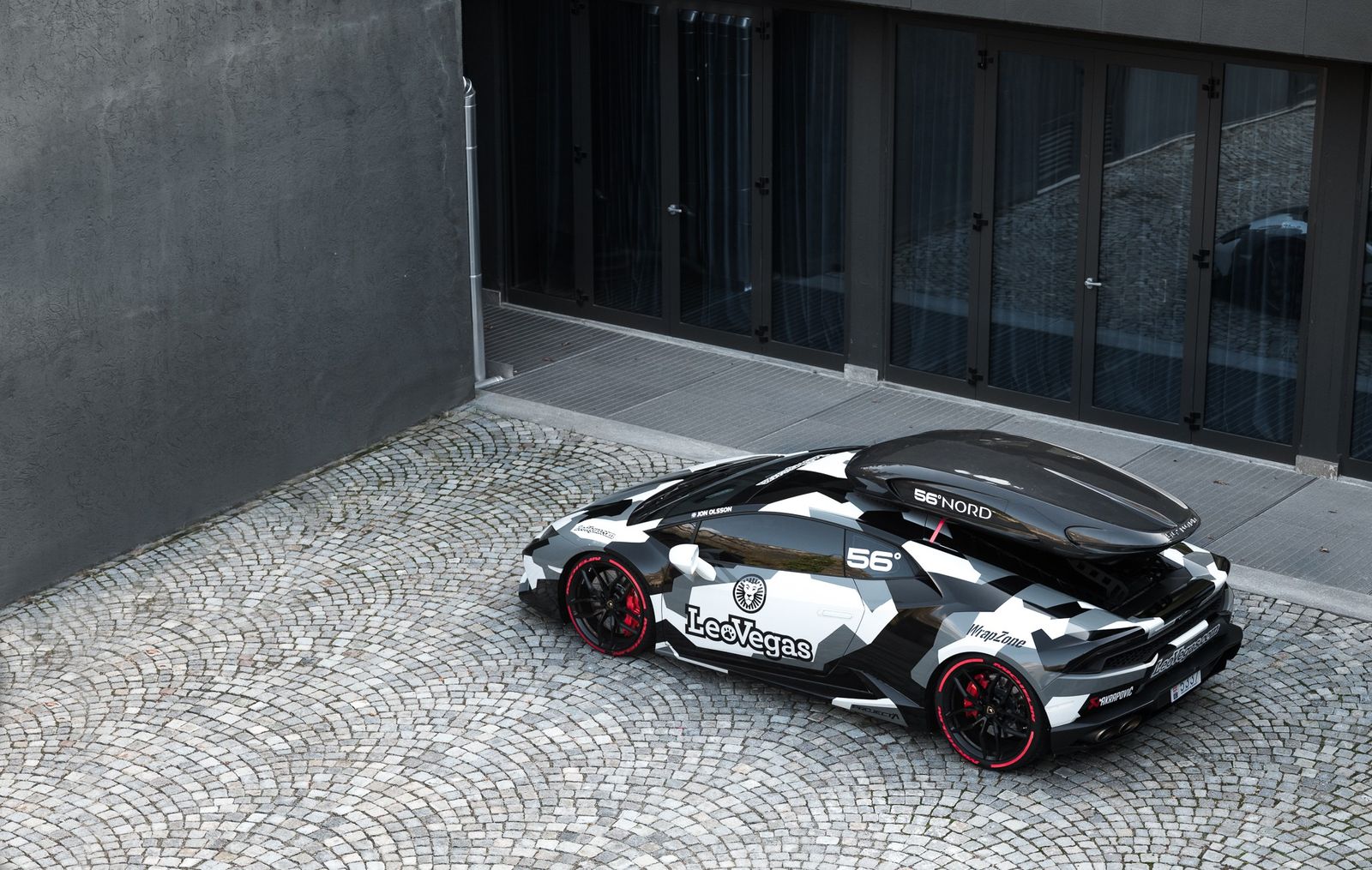 Keep in mind that the compliment comes from a hardcore petrolhead whose garage holds a Lamborghini Murciélago LP640, an Audi RS6 DTM, and an 800-horsepower R8 just to name a few.
Olsson's "first ski box supercar" – that's what he calls it – was a Gallardo, which he used to shuttle between ski resorts, gathering 40,000 km under the bull's belt in just one winter.
But with the Gallardo being old news by now, Olsson upgraded to the new Lamborghini Huracán, which he took delivery of in Zürich, Switzerland.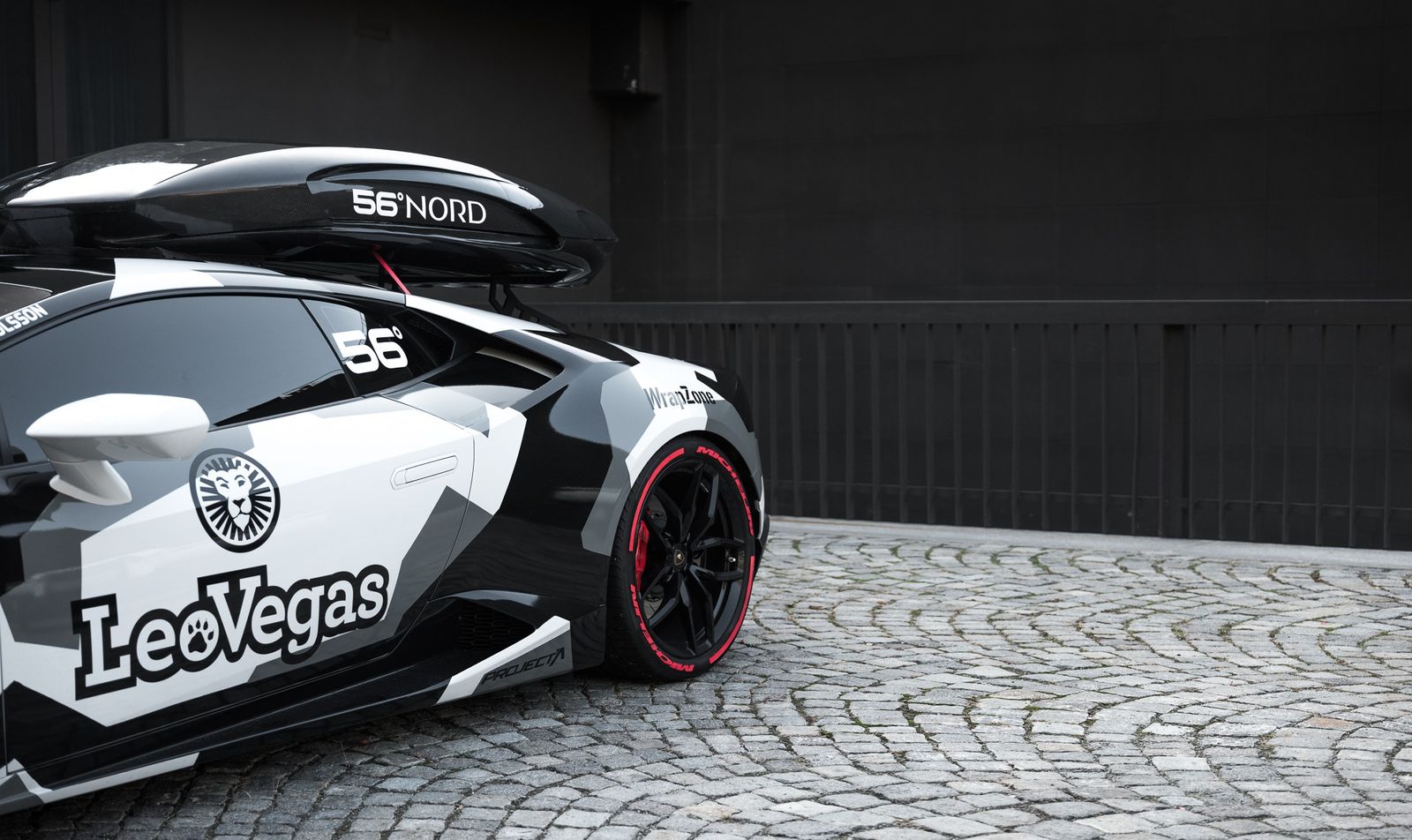 As you can guess, the car is far from stock anatomy. There's a supercharger acting like steroids for the engine, Eventuri carbon fiber intakes plus a custom exhaust setup from Akrapovic which replicates the audio equivalent of a dozen hungry lions. In figures, that means 800+ hp for a 100-200 km/h time of around 5.3 seconds and a roaring soundtrack to top everything off.
Enough with the spoilers, head below for the full video.