Well, that wasn't entirely unexpected, and we all know the answer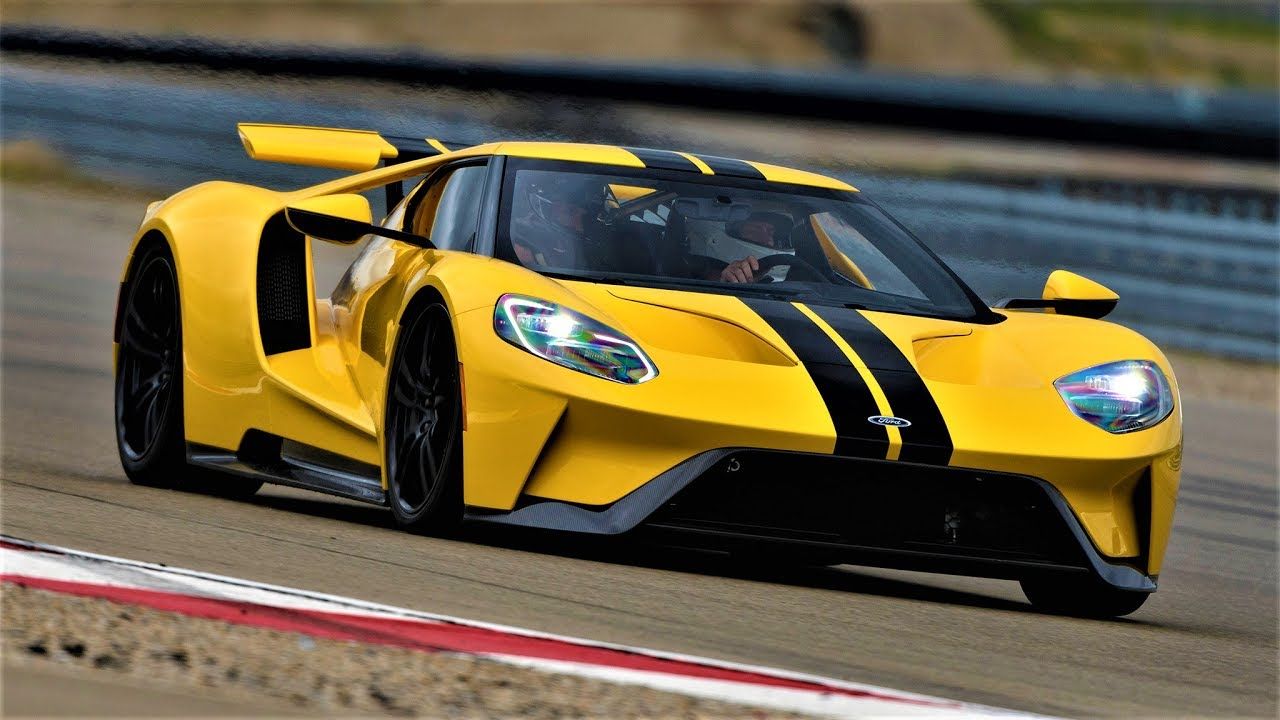 Ford's reborn GT supercar is popping up more and more on the Internet, whether it's the focal point of reviews or just casually sitting inside Jay Leno's Garage.
The GT's latest online appearance involves drift master and Gymkhana initiator Ken Block, who traveled to France to cheer Ford's efforts at the 24 Hours race. Lucky for him, he also ended up driving the Ford GT.
Of course, he couldn't help but ask whether the supercar could do burnouts – which it certainly can, as the Ford chaperone sitting in the passenger's seat confirms – but as it turns out, this was just a joyride and not a tire-burning session.
But with Ken Block, you never know what to expect so let's hope he does get a chance to raise clouds of smoke from the Ford GT's rear tires. Let's also hope someone takes a video of the whole thing.