Will go up against Nissan Juke or Renault Captur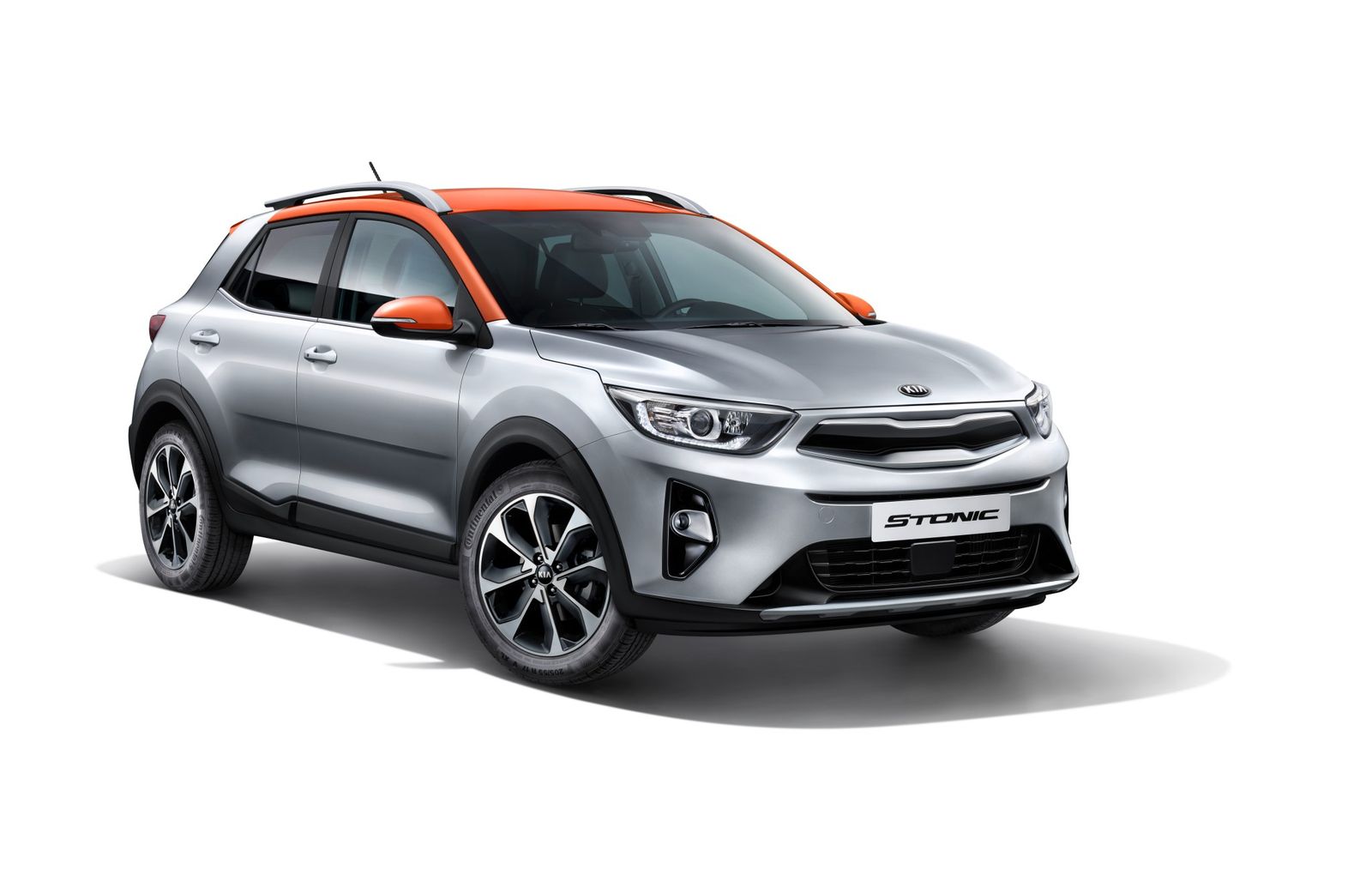 Kia Stonic is yet another addition to the increasingly crowded crossover B-segment, but the manufacturer says it has what it takes to stand out and be successful.
It boasts "SUV-inspired styling" which is both "eye-catching" and "confident," plus a range of efficient engines and an overall practical and techy character.
Just unveiled at an event held in Amsterdam, the Stonic will go on sale across Europe in the third quarter of 2017 with a range mostly comprised of petrol engines: buyers will be able to choose from the turbocharged 120 hp 1.0-liter T-GDI or a pair of naturally-aspirated units – a 1.25- or 1.4-liter. There's naturally also a diesel on offer, a 1.6-liter.
The automaker says the Stonic (which is mechanically related to the recently revealed Hyundai Kona) "is built on a strong, safe and lightweight platform and bodyshell, with Advanced High Strength Steel accounting for 51 per cent of materials used." It promises "driving confidence, passenger comfort and refinement in all conditions."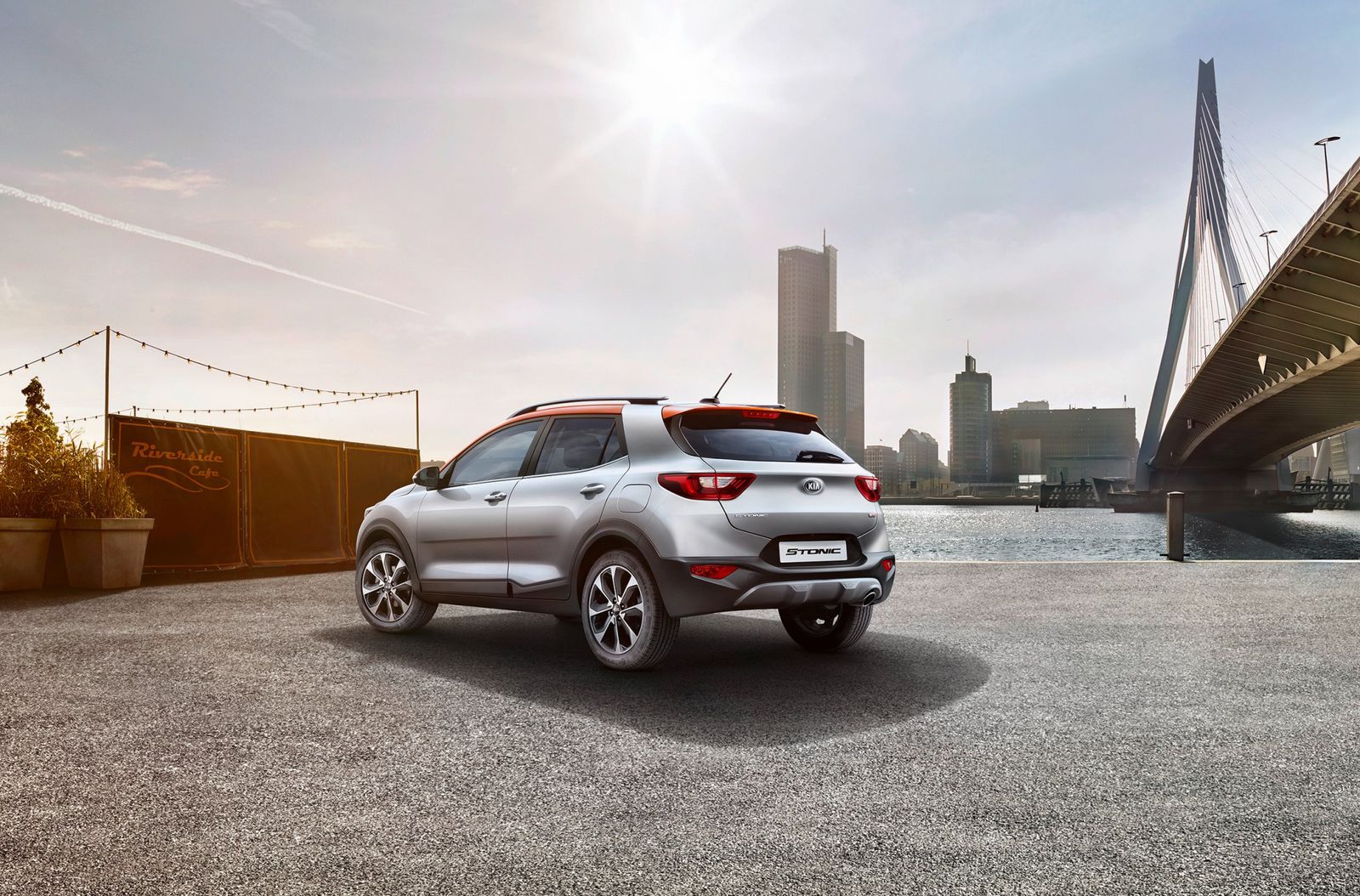 Kia wanted to enter this market segment because it's currently in full upswing, accounting for 1.1-million Euro car sales annually and that number is set to grow to 2-million by the end of the decade.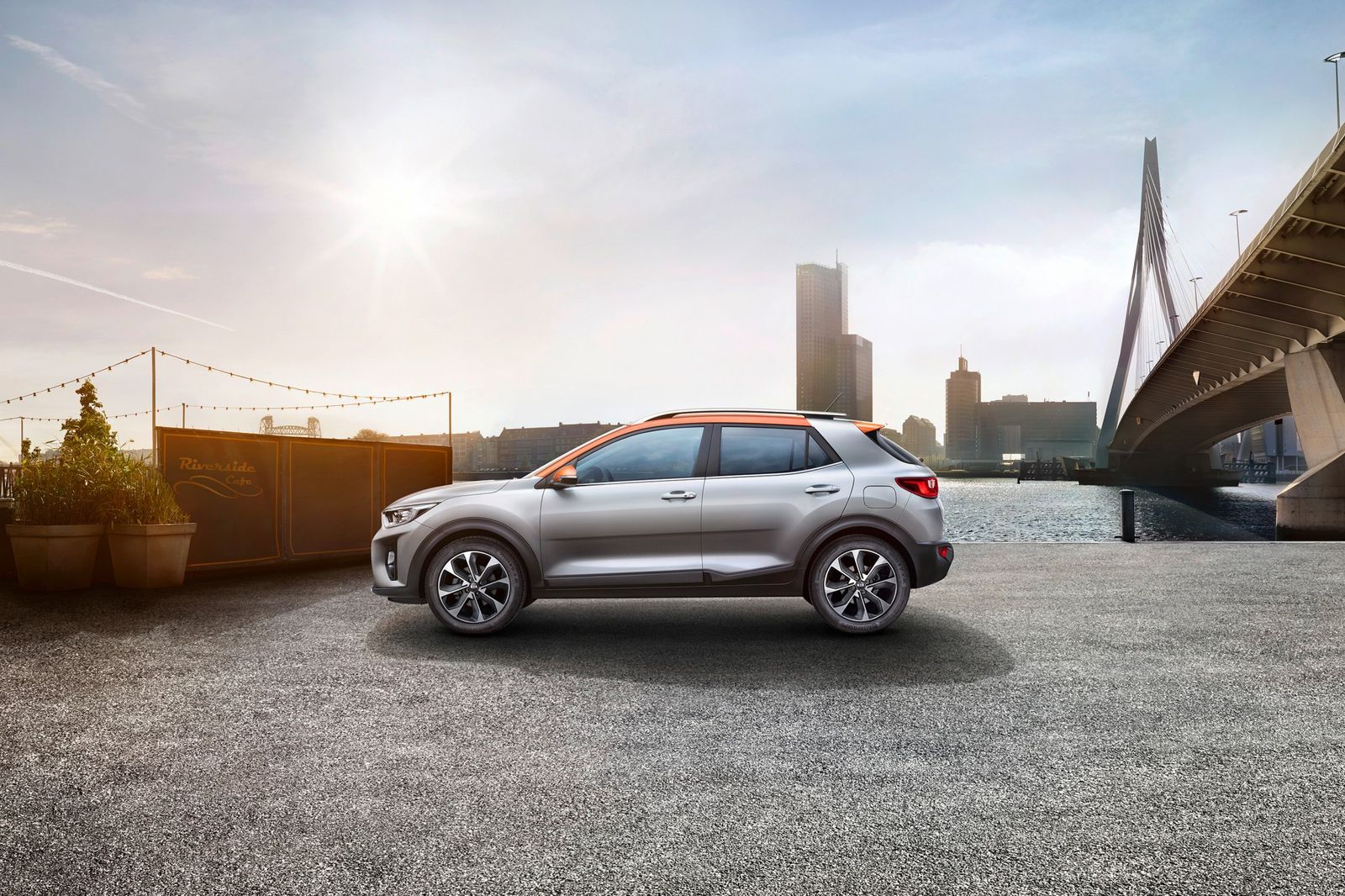 According to Michael Cole, Chief Operating Officer of Kia Motors Europe, the Stonic "will be one of the most compelling new cars in this rapidly-expanding class." He goes on to say that "the B-SUV segment attracts buyers from across the spectrum, with 21 per cent of all customers upsizing from a supermini, and another 15 per cent downsizing from their family hatchbacks. Cars like the Stonic also appeal to those looking to replace their compact MPVs."