It was a combination of human and machine error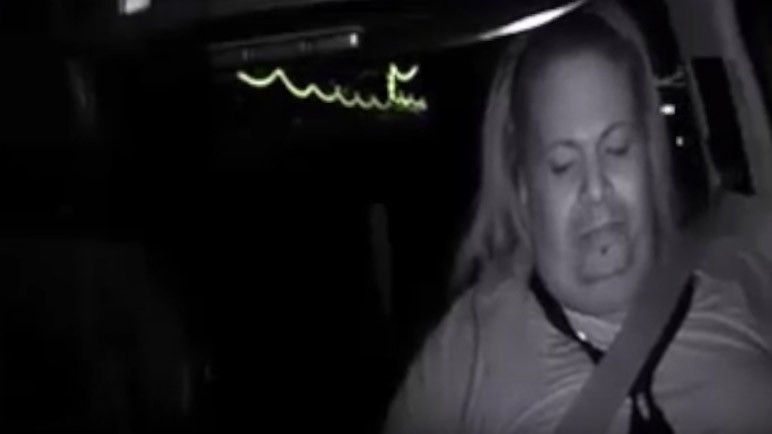 The story of Uber's killer self-driving Volvo XC90 testbed becomes much more clear after you watch this dashcam footage from onboard the vehicle as the incident unfolded.
Elaine Herzberg, 49, was struck and killed by a self-driving Uber test vehicle earlier this week while she was crossing the street in a poorly lit place with not a crosswalk in sight. And at the time she was pushing her bike, not riding it.
The vehicle definitely should have spotted the pedestrian, but it didn't and as it so happened, the safety driver was looking down that very split-second and when she looks back up again it's already too late.
The Uber Volvo was not speeding or doing anything out of the ordinary at the moment of impact. The question now remains: why didn't the car stop on its own, as it should have?
MORE ON: Autonomous driving tech