Kode 0 700 HP supercar pays Jay Leno's Garage a visit
Joining in is Ken Okuyama, its maker
It was designed in Japan under Ken Okuyama's pencil as a homage to Marcello Gandini's work on the Lancia Stratos Zero and Lamborghini Countach: meet the stunning Kode 0 supercar.
Besides being a one-off, Ken Okuyama's Kode 0 is also a monster of car courtesy of a naturally-aspirated V12 engine that cranks out 700 hp. Add up to that the reduced weight (1,550 kg or 3,417 lb.) and you get all the ingredients of a superb handling supercar. But the spicy stuff doesn't end here.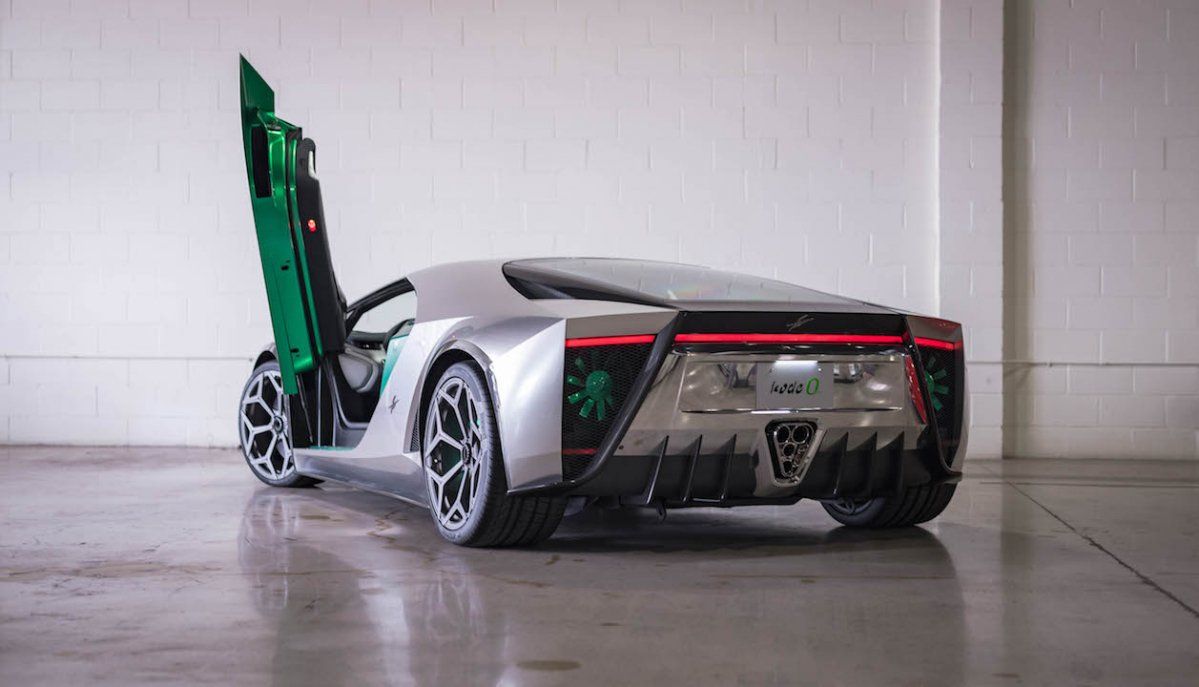 Visually, Kode 0 is exactly what a supercar should aim for: a low, sharp nose – that's also about function, not just form, as it hosts brake cooling ducts – narrow headlights and wedge-shaped rear end.
Speaking of which, the rear fenders hide six more cooling fans painted in metallic green. Also, you can't possibly miss the triangular quad exhaust setup.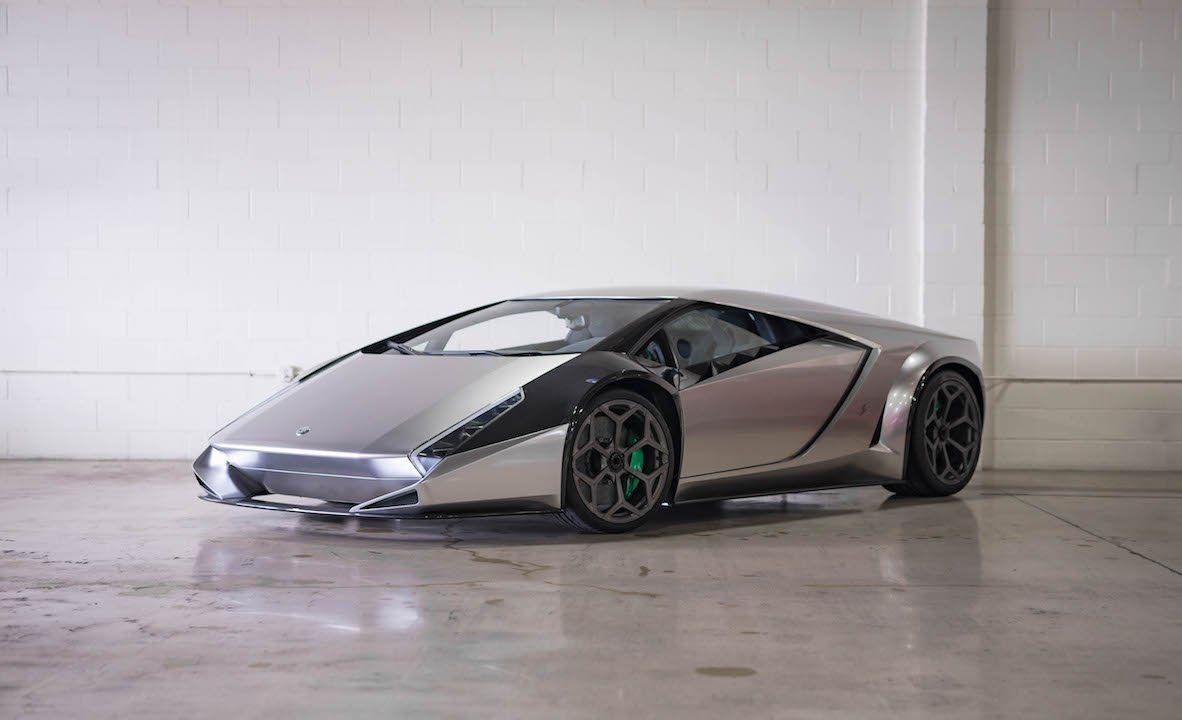 Now, we'd love to go on telling you stuff about the Kode 0, but the video below is better at it. Yes, go on, hit that play button.
And make sure you don't miss America's latest supercar, the 755-horsepower 2019 Chevrolet Corvette ZR1.