Courtesy of China's Qoros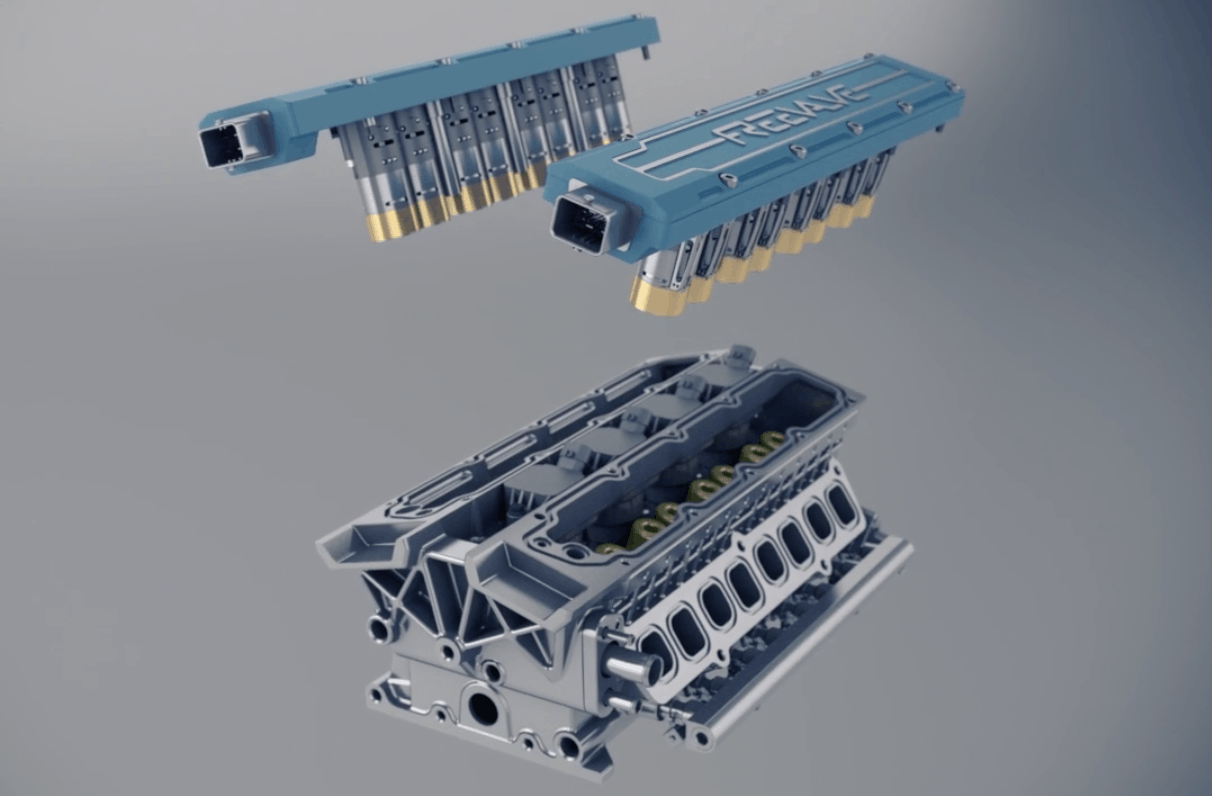 Christian von Koenigsegg's mechanical genius proved its flamboyancy on many occasions – and by occasions we mean supercars or hypercars – but he's also on the verge of changing engines as we know them.
This time, we're looking at FreeValve AB, a sister yet separate company to Koenigsegg Automotive AB and their camless engine.
Is that even possible? Well, yes, and this is for both the tech and language savvy: a Pneumatic-Hydraulic-Electric-Actuator (PHEA, not to be confused with PHEV – Plug-in Hybrid Electric Vehicle) summarizes the FreeValve technology, which essentially replaces the traditional camshaft.
But that's not the only exciting piece of news. Chinese carmaker Qoros is interested in using the technology and according to Road and Track, it has already harvested the know-how into a 1.6-liter engine dubbed Qamfree.
The same media outlet says the new engine drops the camshaft drive, wastegate, and the pre-catalytic converter yet keeps the conventional port injection setup and adds high compression, complete valve control and individual cylinder shut down.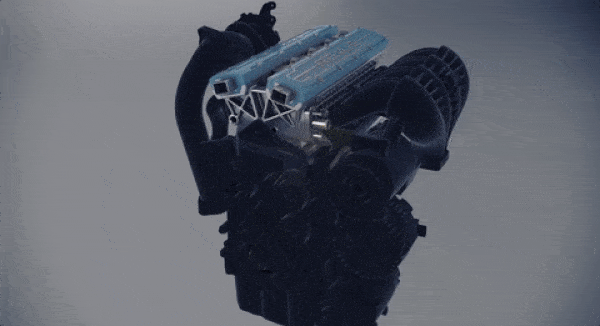 Bored of the Englishless technical vocabulary?
The benefits one can reap from this engine include 47% more torque, 45% more power, fuel consumption cut down by 15% and CO2 emissions reduced by 35%. It's also lighter and cheaper to assemble, so it's safe to say we might have to thank China for the exciting future ahead.