Lamborghini Aventador SVJ laps the Nürburgring in 6:44.97
That's a new record for production cars on the Green Hell
Lamborghini's yet-to-be-unveiled Aventador SVJ broke the lap record for production cars on the Nürburgring Nordschleife, beating the previous best time set by the Porsche 911 GT2 RS (6:47.25).
Lamborghini driver Marco Mapelli slid in behind the wheel of the heavy-camouflaged Aventador SVJ with support from the Lamborghini R&D team and Pirelli's technicians.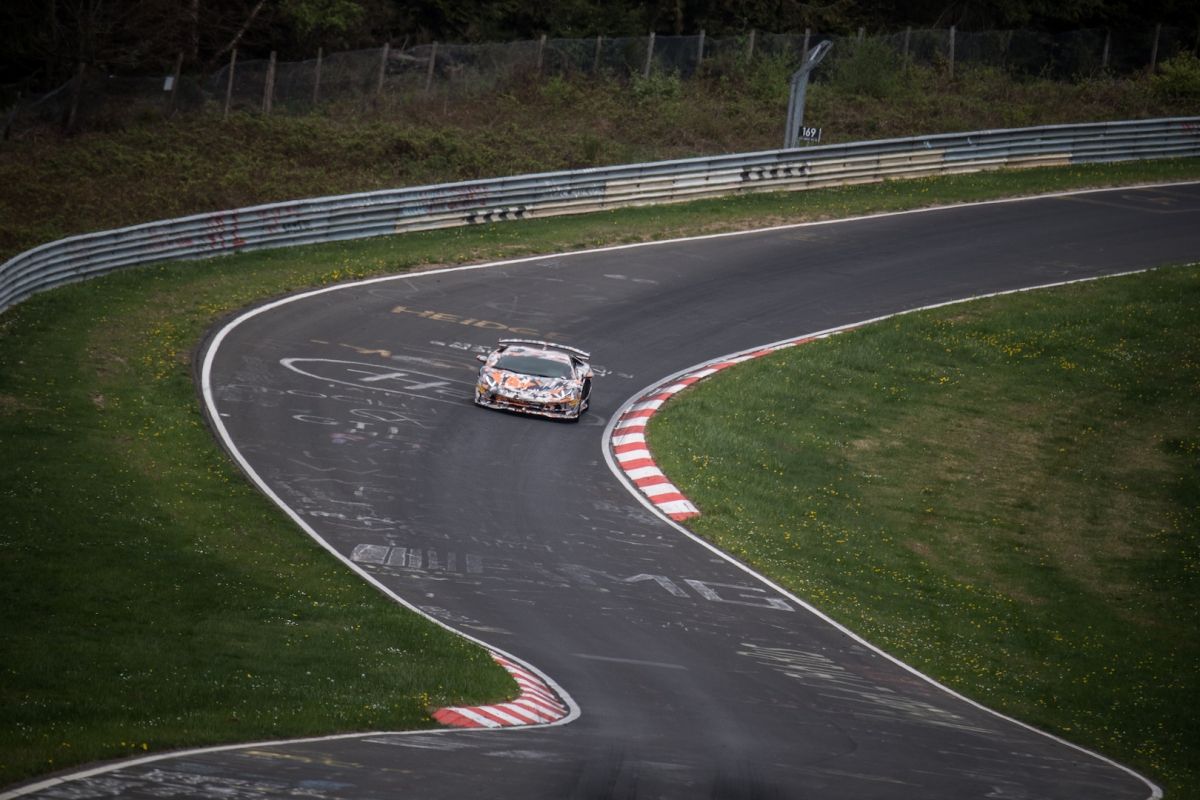 Just like we expected, the Lamborghini Aventador SVJ will rely on a higher power output - we're guessing around 770 hp - and lightweight materials to sport a weight-to-power ratio of just 1,98 kg/hp.
Furthermore, Lamborghini is offering the 2.0 version of its ALA active aerodynamics tech for the Aventador SVJ, just as it did previously for the Huracán Performante, a former king of the 'Ring.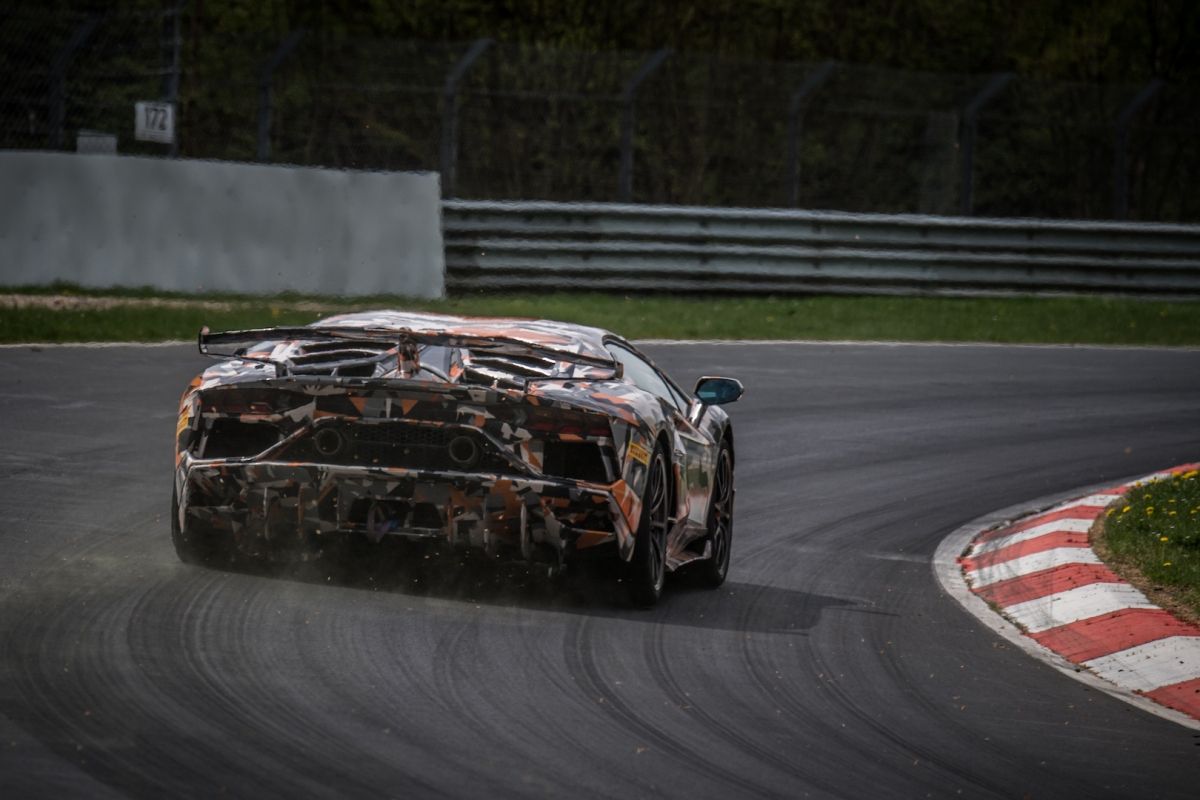 In addition, we're told that Lamborghini extensively tweaked the Aventador SVJ 'to enhance its four-wheel drive system, rear-wheel steering and ESC.'
The retuned steering setup is also 'significantly stiffer' compared to the Aventador LP750-4 SV and the SVJ wears Pirelli P Zero Corsa tires as standard. The Pirelli P Zero Trofeo R tires used in the record-breaking attempt are available on demand.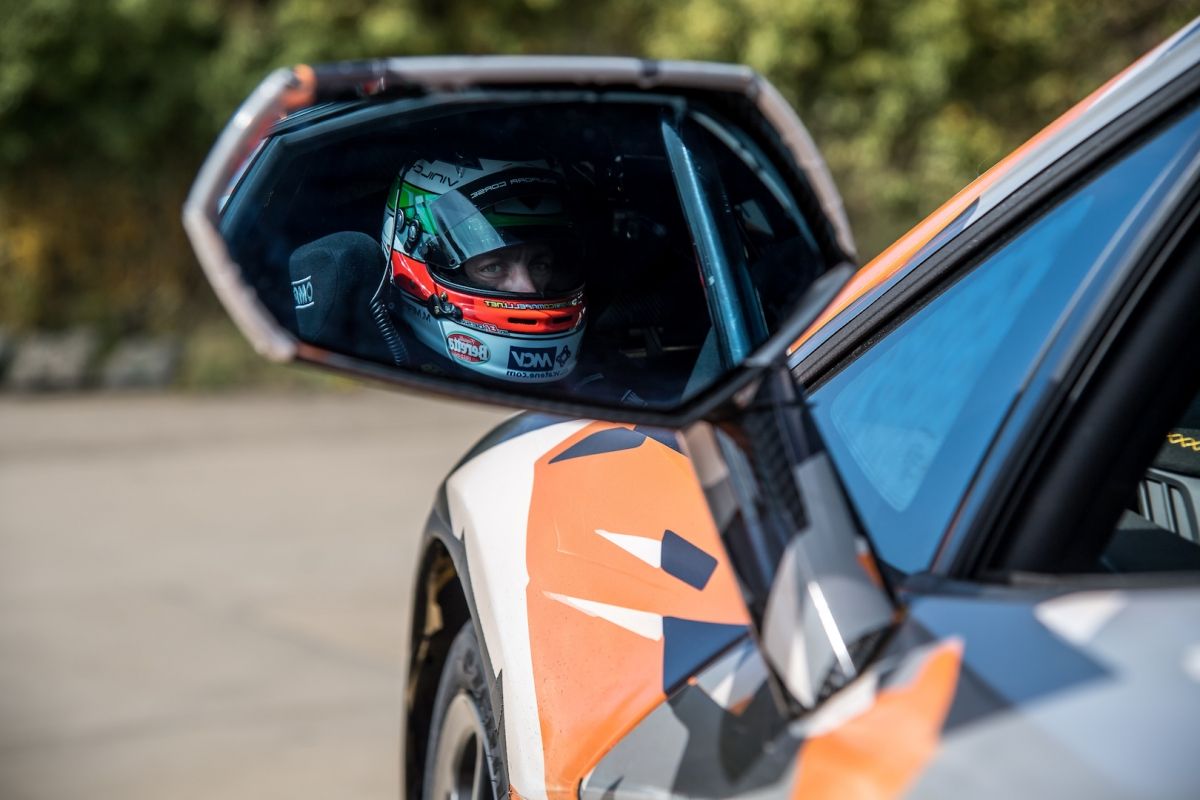 Here's the full onboard video of the record lap: