But you won't be able to order one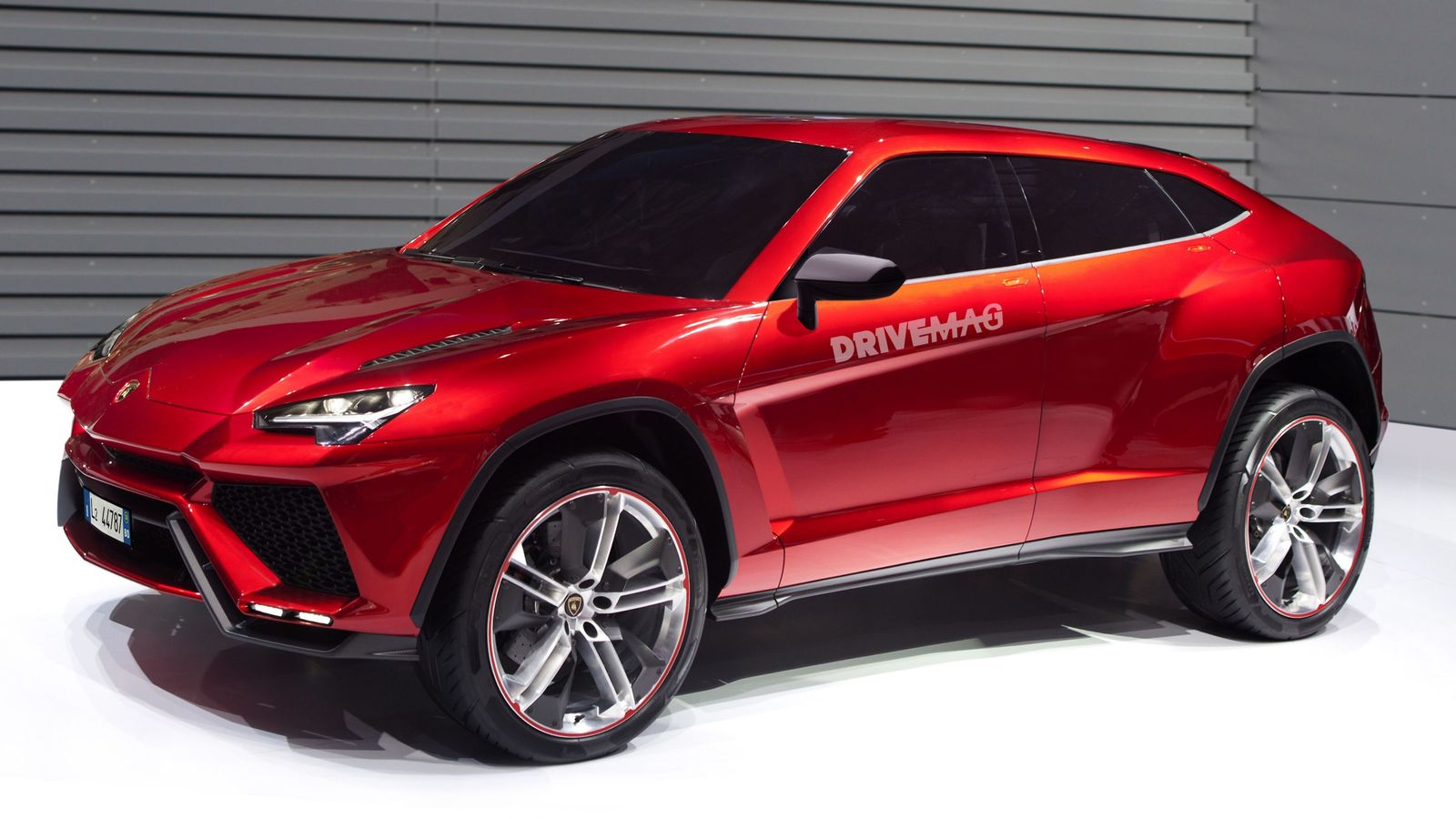 Lamborghini's entry to the SUV ball is fastly approaching a launch date, and according to recent reports, the name Urus is a certainty.
Besides confirming the nameplate, Lambo CEO Stefano Domenicali also told Digital Trends that Sant'Agata Bolognese's SUV would enter production in April.
However, the official also noted that the first models will be pre-production units.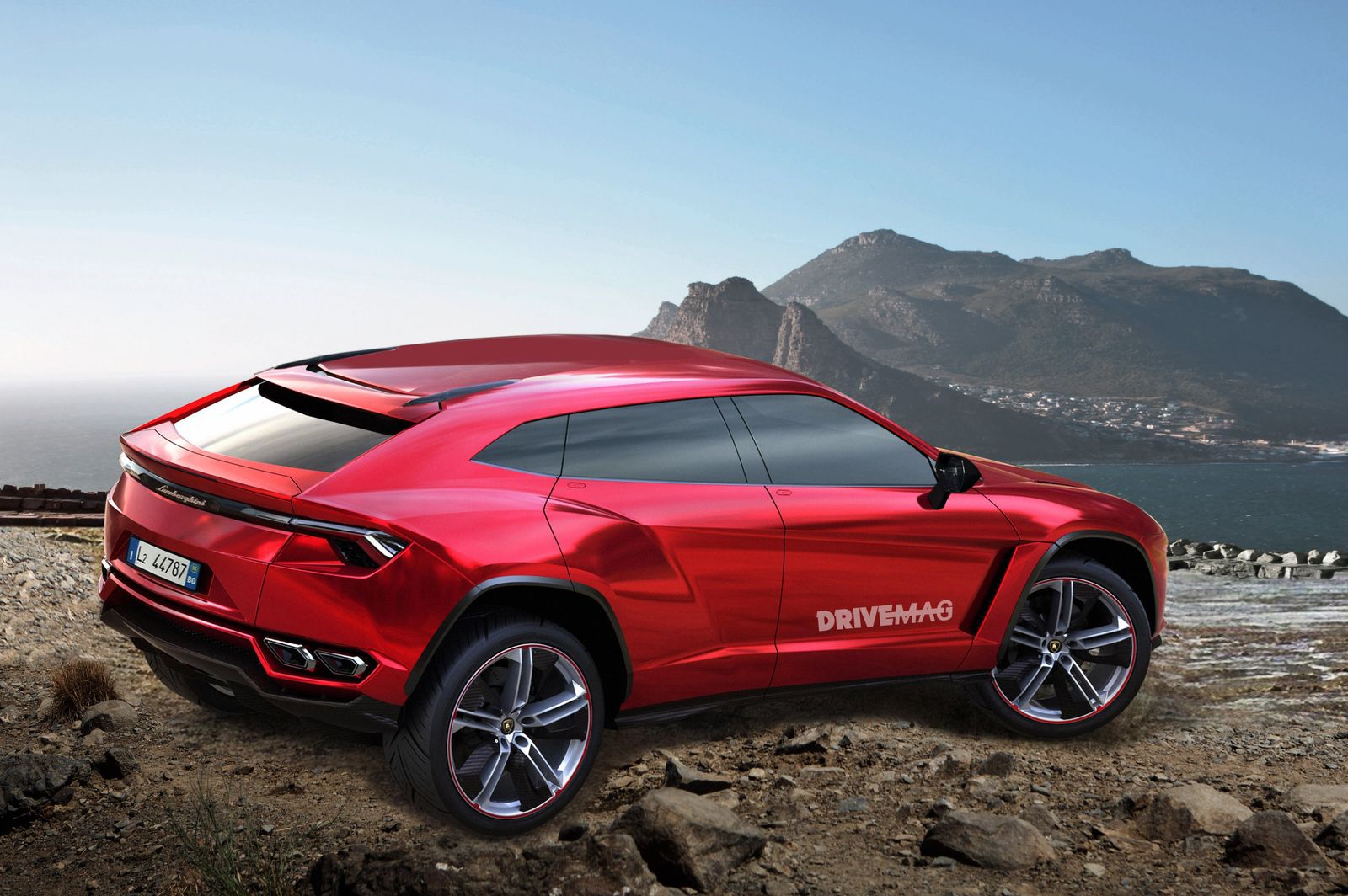 This strategy tells us that Lamborghini is going for a slow but steady approach, or as Mr. Domenicali puts it, "the first cars will also be used to train people. It's a matrix of complexity that, for our dimension, is a big, big step."
The move goes hand in hand with previous reports saying Lamborghini will "push like hell" as they try to sell 3,500 Urus SUVs a year.
If they succeed, the brand's production will soar to 7,000 units every year, with the other half being Huracán and Aventador models.
Illustrations by Christian Schulte