Lamborghini Squadra Corse creates Batman-esque Aventador
The name's Lamborghini SC18 Alston and its a one-of-one creation
Squadra Corse is, as you probably know, Lambo's motorsport division which tunes and races raging bulls whenever they get the chance. Yet, they never built a one-off car. Until now.
The Lamborghini SC18 is essentially an Aventador that's designed for the track in such a way that it does not lose its road-legal status.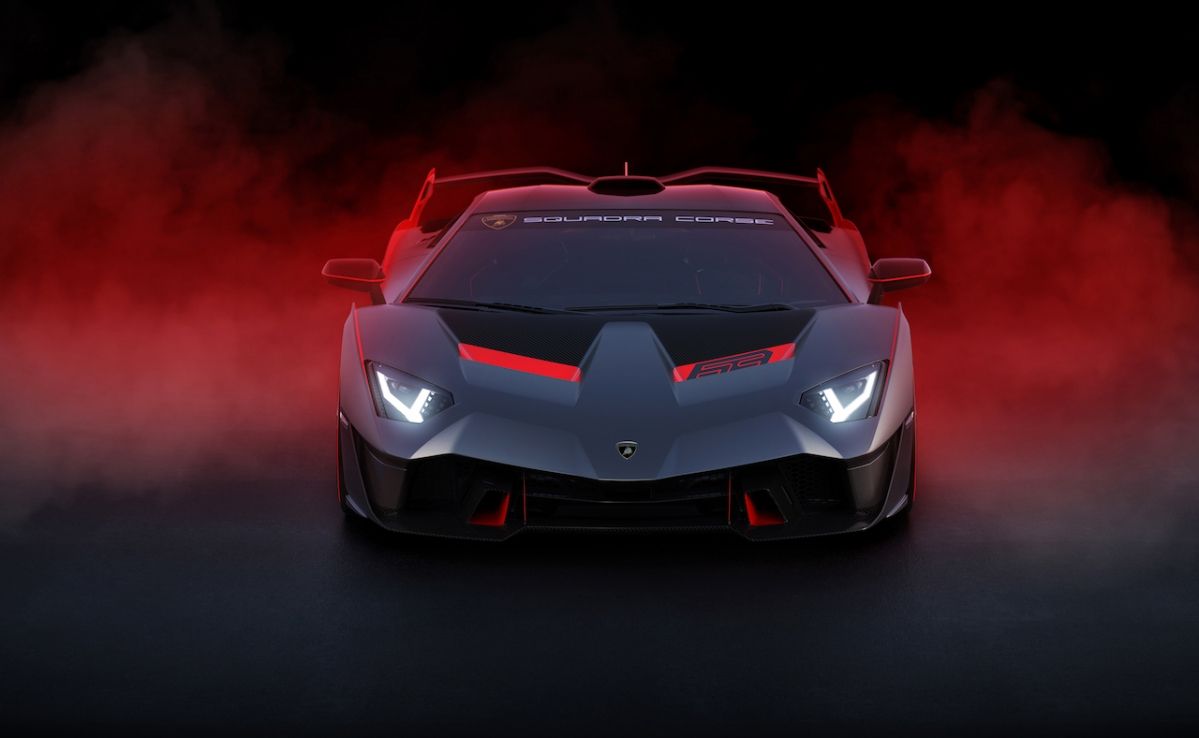 For example, the air intakes are inspired by those of the race-ready Huracán GT3 EVO, while the fenders, fins and other air scoops resemble those of the Huracán Super Trofeo EVO.
At the rear, the aero pack is rounded up by an adjustable (also massive) carbon fiber wing that oversees twelve air intakes that make sure the V12 beneath them doesn't overheat and stays in perfect working condition.
Speaking of the n/a V12, it makes 770 hp @ 8,500 rpm and 720 Nm of twist @ 6,750 rpm managed via a seven-speed gearbox.
The Lamborghini SC18 sits just 109 mm off the ground and rides on single-nut, 20 inch wheels up front and 22-inch wheels at the rear. All four corners are shod in specially developed Pirelli P Zero Corsa tires.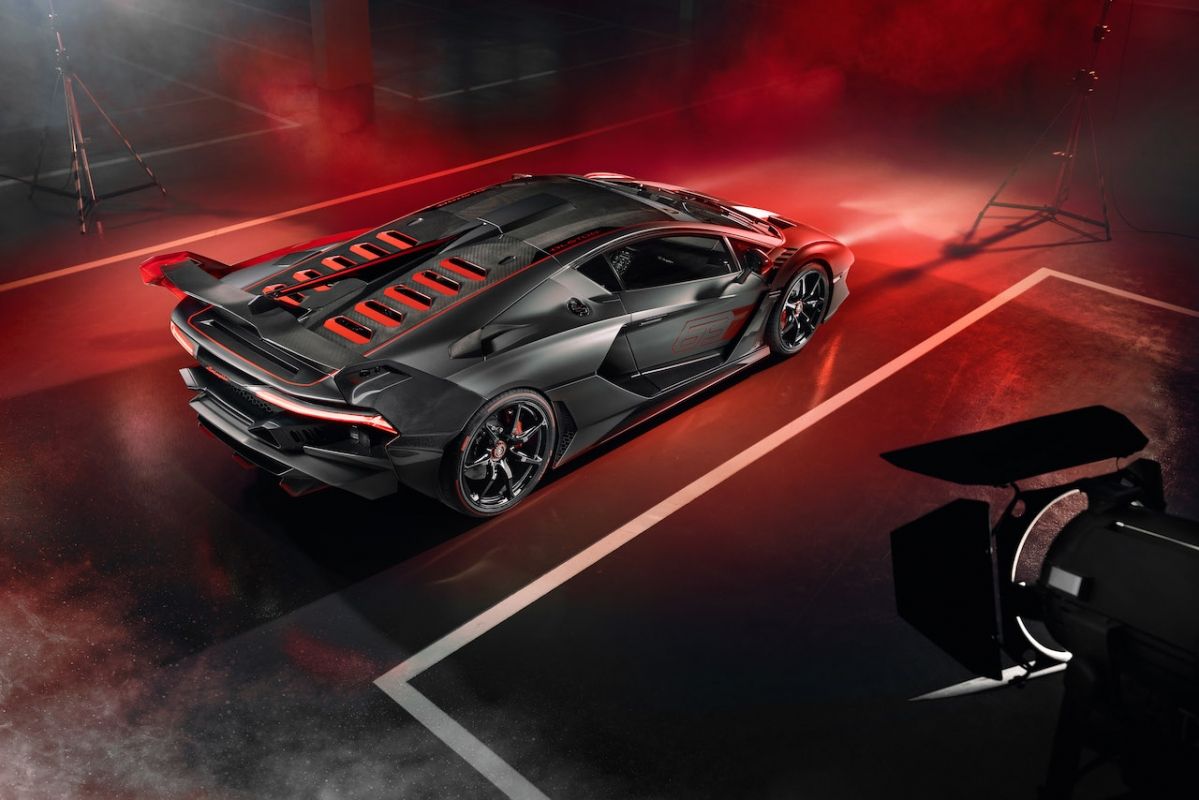 On the inside, the offer consists of Nero Ade (that's black, in short) Alcantara with Rosso Ala (which is red, should you ask) stitching and carbon fiber bucket seats.