If the £3 million hypercar succeeds, a lot of people in Stuttgart will be upset
UK-based company Lanzante has made headlines earlier this year when its road legal McLaren P1 LM has set a new record on the Goodwood hill climb course.
A McLaren P1 GTR modified for use on public roads, the 986 hp P1 LM climbed the Goodwood hill in 47.07 seconds, smashing the previous record (49.27 seconds) set by the Nissan GT-R Nismo in 2014.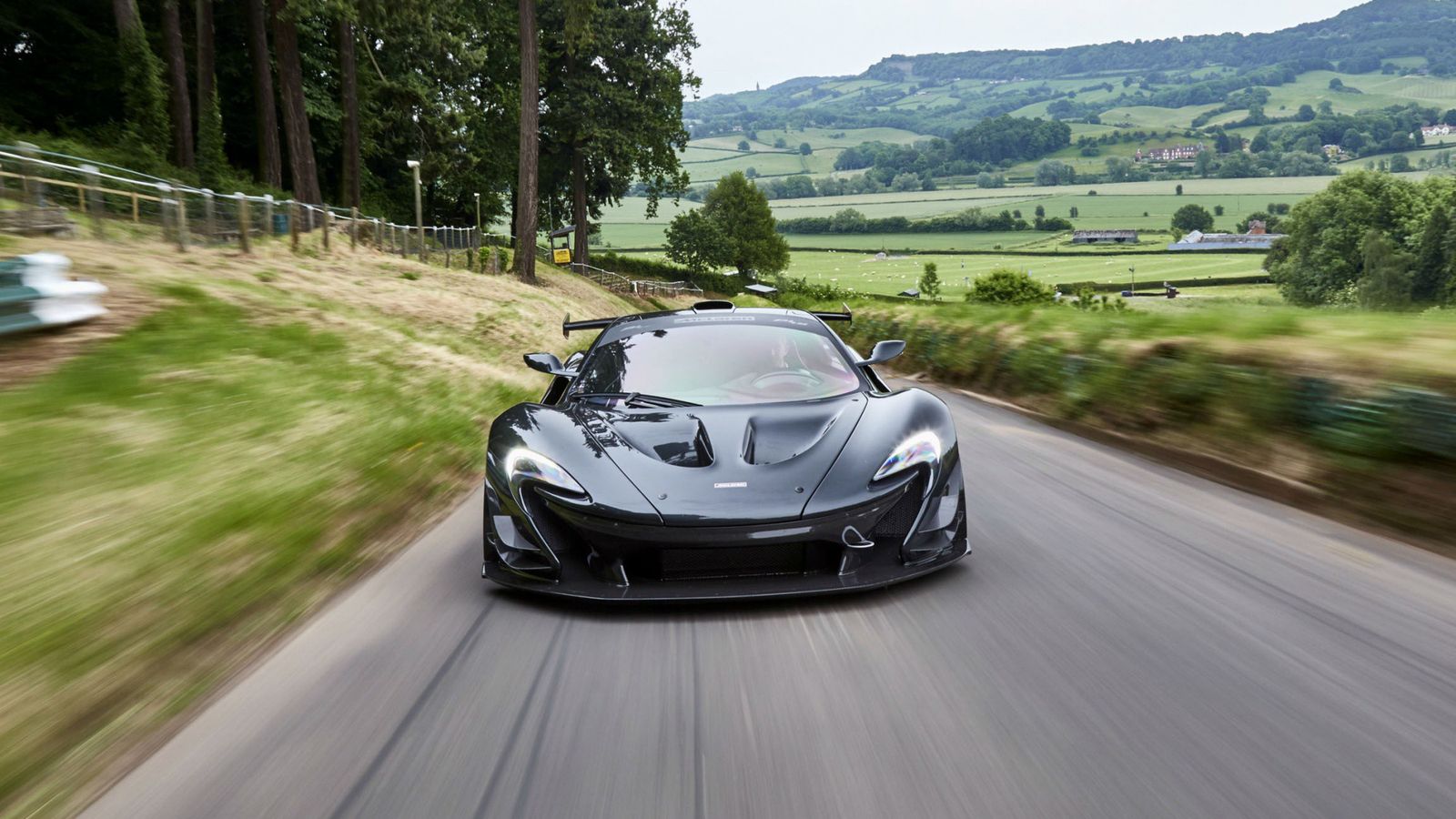 It seems that Lanzante has even bigger ambitions, though. According to a report from Autocar, the company will take the P1 LM to the Nürburgring Nordschleife for development testing later this year, and may attempt to break the lap record for production cars set in 2013 by the Porsche 918 Spyder (6 minutes 57 seconds).
While one could argue that a previously track-exclusive car turned street-legal is not quite a production vehicle, the McLaren P1 LM has all it takes to beat the time set by the Porsche. At least that's what company boss Dean Lanzante claims.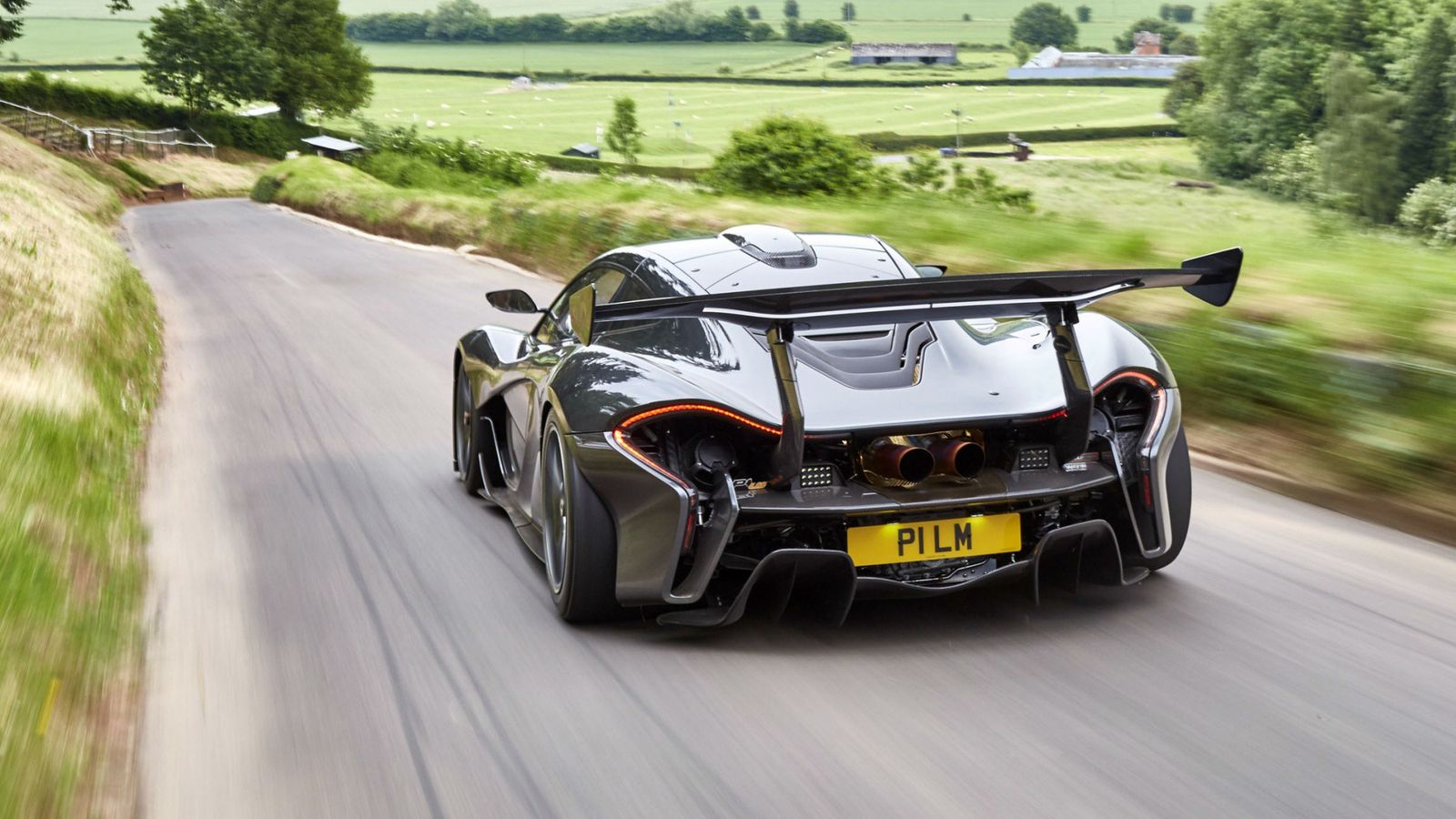 The standard McLaren P1 lapped the "Green Hell" in under 7 minutes (the automaker did not release the exact time), which means the P1 LM should be even quicker. That's because it's 130 lbs (59 kg) lighter than the P1 GTR, itself 110 lbs (50 kg) lighter than the standard P1.
On paper, it looks like Lanzante has a pretty strong case for breaking Porsche's record. However, in real life, the P1 LM will have to face challenges such as time constraints and weather conditions. Not to mention they can't afford the risk of totaling a car like Koenigsegg recently did with a One:1.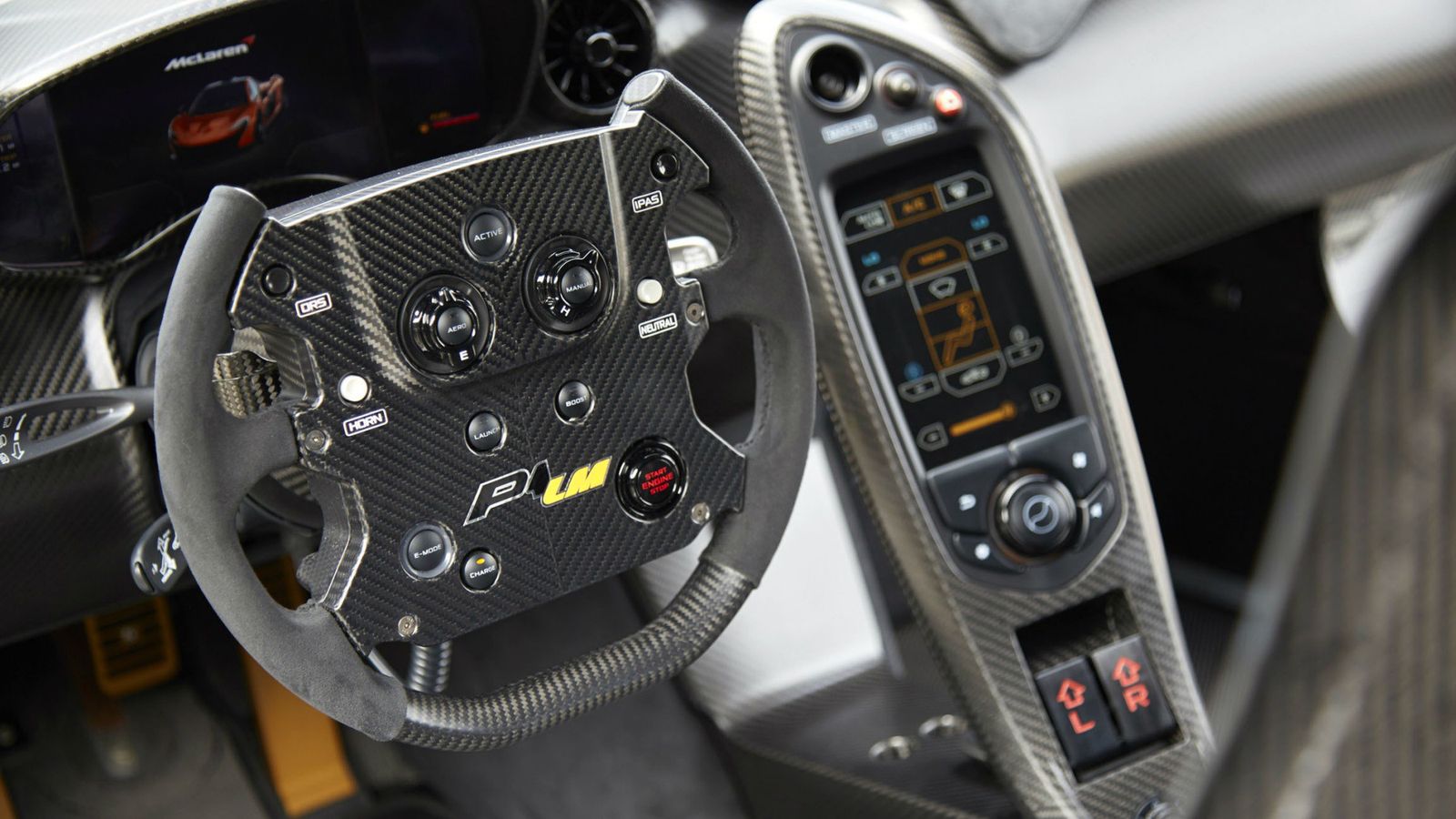 Still, we'd totally want to be at the Nordschleife when the P1 LM attempts to set a new lap record with 1999 Indy 500 winner Kenny Bräck behind the wheel.