It's automotive royalty now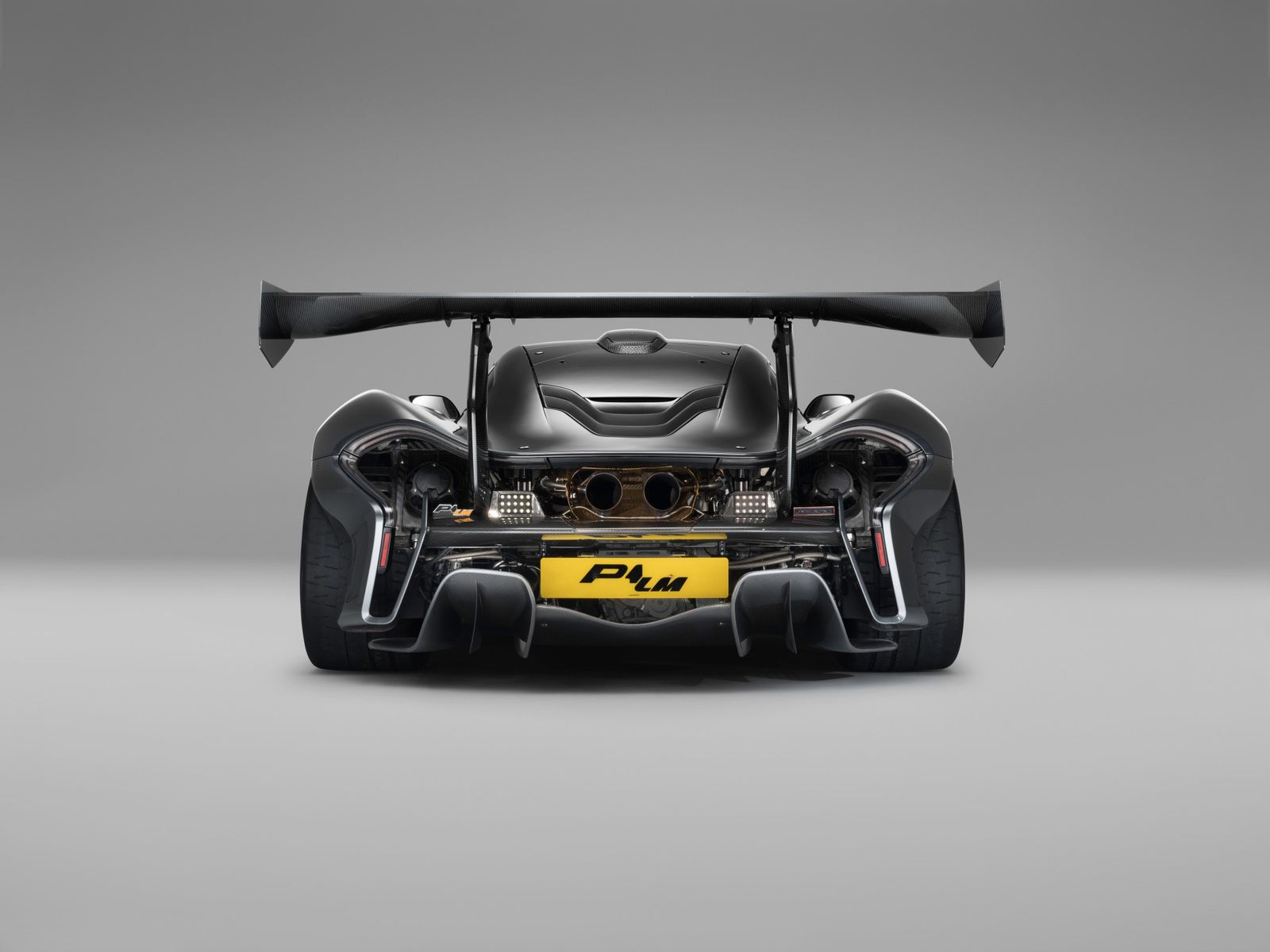 Ever since the McLaren P1 LM set a new record on the Goodwood hill climb course in June 2016, people have been wondering what sort of lap time the road-legal hypercar could set on the Nürburgring Nordschleife.
Let's not forget that Lanzante, the builder of the car, has fueled speculation about a Nordschleife lap record attempt last year when it said it would take the P1 LM to the "Green Hell" for development testing.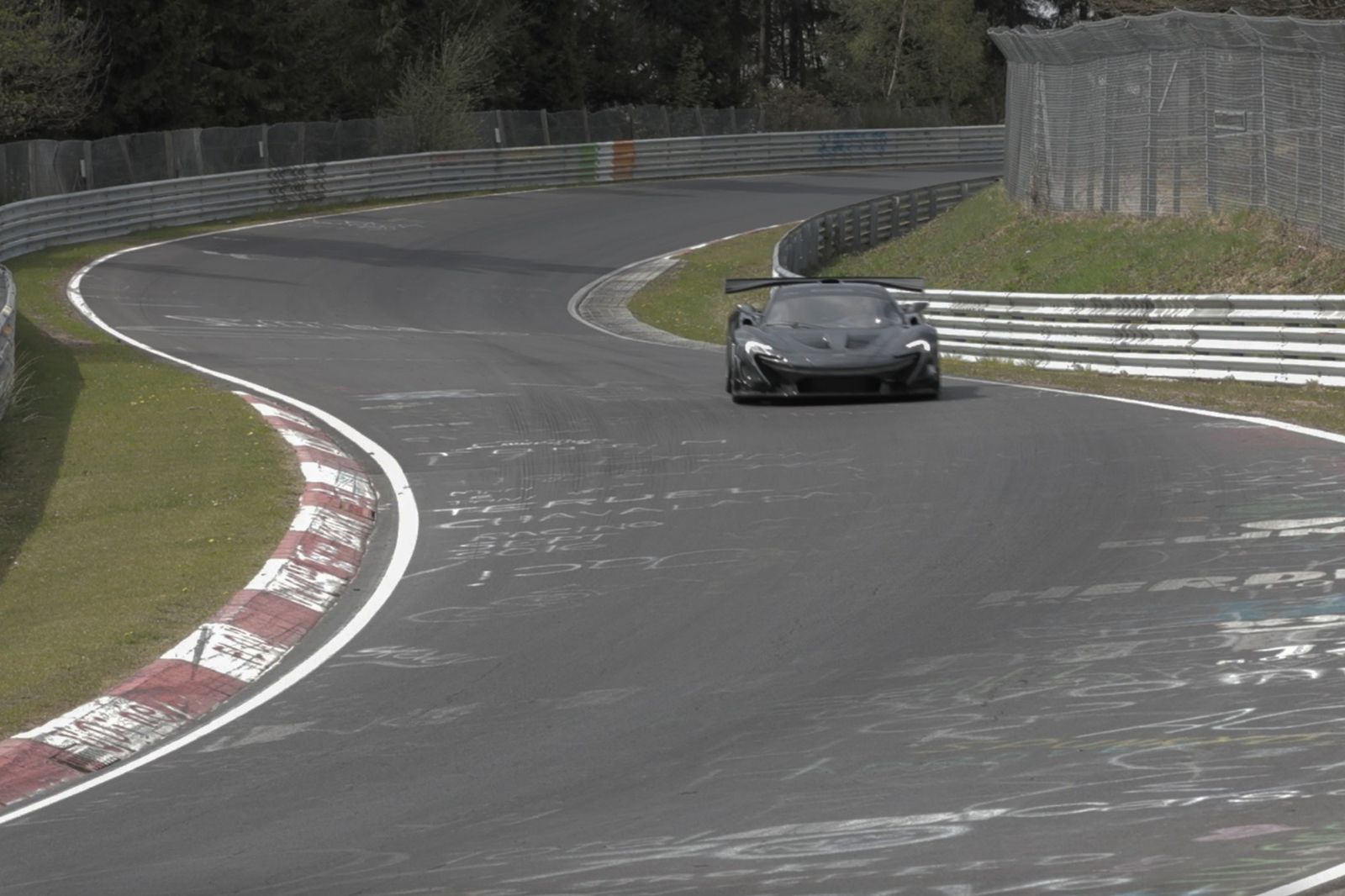 Fast forward to May 2017 and the mystery is gone, because Lanzante has announced the XP1LM prototype (identical to the P1 LM production car) has posted a lap time of 6 minutes 43.2 seconds on the Nürburgring Nordschleife.
After setting the new lap record, the car then drove directly from the German track to the UK, highlighting its road-legal status. For reference, the previous "King of the Ring," the NIO EP9 electric supercar, posted a 6min45.9s lap on May 12, while the Lamborghini Huracán Performante lapped the track in 6min52.01s earlier this year. The McLaren P1 LM was driven by racing driver Kenny Brack, a 1999 Indianapolis 500 winner, and 1998 IndyCar champion.
The project received support from McLaren and Pirelli, who developed a particular size and compound road-legal Trofeo tire for the P1 LM. It's not the first time Lanzante worked with McLaren, as the UK company ran the McLaren F1 GTR that won the 24 Hours of Le Mans in 1995.
The McLaren P1 LM aims to be the quickest, rarest, and last of the P1 variants. Only five units have been built, and all of them have already been sold to customers in the United States, Japan, UAE, and the UK — despite a base price of £3 million ($3.84 million).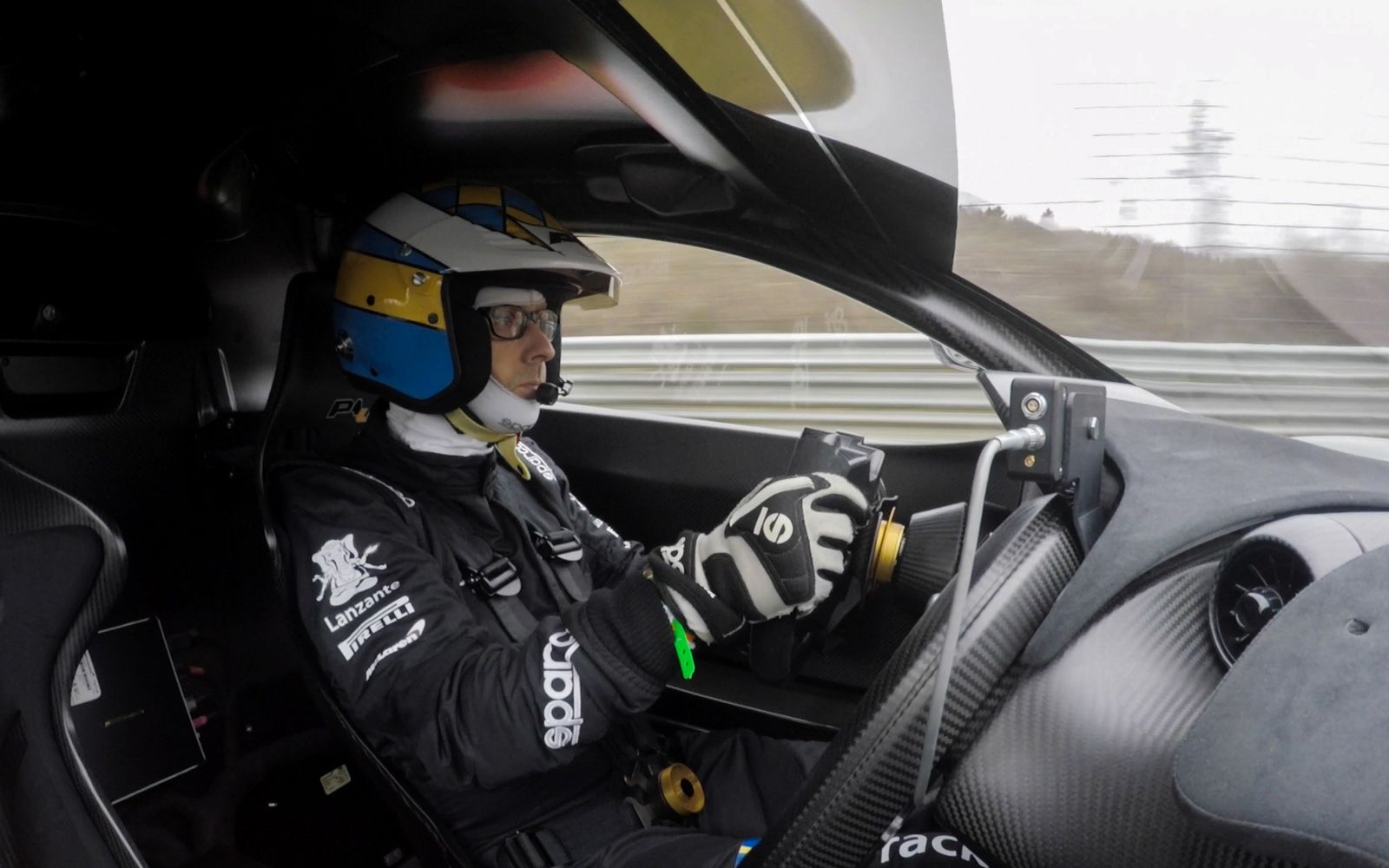 Compared to the standard McLaren P1, the LM version gets a bigger (4.0-liter) version of the twin-turbo V8 engine with additional boost and hybrid power producing a total of 1,000 hp and 1,050 Nm (774 lb-ft) of torque (using 99-octane fuel).
The gasoline engine alone unleashes 800 hp at 7,250 rpm, with the electric motor delivering 200 hp. Top speed is 345 km/h (214 mph), no doubt helped by the fact that the P1 LM is 60 kg (132 lb) lighter than even the track-exclusive P1 GTR. The P1 LM uses the aero kit and styling of the P1 GTR but with a modified rear wing and larger front splitter and dive planes. Now forget all the technical details and enjoy the dramatic onboard footage of the record lap.