Music for the petrolhead masses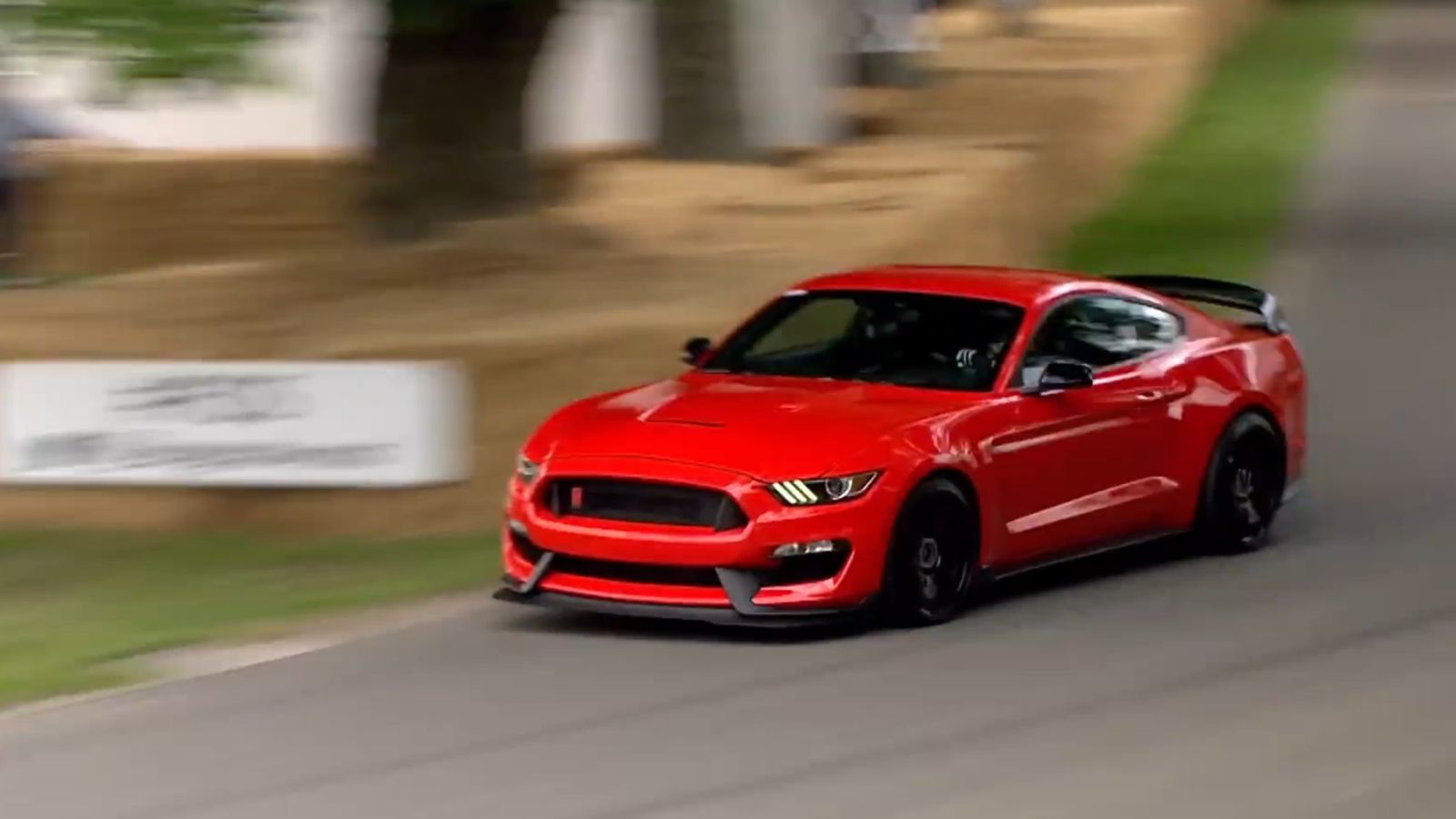 What's a sportscar/supercar without a proper exhaust symphony or an engine tune that makes every petrolhead's heart sing? To be honest, just a soulless piece of machinery that's closer to regular vehicles than joy-inducing rides.
So to celebrate the automotive industry's Grammy nominees, we selected ten cars with mad chorus skills. The shortlist you're about to see and, most important, hear in the attached video features the likes of Lexus LFA, Mustang Shelby GT350R, Jaguar F-Type SVR and Lamborghini Aventador SV.
So, gentlemen, turn on your speakers, get those dusty headphones out from under your desk and pump up the volume. The rest is ear candy.