Lotus just can't stop honing the Exige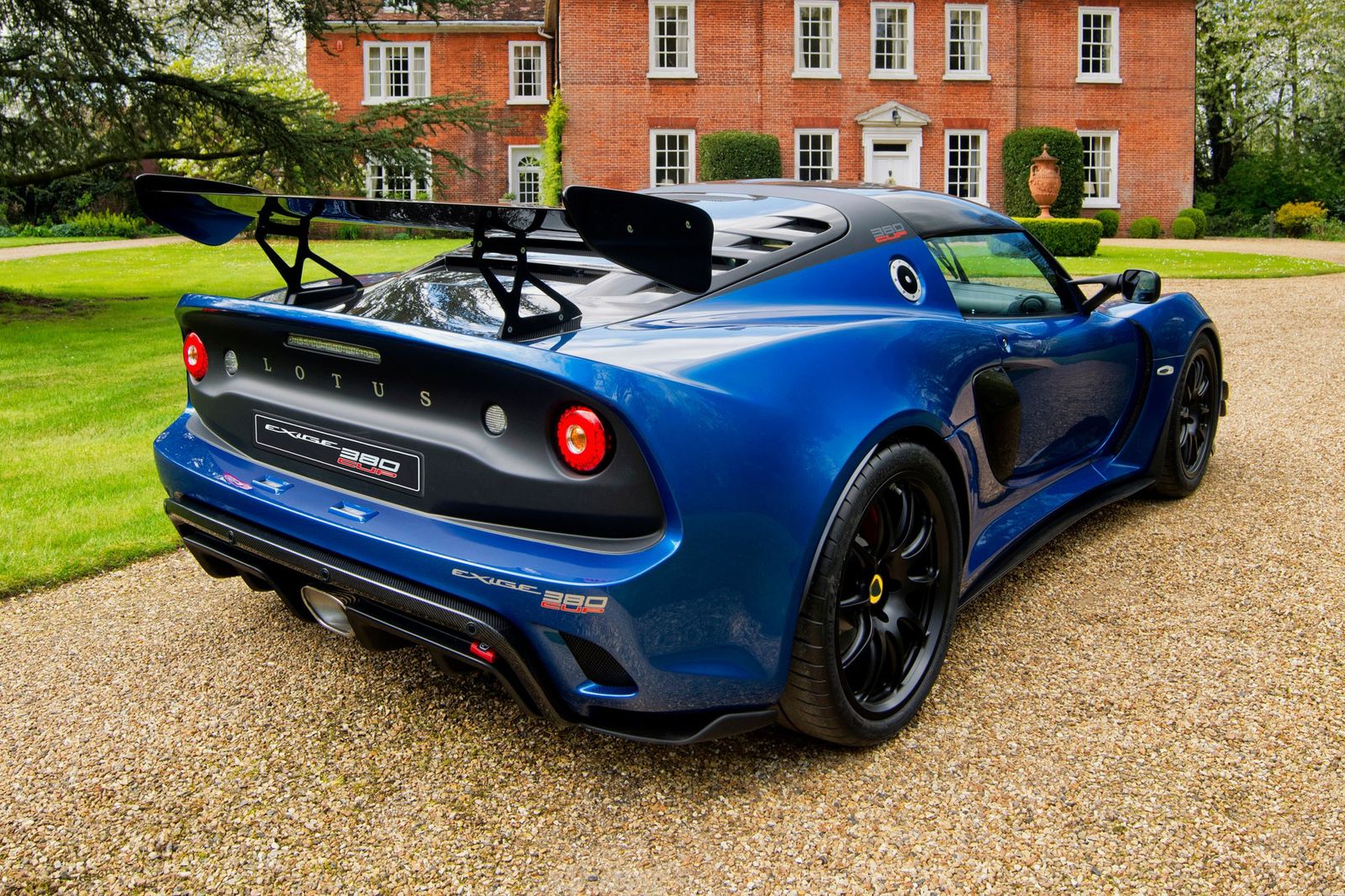 Just when you thought Lotus couldn't do better than the Exige Sport 380, the Exige Cup 380 comes along.
Described by Lotus as "the fastest to, from, and around the race track," the new Exige version is a combination between a road car and race car, offering the best of both worlds. Evolved from the Exige Sport 380, the Cup version tips the scales at 1,057 kg (2,330 lb), thanks to the extensive use of carbon fiber and extreme engineering.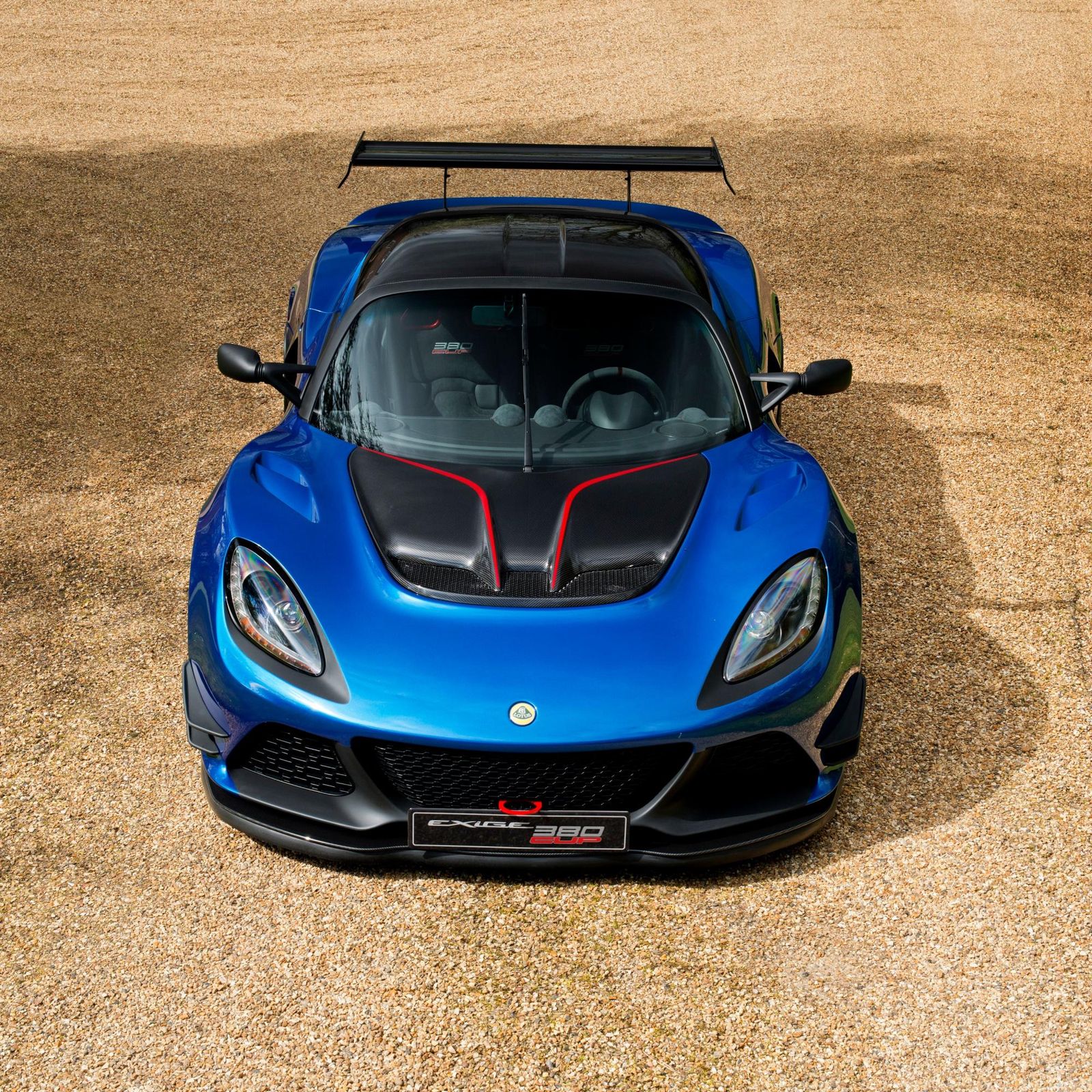 The Exige Cup 380 is powered by the same 3.5-liter supercharged V6 engine as the Exige Race 380, boasting 375 hp at 6,700 rpm and 410 Nm (302 lb-ft) of torque at 5,000 rpm. The engine is mated as standard to a close-ratio, six-speed manual transmission with an open-gate design.
Thanks to a power-to-weight ratio of 355 hp per metric ton, the Exige Cup 380 goes from 0 to 100 km/h (0-62 mph) in 3.6 seconds and reaches a top speed of 175 mph (282 km/h). Lotus is also proud to say the Cup model laps the Hethel track in 1 minute 26 seconds, which is a record for a road-legal Exige.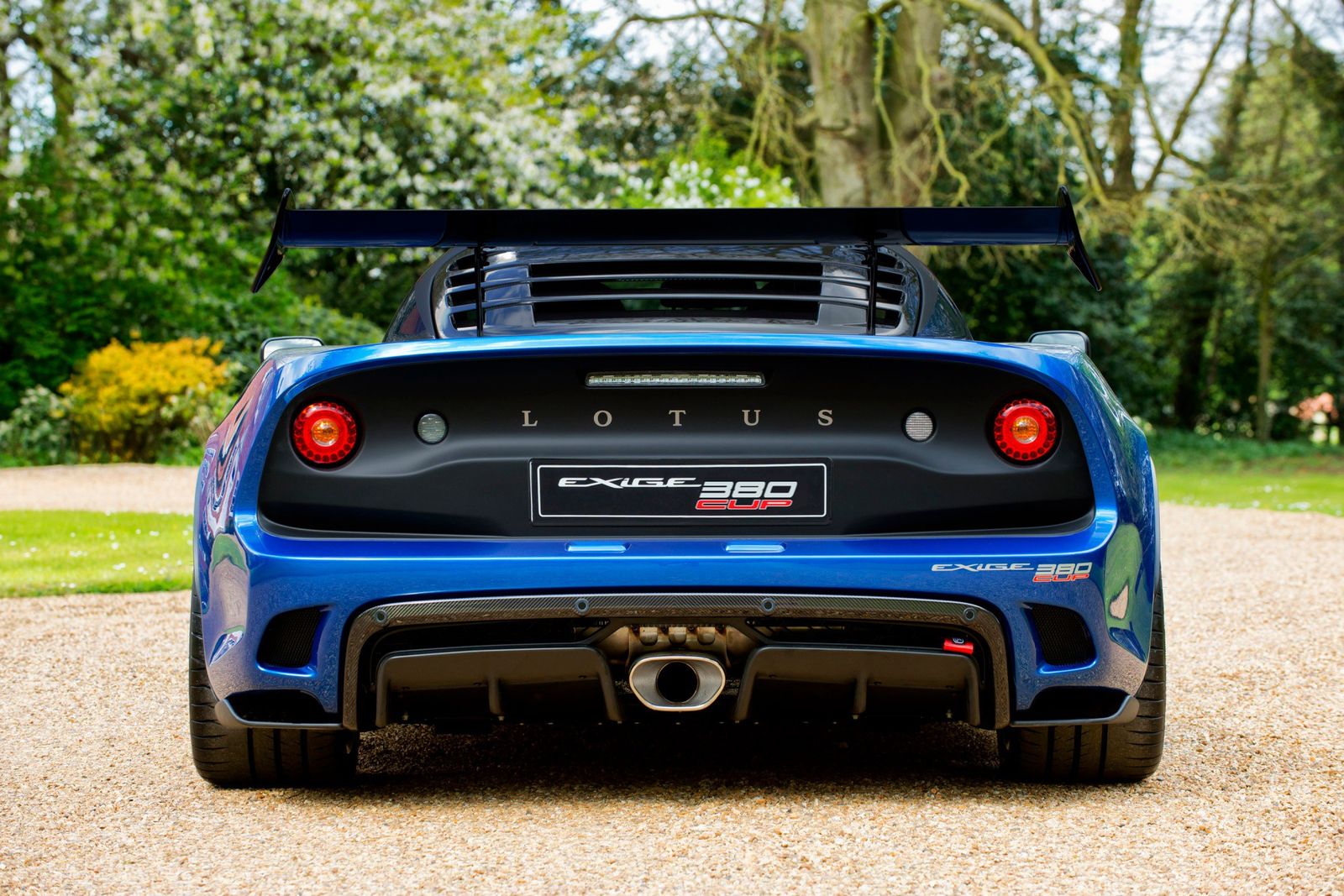 Compared to the Exige Sport 380, the Cup model also features heavily revised bodywork elements that increase downforce by 43 percent — the car generates up to 200 kg of downforce at maximum speed. To put the enhanced downforce to good use and maximize mechanical grip, the Exige Cup 380 is fitted with larger rear tires (285/30 ZR18 Michelin Pilot Sport Cup 2) as standard.
Unique aero elements include the louvers over the front wheels, cut-out sections behind the rear wheels, and blades mounted each side of the rear diffuser. Even the windscreen wiper has been aero-tuned and now rests in a vertical position to avoid disrupting air flow.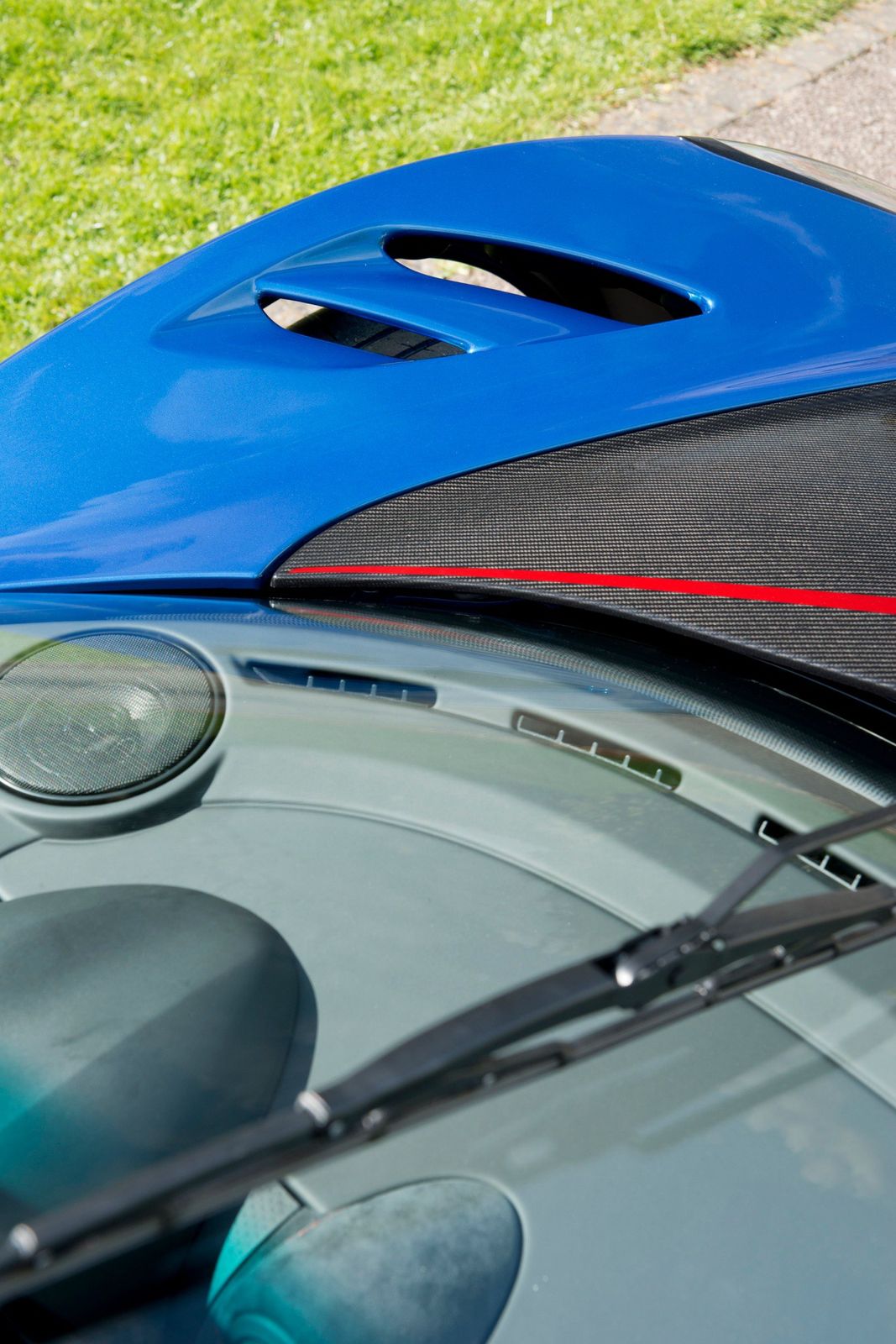 The Exige Cup 380 also features several carbon fiber components including a new front splitter, front access panel, bargeboards, roof, diffuser surround, one-piece tailgate and a motorsport derived rear wing.
The interior has been given a carbon fiber treatment as well, with Lotus even removing the boot carpet to save weight.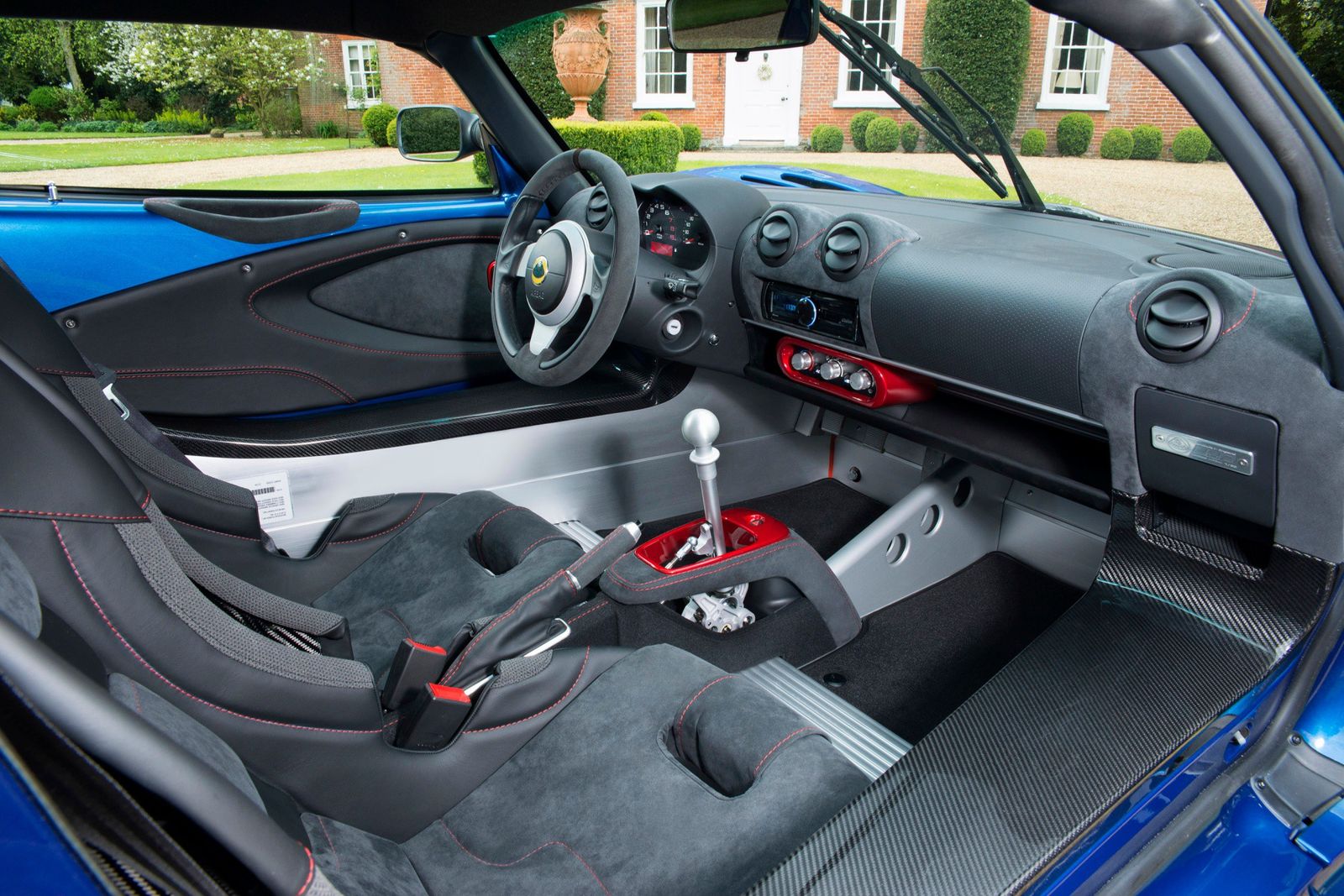 Lotus will only build 60 examples of the Exige Cup 380, as a coupé only. Orders can be placed now, with prices starting from £83,000 in the UK and €109,900 in Germany (including VAT).