The offer includes wheelsets both for off-road and on-road use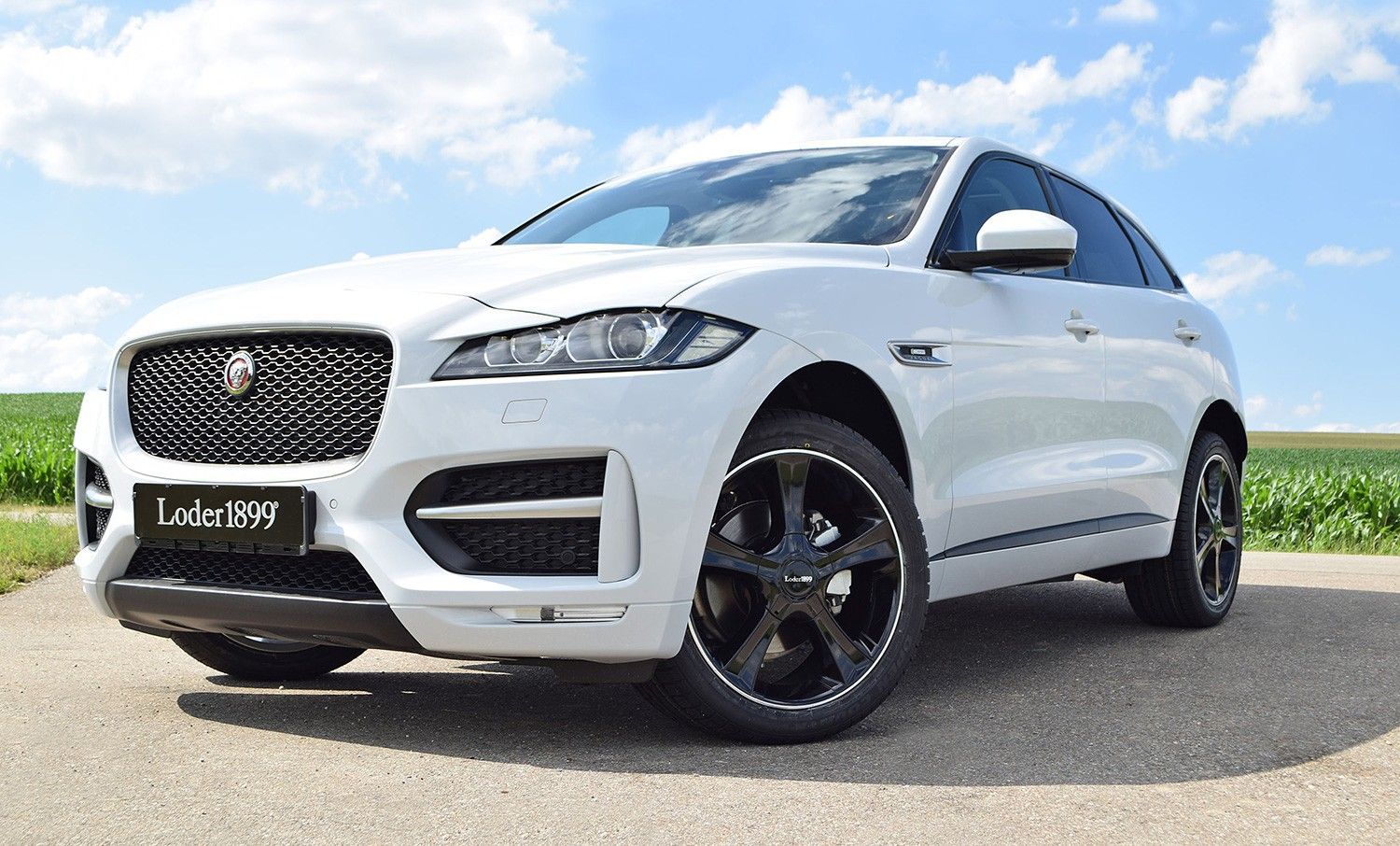 The Jaguar F-Pace is one of the most attractive SUVs on sale at the moment, but that doesn't mean it's not a favorite of tuning companies.
Whether aftermarket firms manage to improve the looks of the large cat or not is another discussion.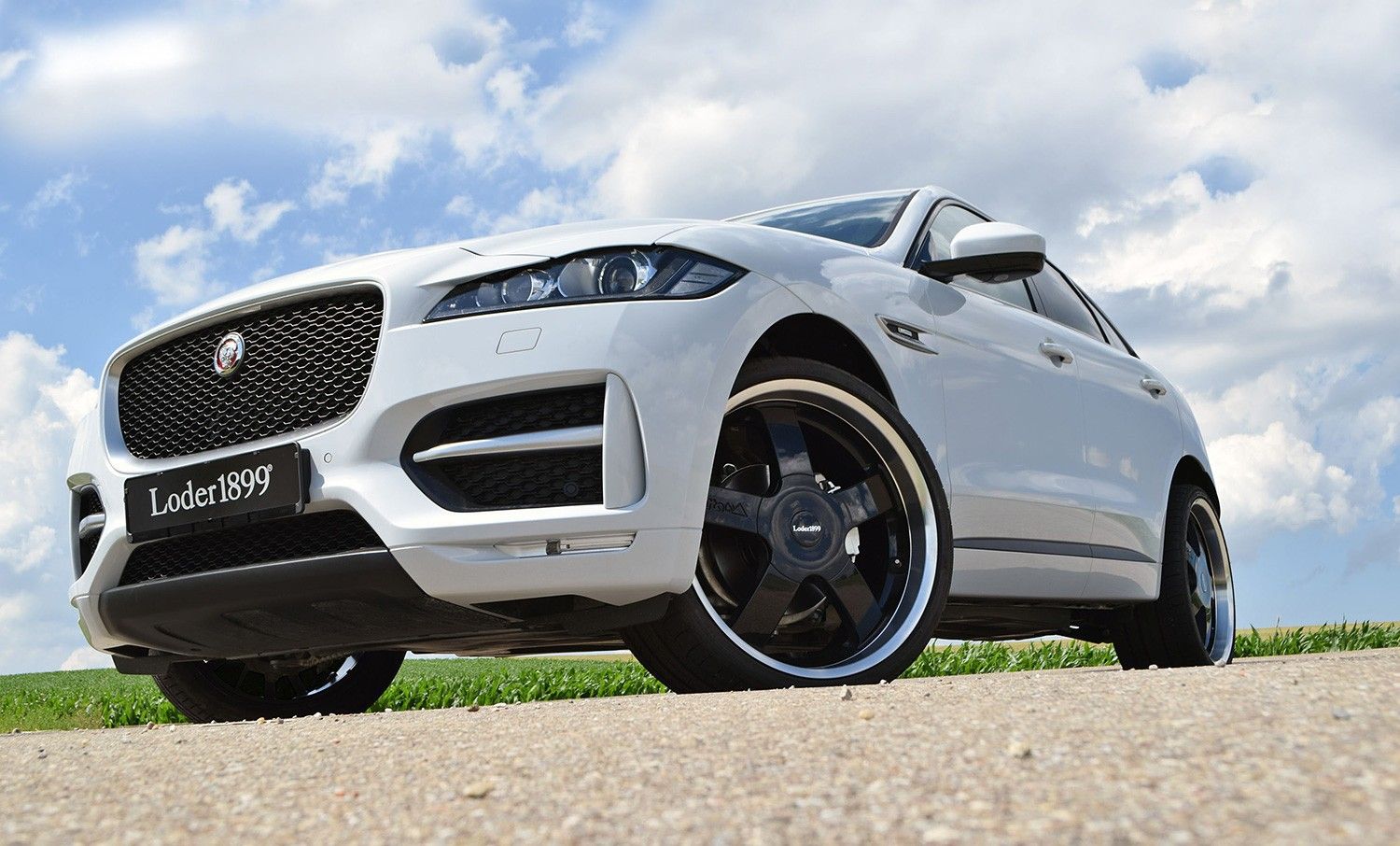 German tuner Loder1899 seems to think there is enough room for improvement when it comes to the F-Pace's wheels, so it developed new alloy wheel models for the sporty SUV, ranging in size from 19 to 23 inches.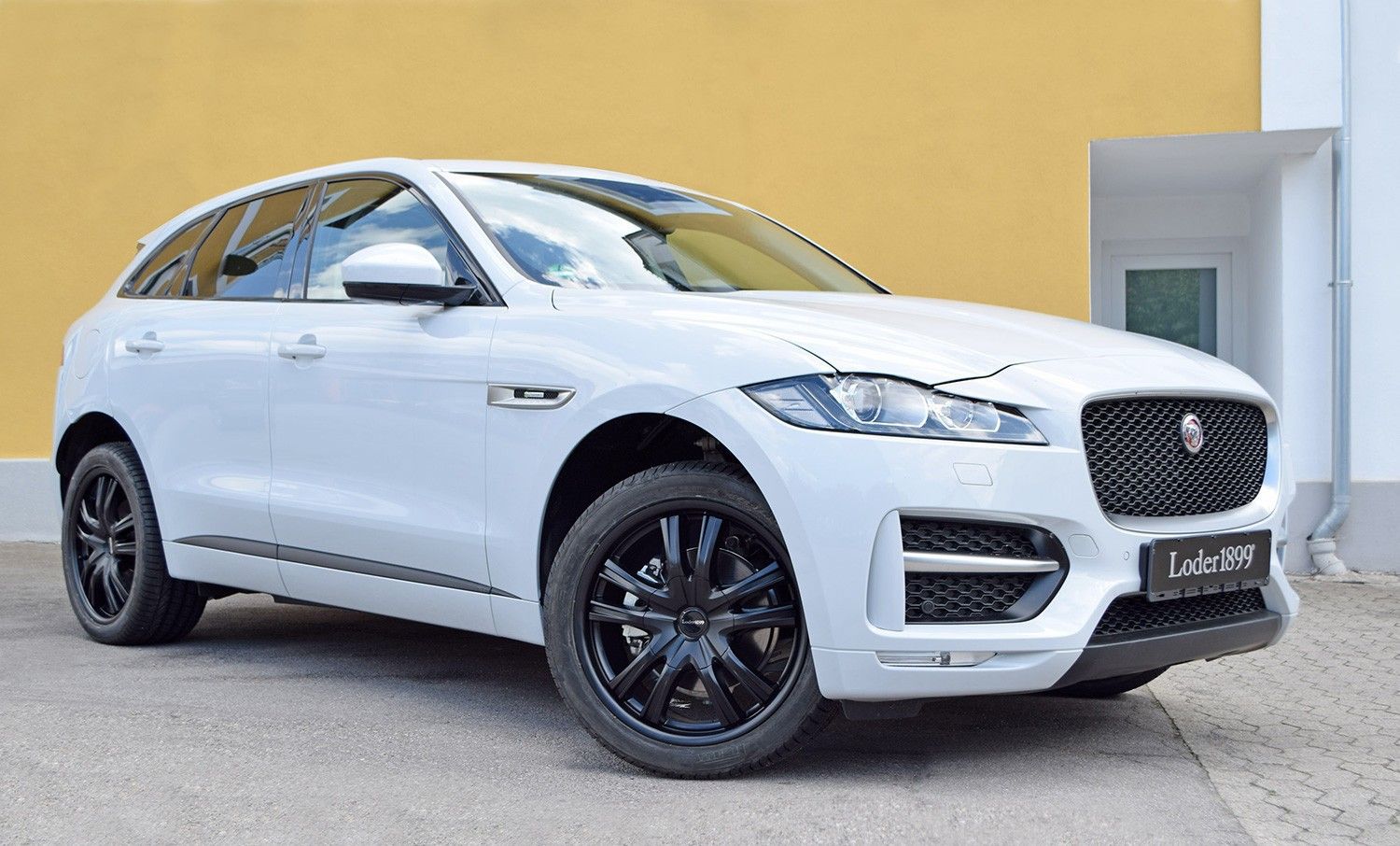 The entry-level wheel has a WP design and is destined for off-road incursions, with Loder1899 offering it with BF Goodrich rugged tires. For the road, the Bavarian company offers 20- to 23-inch alloy wheels with Michelin tires.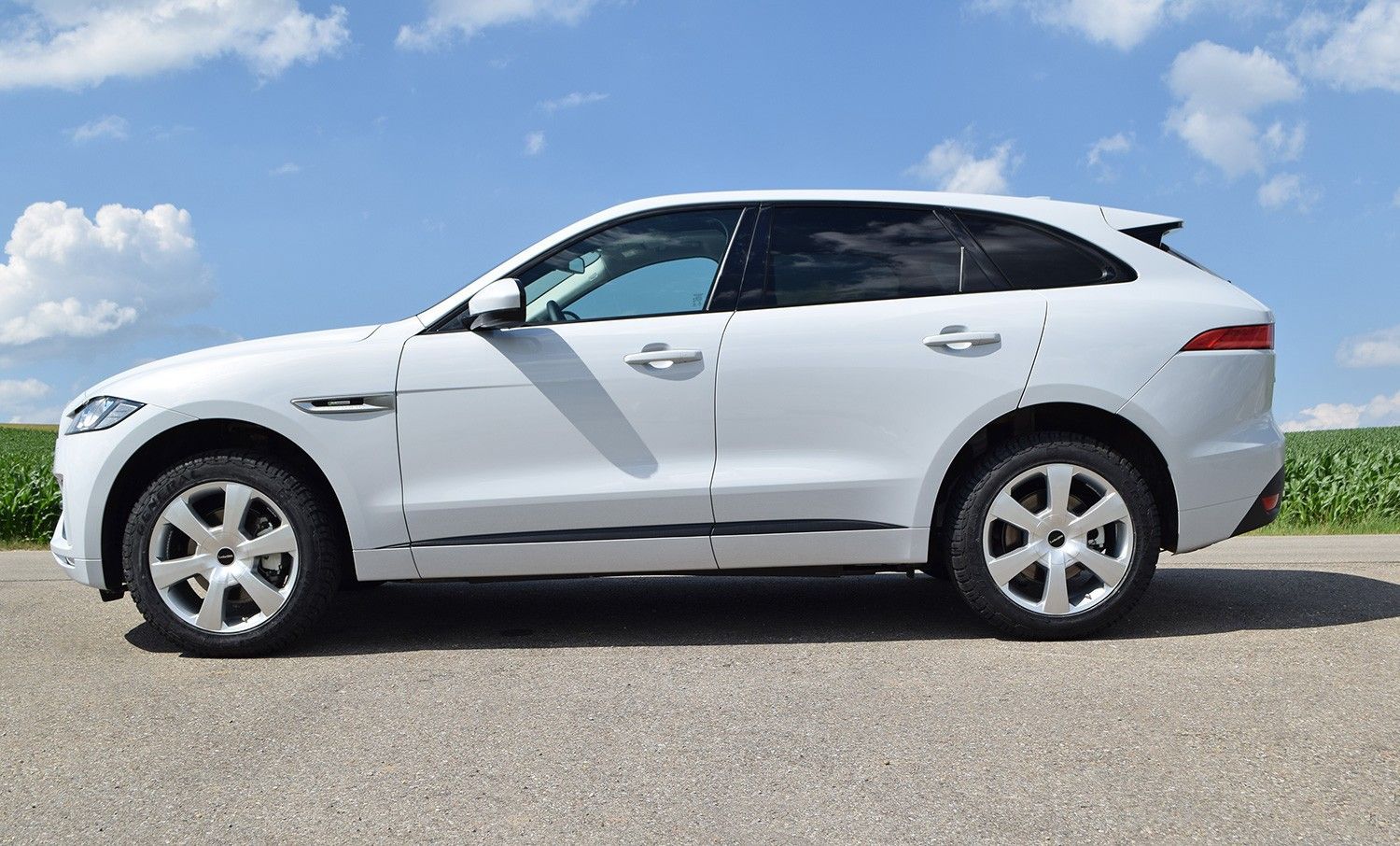 Prices in Germany start from €2,699 per set (including tires) for the 19-inch WP model, from €3,599 for the 22-inch Lander12Pure model, and from €5,699 for the 23-inch Elements IV model. The company also offers spacers for the stock wheels that are said to improve the looks of the car by better filling the wheel arches.