End of story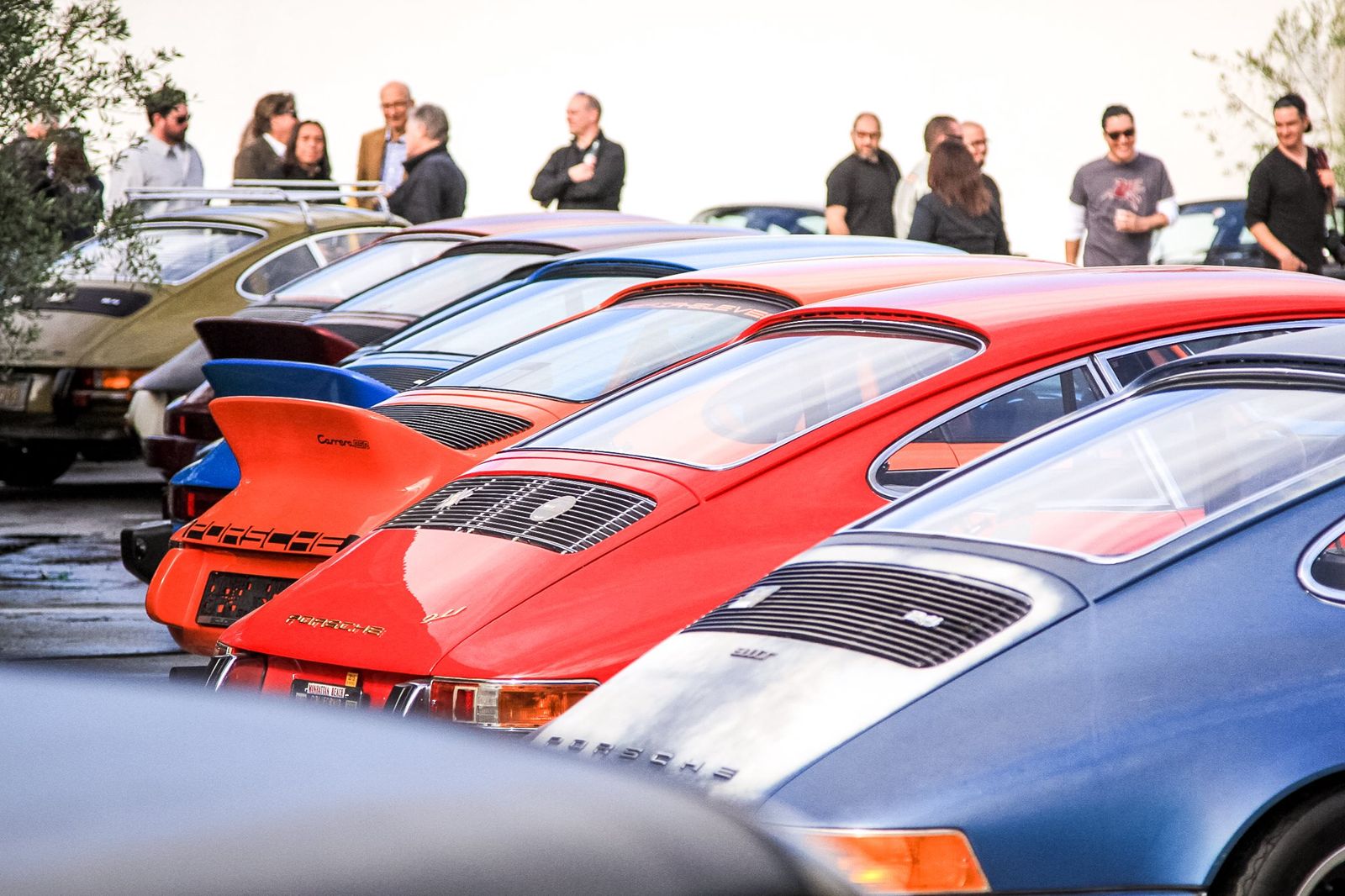 Air-cooled Porsches are fuel to the burning passion for a handful of aficionados and Luftgekühlt flawlessly channels that.
The movement was initiated by two-time Le Mans Classic winners – Patrick Long and Howie Idelson.
Also, Luftgekühlt events don't need a pre-set venue. They simply happen in neat locations. And as long as you own an air-cooled Porsche (that's from the Pre-A 356 through the 993 generation) or just drool every time you see one, this is the place to be.
Already in its fourth year – Luftgekühlt 4 took place on May 7, in the Port of Los Angeles, this young and vibrant – let's call it festival already – is sure to bag more editions
It's hard to imagine otherwise, given the pure soul candy that revolves around it.
Luftgekühlt 4 from Jared Houston on Vimeo.
Via Airows