Design study has butterfly doors, suicide doors and modular Volvo-related underpinnings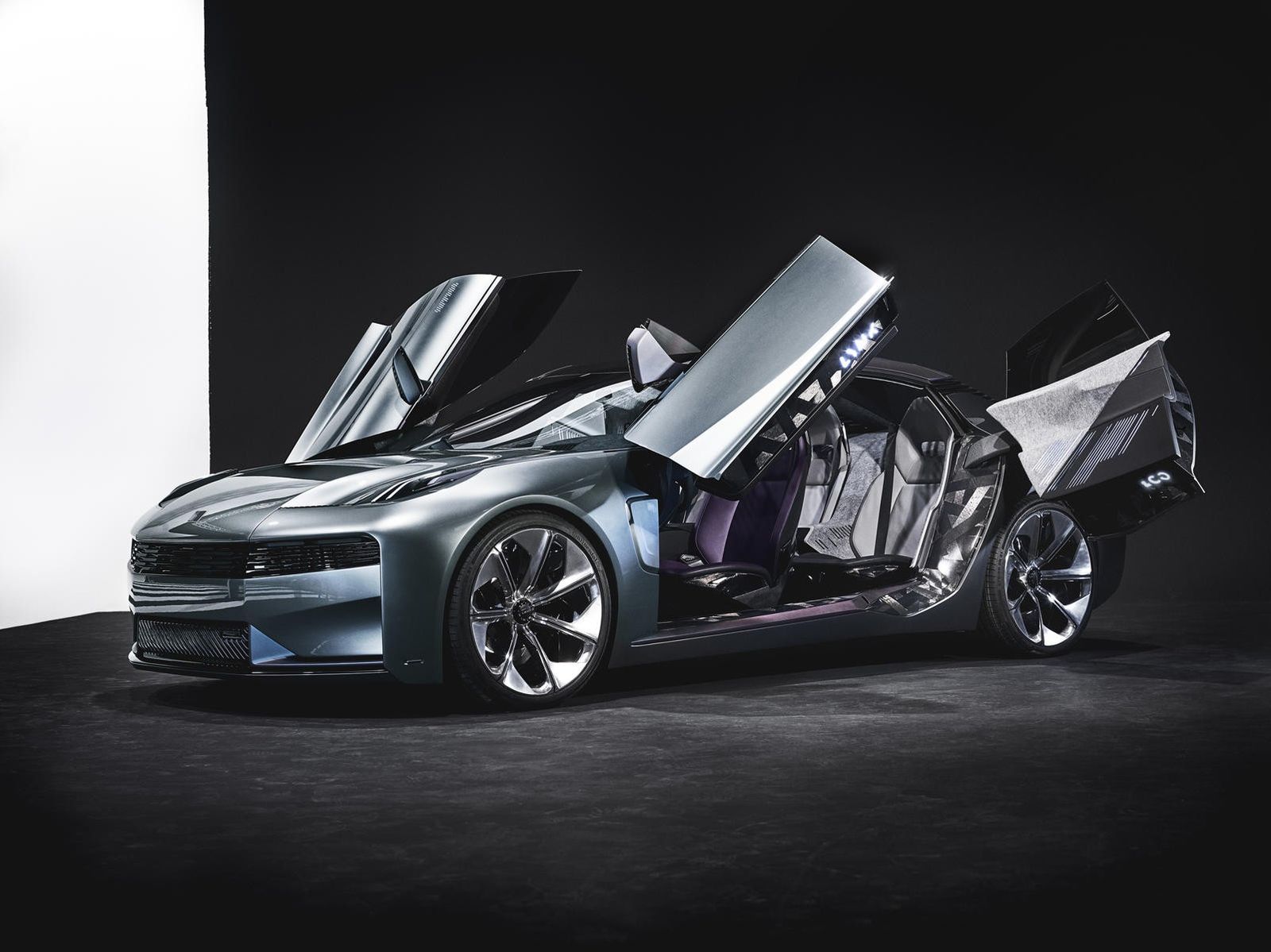 Lynk and Co's 02 concept sedan is a rather stunning looking four-door, one which previews a production model that'll hopefully not be too different from the study. Its shape is fairly conventional with hints of four-door coupe, but with the front butterfly doors and rear suicide doors it certainly stands out.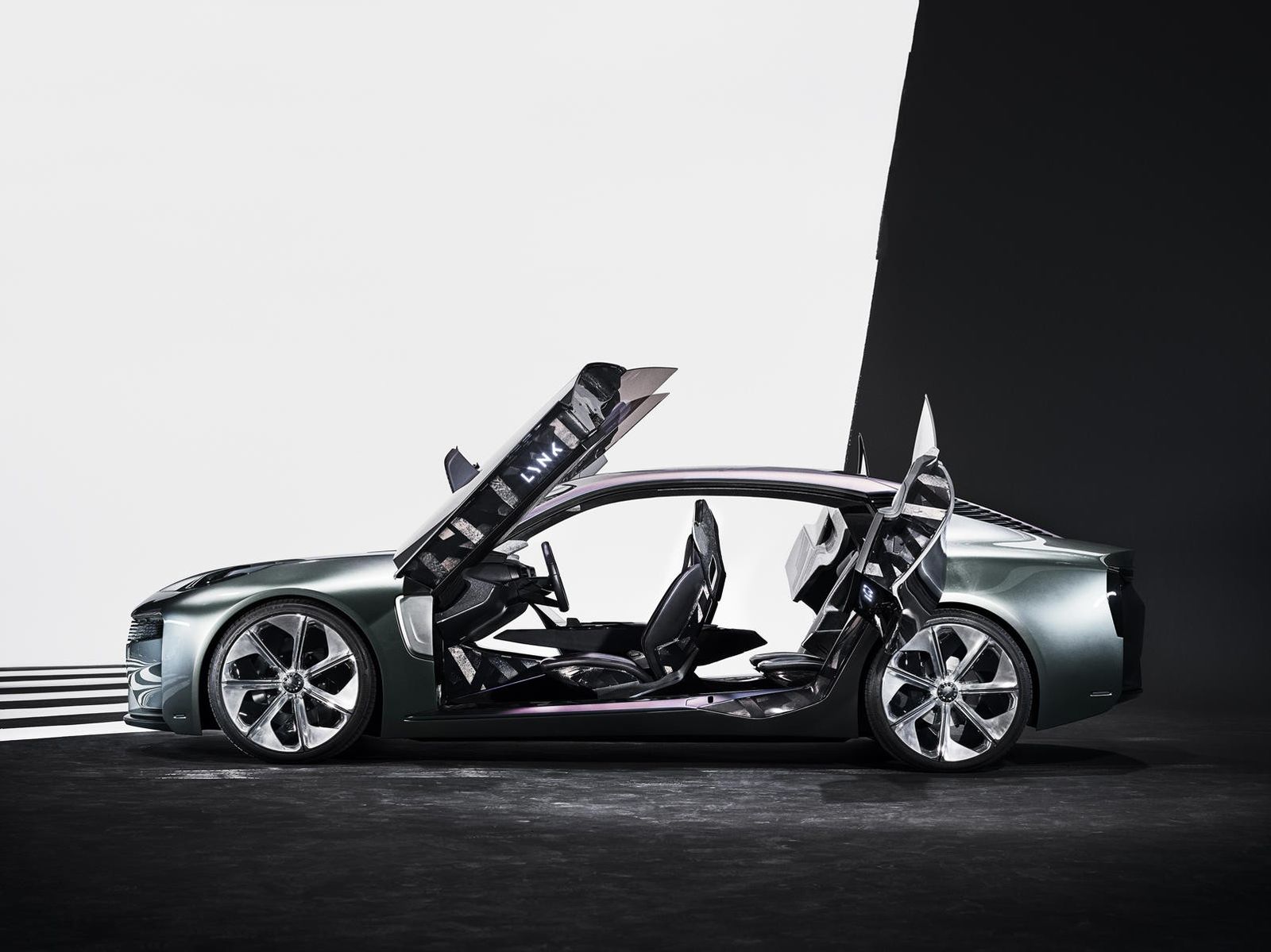 In fact, when all its doors are open and you see straight through its pillarless interior it's actually quite spectacular. Sure, the artsy shots taken by Frederik Etoall for Adamsky Management help it pop, but we say its design (interior and exterior) is not bad at all, and most importantly it looks European, not Chinese.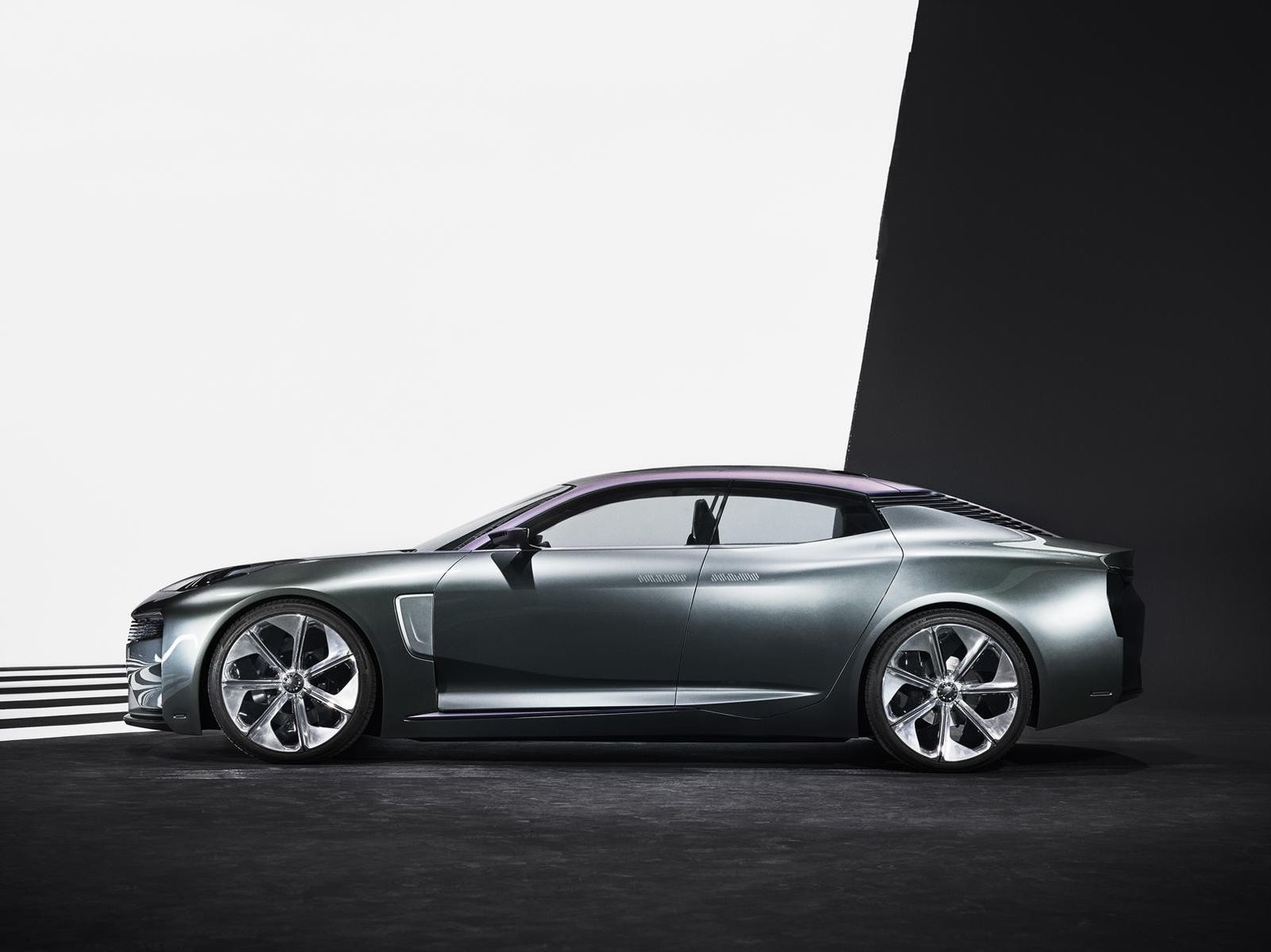 No word on when a production version of this will debut, but it can't be more than a few years away if all goes well for the newly founded company. Markets it's going to try and penetrate are China, Europe and the US.