Which you can radically transform through upgrades in-game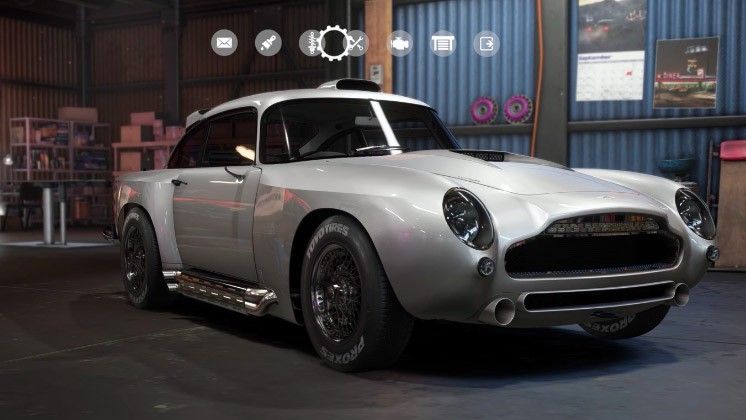 Need for Speed Payback hasn't been the runaway success that it was expected to become, but it's still gained fans and EA is still supporting it with updates and patches.
The latest March patch adds new game mechanics into the core experience, as well as new vehicles. These are the Pontiac Firebird, Aston Martin DB5 and a custom story-related Nissan Skyline R34.
The Aston looks brilliant in the game, but you can really give it quite a dramatically different character through the way you are allowed to modify its exterior. This is what sets Payback apart from other games, as it allows for quite the dramatic visual transformation on some cars and this DB5 is no exception.
Fixes brought about by the patch include an overall rebalancing of the game, online matchmaking and many more, as well as plenty of bug fixes too.
CHECK OUT: More games