The next-gen GranTurismo and GranCabrio are more important in Maserati's product plan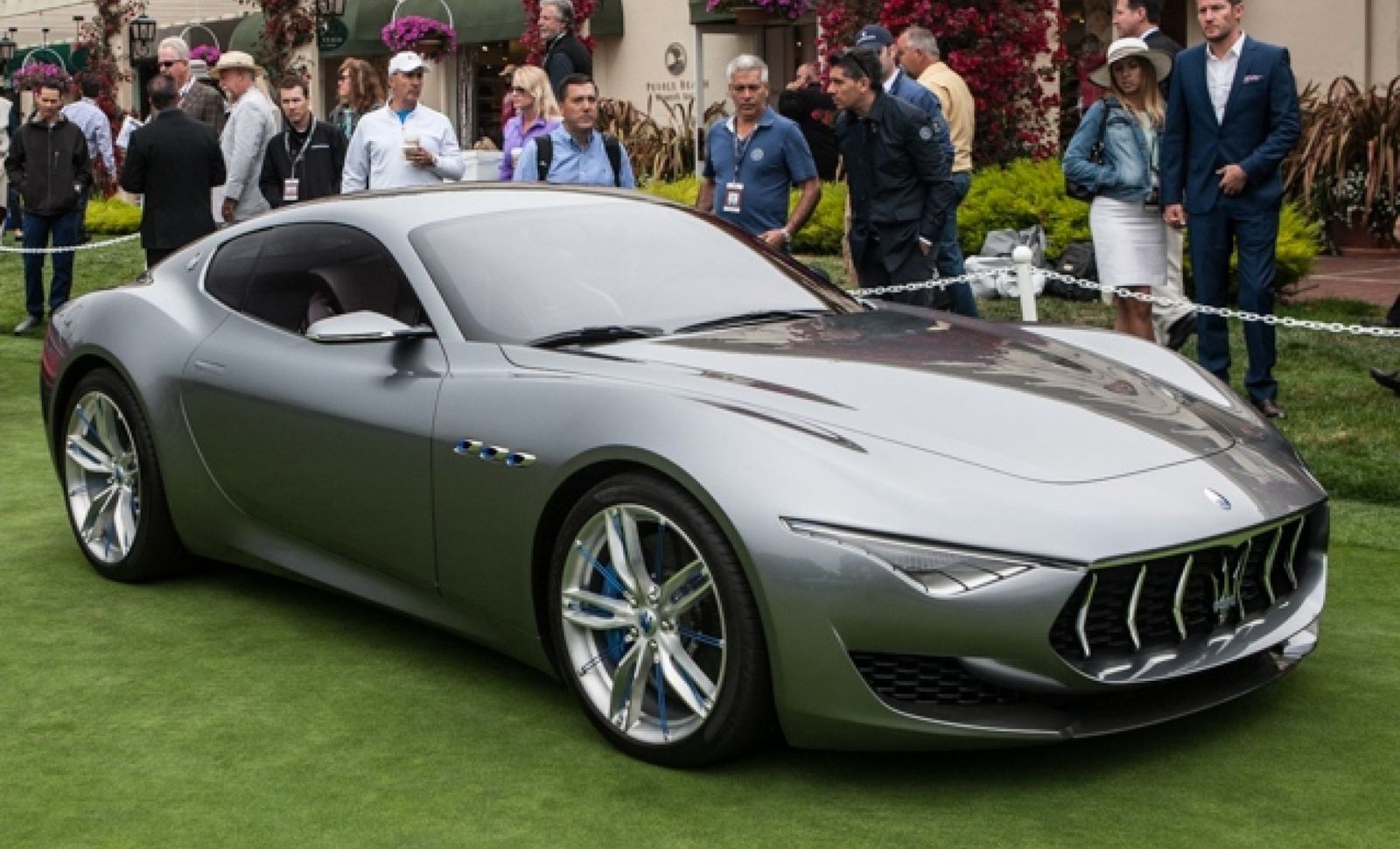 The gorgeous Maserati Alfieri concept car unveiled in 2014 at the Geneva Motor Show to celebrate the brand's centenary was supposed to arrive in 2018. Not anymore, unfortunately.
Despite the fact the automaker described it as "the future of Maserati design," the Alfieri has been put on hold behind more important projects like the next-generation GranTurismo and GranCabrio 2+2 GT cars.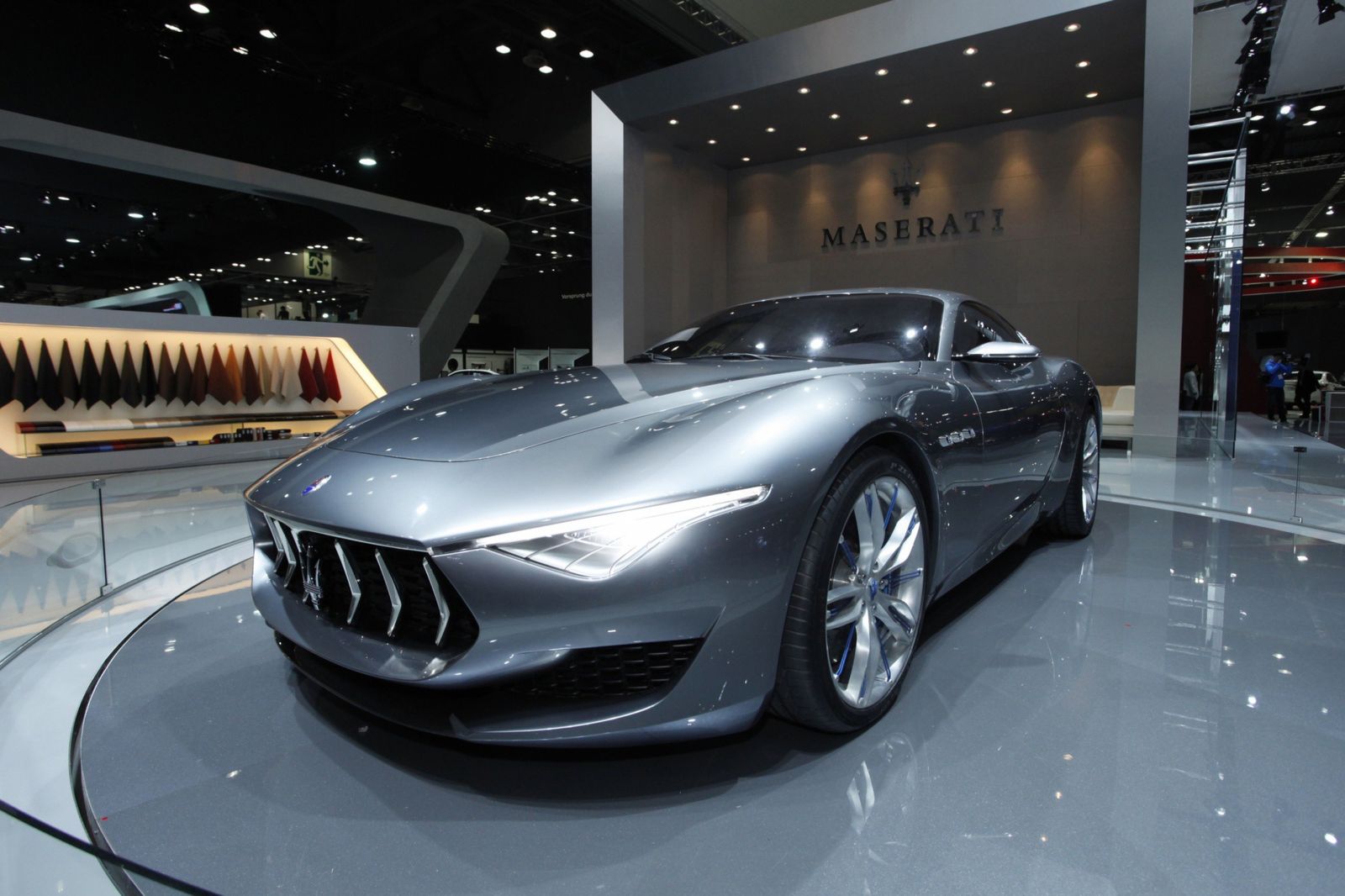 According to Maserati Europe general manager Giulio Pastore cited by Autocar, the GranTurismo and GranCabrio are "vital elements" of the Maserati lineup and therefore first in line for replacement versions. Those models are scheduled to launch in 2018-2019, which means the Alfieri will follow sometime in 2020-2021.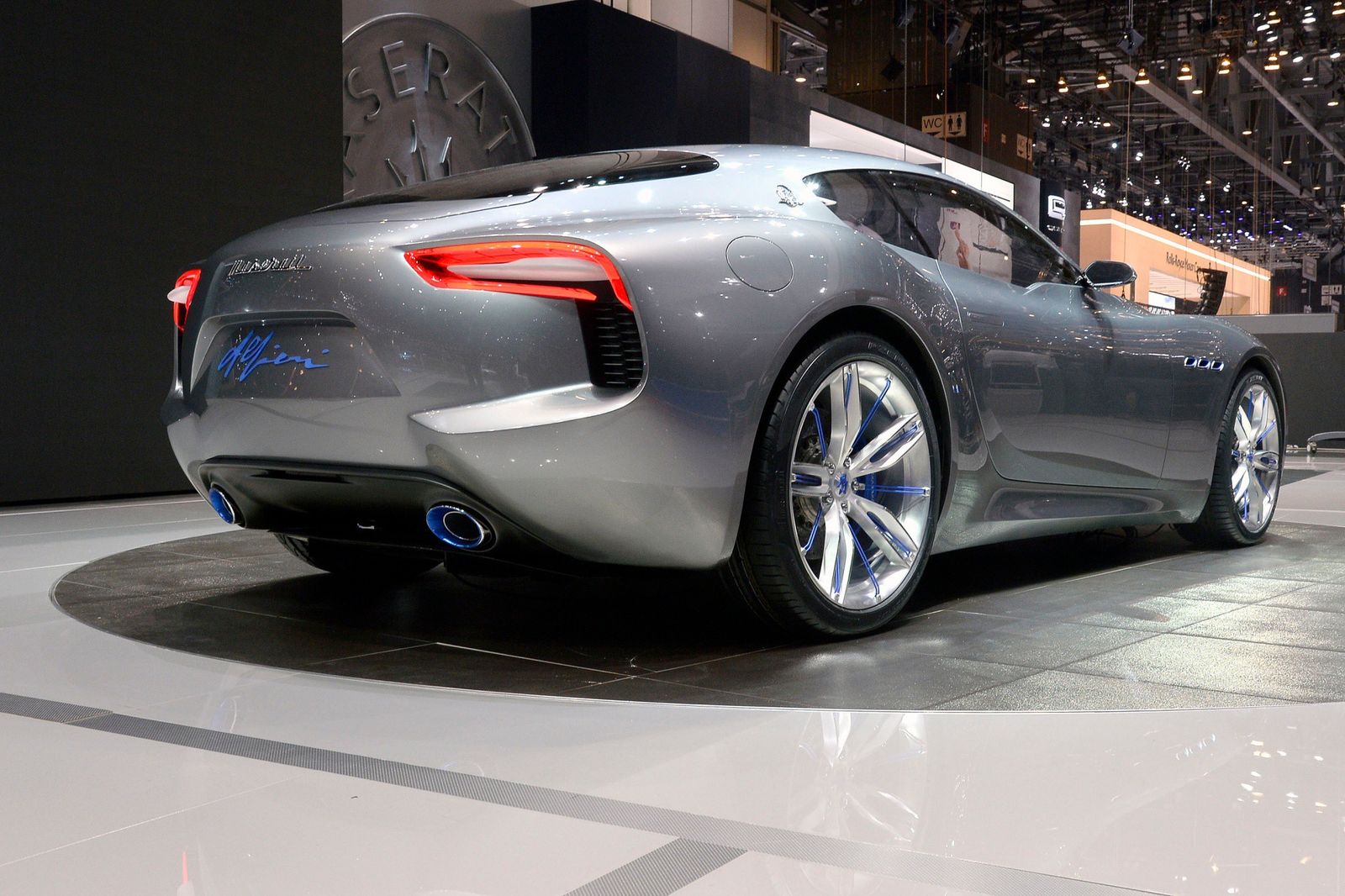 Since there's a long way to go until 2020, Pastore added that key decisions regarding the platform and styling of the Alfieri production car have yet to be taken. According to the executive, Maserati is expected to sign off the design in 2018 before a 2020 sales debut.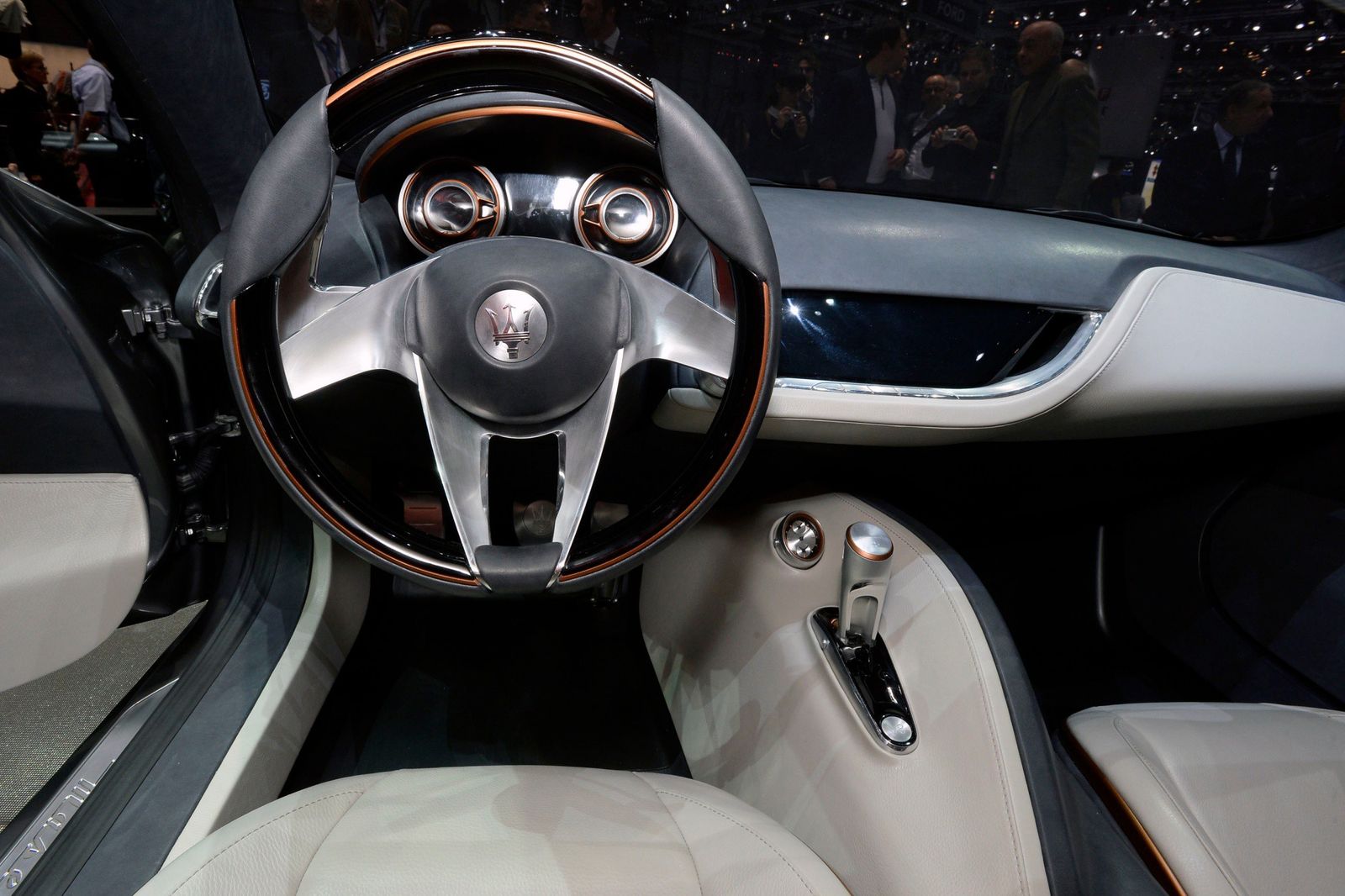 It took the Levante SUV 22 months to get into production after receiving the green light, and that may apply to the Alfieri as well. But the coupé concept has already influenced the design of Maserati production models, with the grille and some details adopted by the Ghibli and the Levante.