McLaren MSO R Coupé and MSO R Spider: someone bought them both
Because money, that's why
Yup, you read that right, a wealthy customer commissioned McLaren's MSO division to build a coupé and a cabriolet, then bought both of them.
Going by the name of MSO R Coupé and MSO R Spider, the two one-off McLarens share the same specs and are based on the now-discontinued 675LT. They even got the same body color – Liquid Silver – but the Coupé features a satin finish and the Spider a gloss treatment.
Following the same formula, their wheels share the same five-spoke design, but the finishing sets them apart – again, it's satin black for the Coupé and gloss black for the Spider.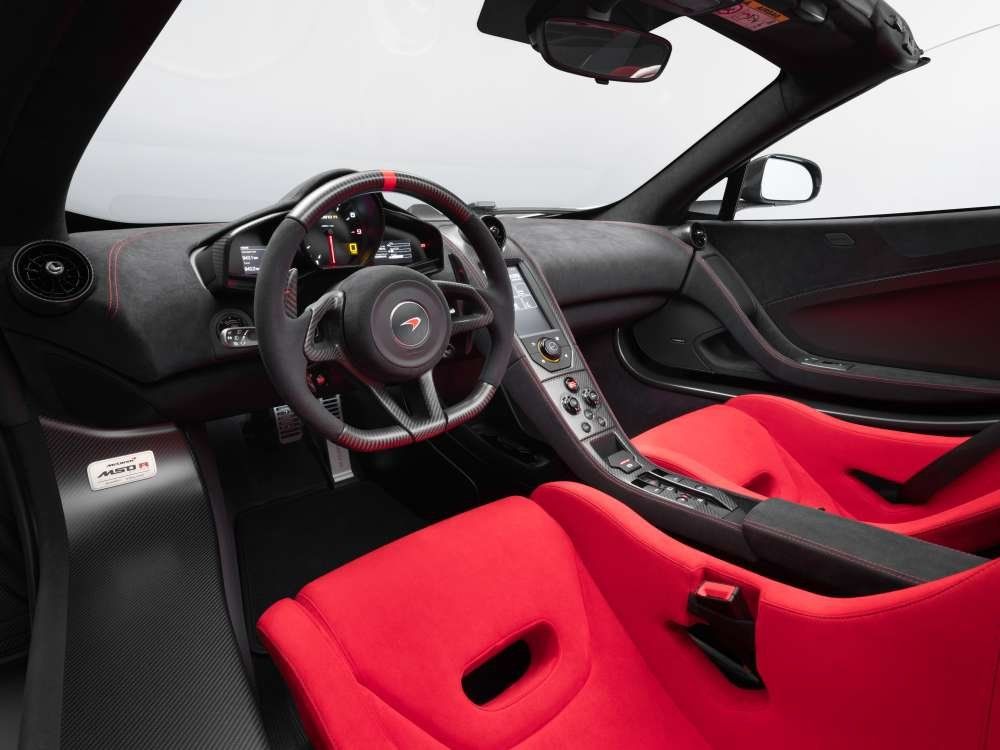 Powered by blueprinted versions of McLaren's M838TL 3.8-liter twin-turbo V8 engine, each car relies on 688 PS and 700 Nm (516 lb-ft) that sends gases out through a crossover-muffler exhaust setup with titanium end pipes.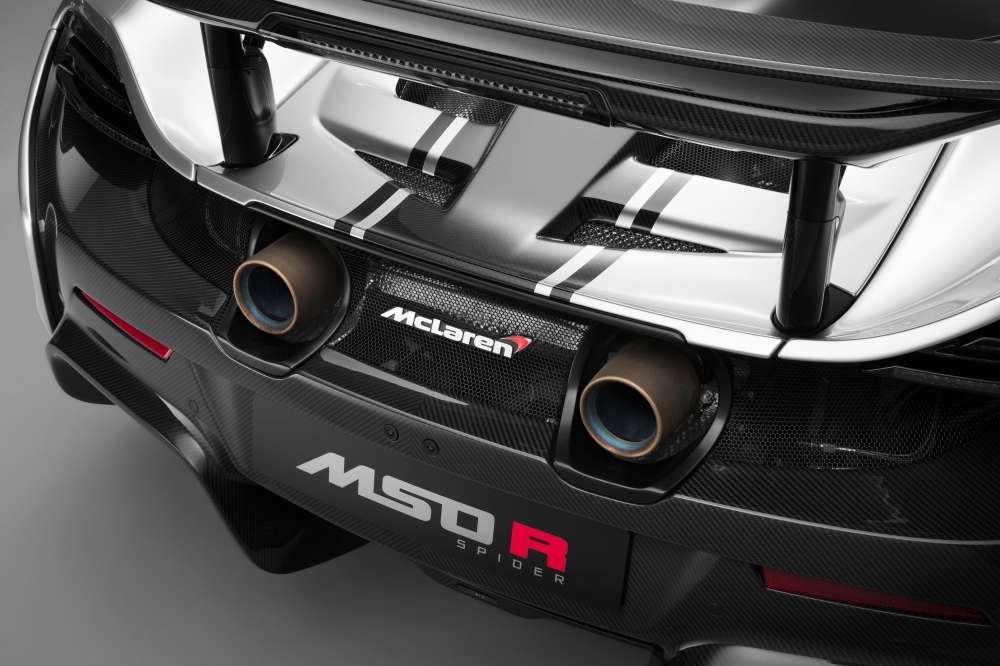 There's no word on how much the anonymous buyer paid for this pair of supercars, but we imagine it's quite a hefty amount.