Looks like the rumored drift mode works like a charm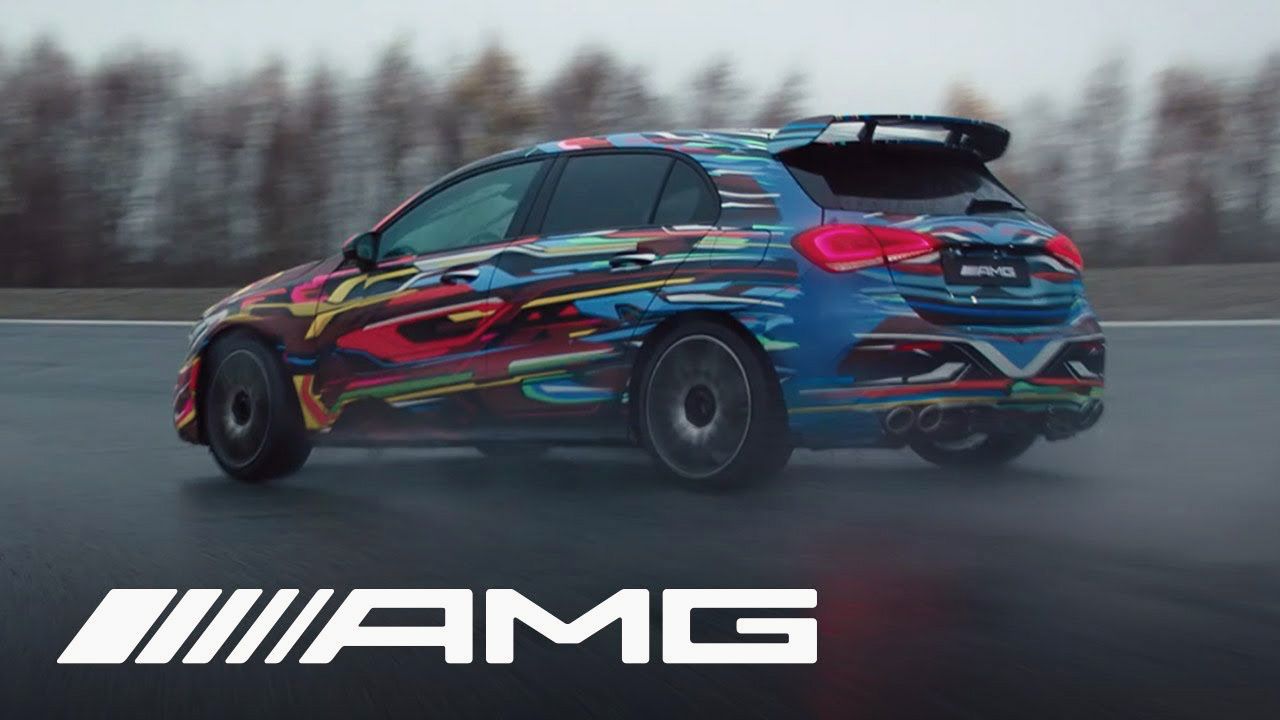 Mercedes-AMG is ready to unveil the A 45, but as it is customary in the car industry, a cascade of teasers must preview the hot hatch first.
A couple of months ago, reports on the upcoming Mercedes-AMG A 45 said Affalterbach's pocket-rocket will pack over 400 hp, with Tobias Moers saying "the next-generation A 45 is an all-new story."
That story also includes a drift mode, an eight-speed dual-clutch transmission instead of the seven-speed unit used by the A 35 4Matic plus other "really cool features."
There's no word on those yet, but Mercedes-AMG took the time to make Christmas sweeter with a teaser video that shows the A 45 getting its groove on with some deftly executed powerslides.
Also, a launch date could be in sight at the 2019 Geneva Motor Show, but we'll have to get back on that as soon as there's an official confirmation from Mercedes-AMG.