Meet the AMG GT3's smaller brother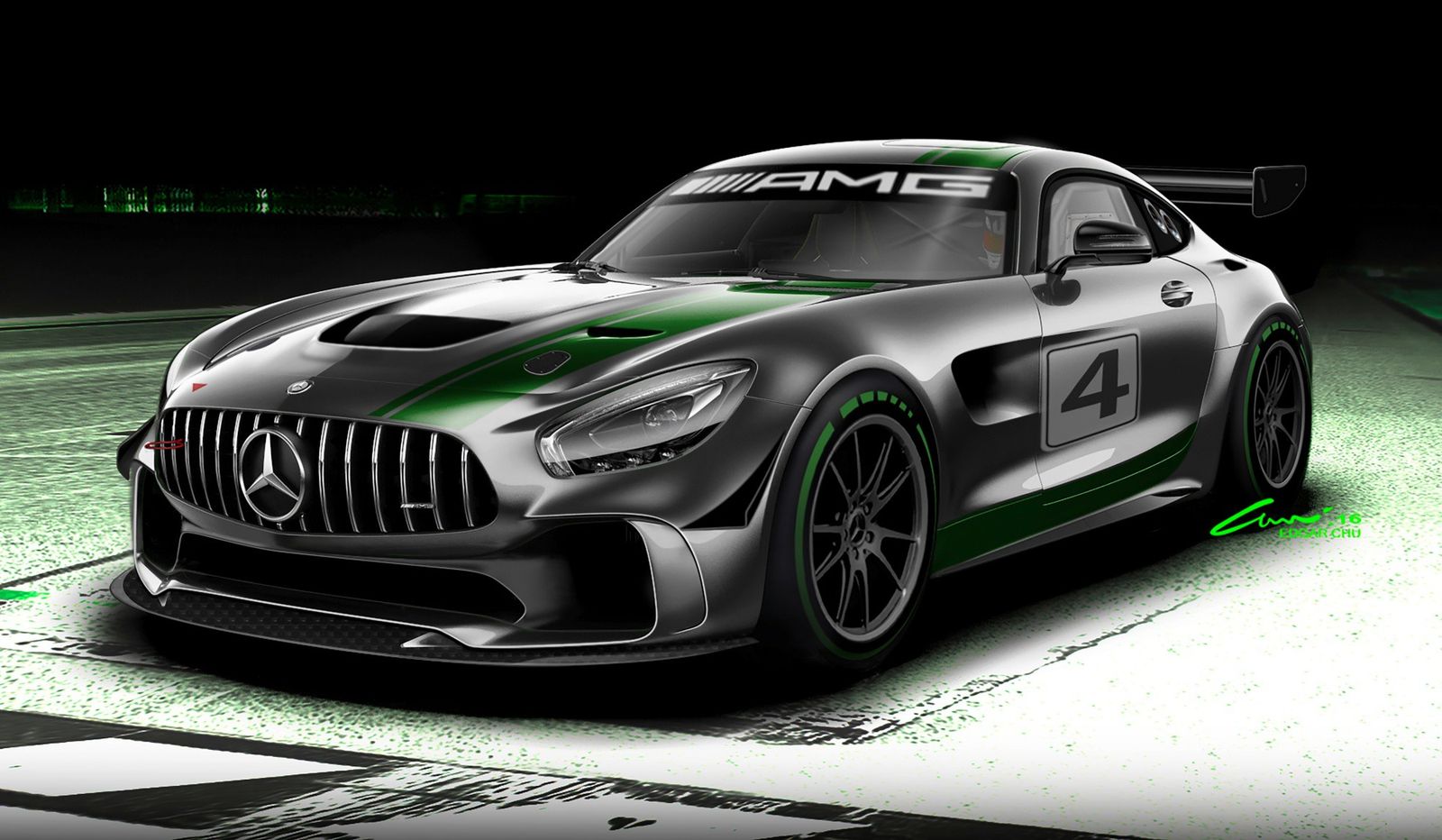 Following the launch of the AMG GT3 race car earlier this year, Mercedes-AMG is now previewing a more affordable variant built according to GT4 regulations.
Based on the Mercedes-AMG GT R production vehicle, the AMG GT4 is a race car eligible for various customer racing series around the world. The automaker has given customer teams and drivers a preview of the new model on the occasion of the end-of-season celebrations.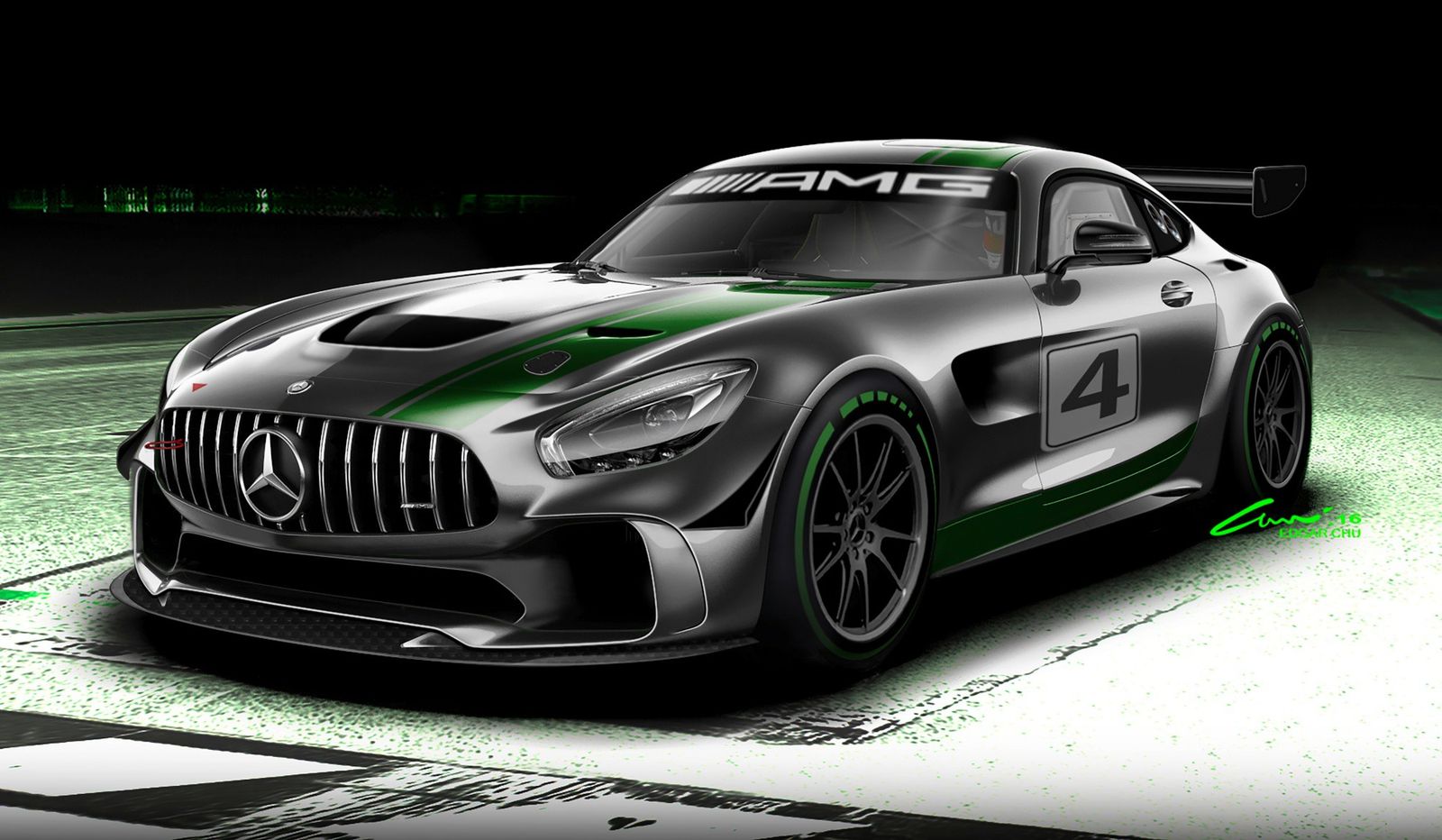 "The development of the Mercedes-AMG GT4 is another important step in the continuing expansion of our Mercedes-AMG motorsport program. The excellent feedback of our Customer Sports teams concerning the AMG GT3 and the increasing interest for GT4 race cars strengthened us in our decision."
Tobias Moers, Mercedes-AMG chairman
Targeting amateur and professional drivers and teams alike, the Mercedes-AMG GT4 will compete with the upcoming BMW M4 GT4 and Ford Mustang GT4. More details will be offered in the coming months after development is completed, but the automaker says the AMG GT4 will feature "particular user-friendliness and an excellent level of safety," just like the AMG GT3.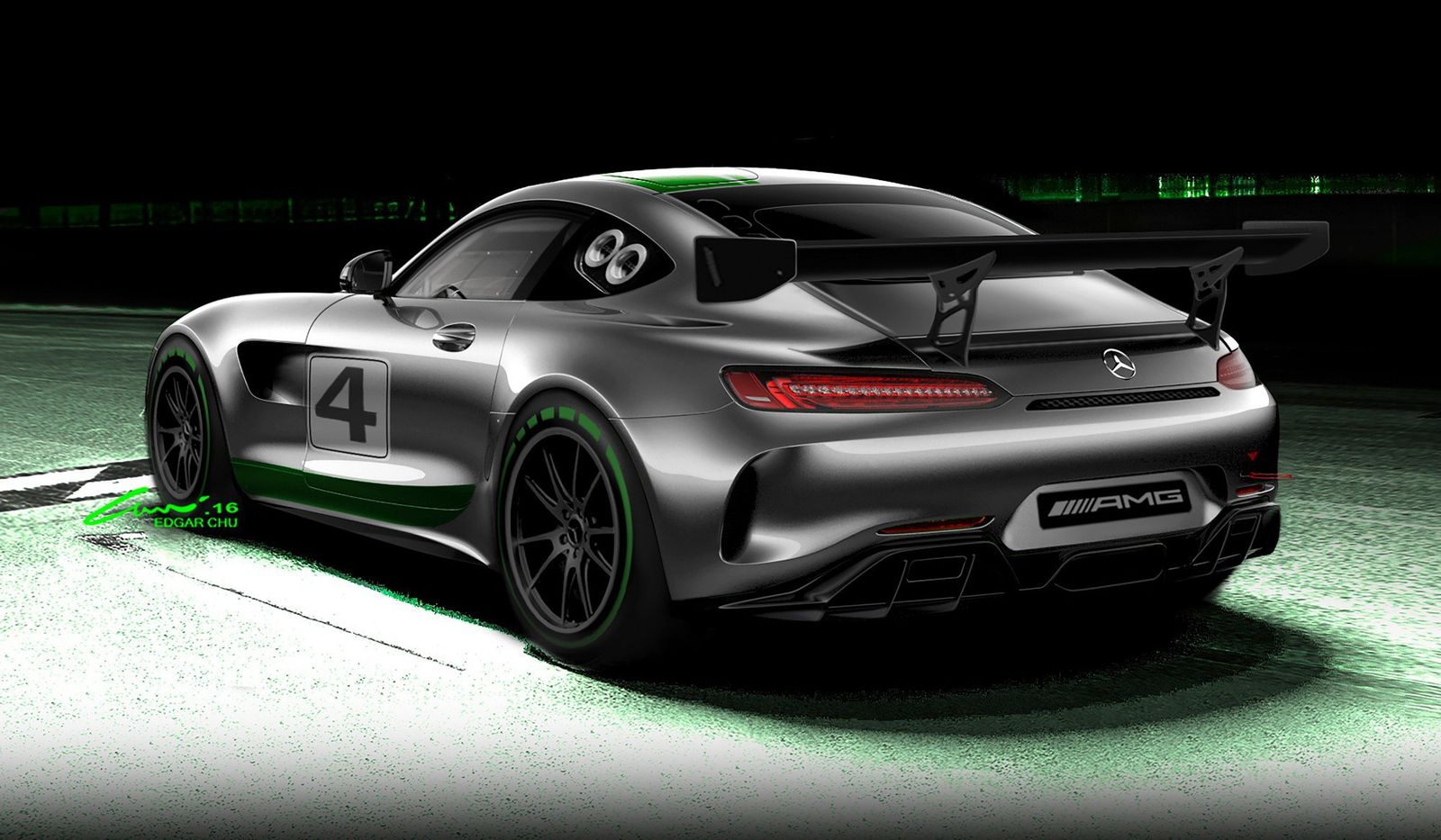 It surely looks the part, though — it's not as extreme as the GT3 version but the aerodynamic kit has what it takes to wow spectators. The V8 soundtrack should be delicious too, although it's not clear whether the GT4 will use the twin-turbo 4.0-liter unit from the AMG GT R or the 6.2-liter unit from the AMG GT3.