Stay tuned for the real deal later this year, in Frankfurt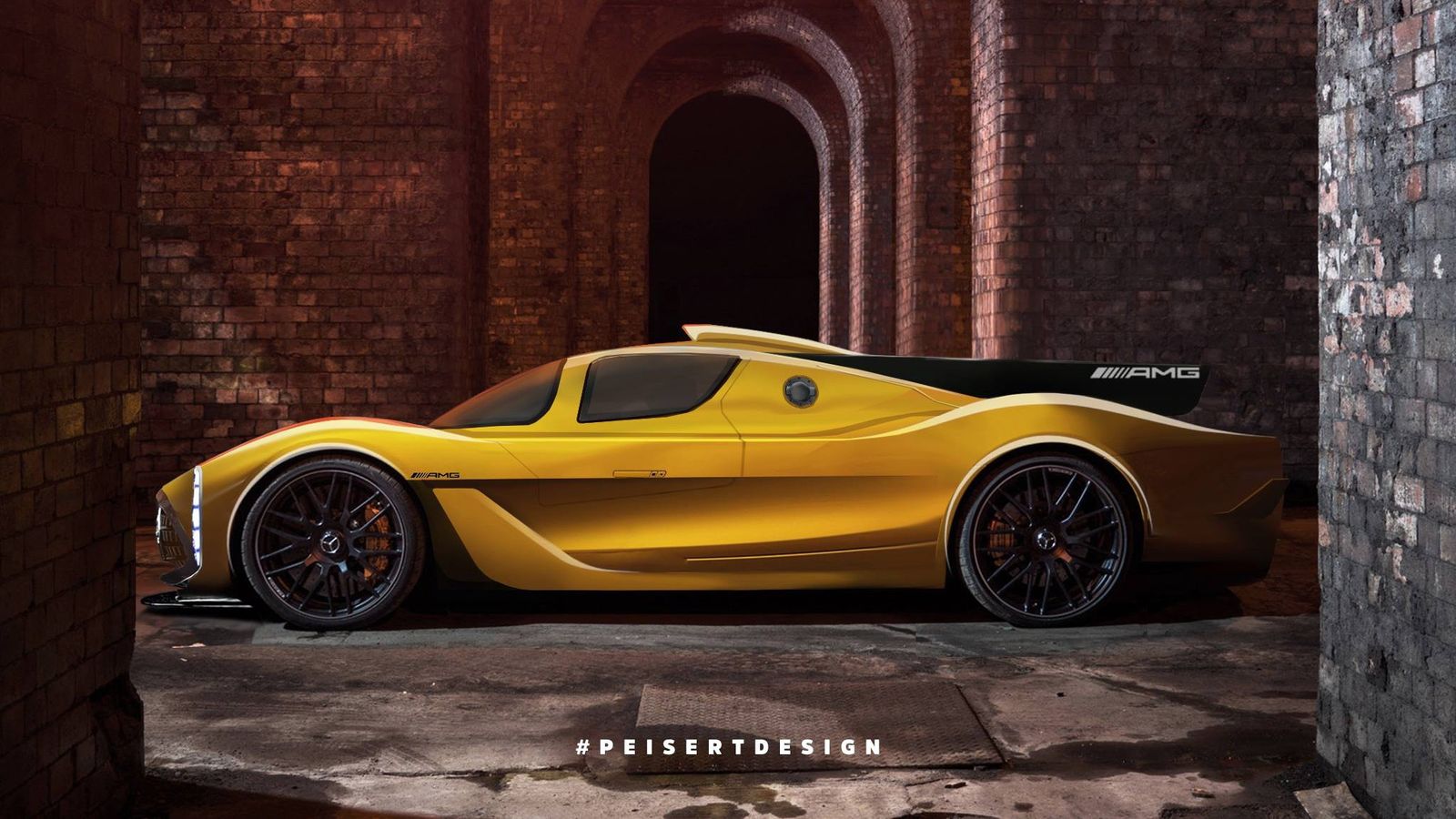 The thing with carmakers teasing their upcoming hot contraptions is that in doing that, they free up a broad avenue for designers to fill with creative ideas.
Mercedes-AMG did just that with the Project One hypercar and renderings didn't take long to flare up on the internet.
One such offspring of creativity is Peisert Design's take at the hypercar Mercedes-AMG is currently cooking.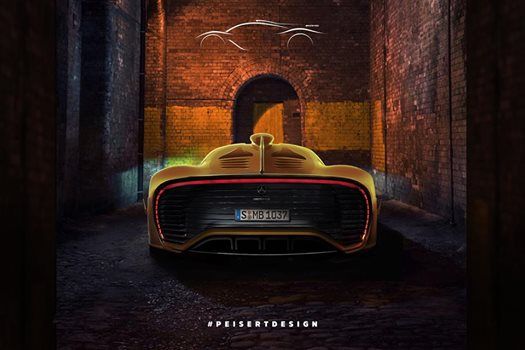 Although we've had our in-house illustrations of the Project One (formerly rumored to wear the R50 nameplate) before Affalterbach released their only teaser photo, the renderings on topic here take from the blackened image AMG dropped a while back and run all the way to a Le Mans-esque charisma.
Until the Germans decide to pop the champagne and show us the real thing, a couple of renderings to keep us on our toes will do.
On the other (official) hand, it's been confirmed that Project One will bring Formula 1 know-how to the table through a hybrid powertrain setup that involves a 1,000-horsepower dance performed by a 1.6-liter petrol engine in tandem with one or two electric motors.