Prepare for some hardcore open-top motoring from Affalterbach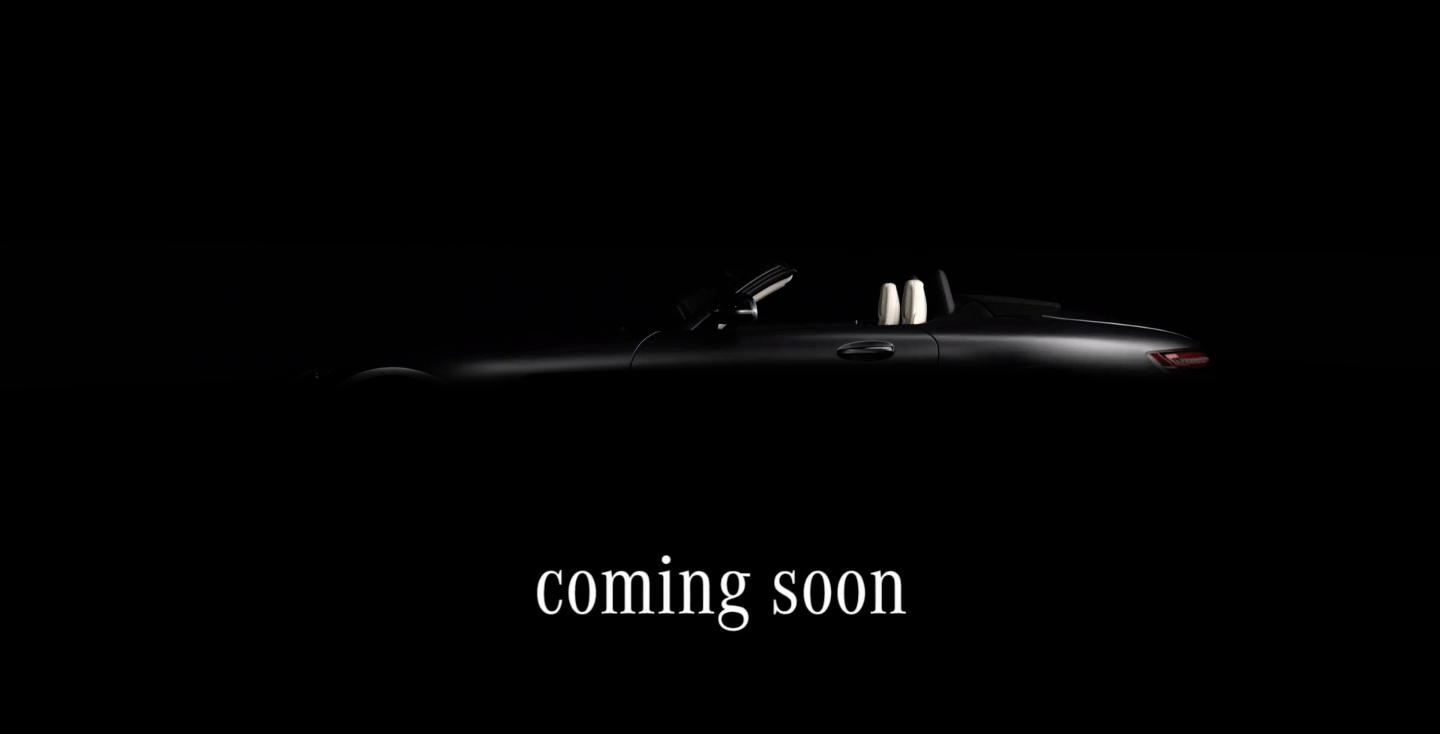 Mercedes will soon chop the roof off its flagship supercar, the GT.
The automaker has released a teaser video which allows us to take a look at the upcoming Mercedes-AMG GT two-seat roadster.
Expected to bear the GT C Roadster name, the new model will adopt an electrically-operated soft top as well as the usual reinforcements typically applied to drop top versions of fixed-roof cars.
Interestingly, the "C" in the model's name remains a mystery, especially since Mercedes-AMG will also launch a GT C Coupé next year. Some speculate the "C" designates a version that will bridge the gap between GT S and GT R models. That means it should boast anywhere between 510 PS and 585 PS.
We'll get some clear answers when Mercedes-AMG lifts the veils off the GT C Roadster at the Paris Motor Show later this month. Judging from the teaser video, one thing is sure: the drop-top version of the GT will be a stunner.