It's good to be a fashion photographer these days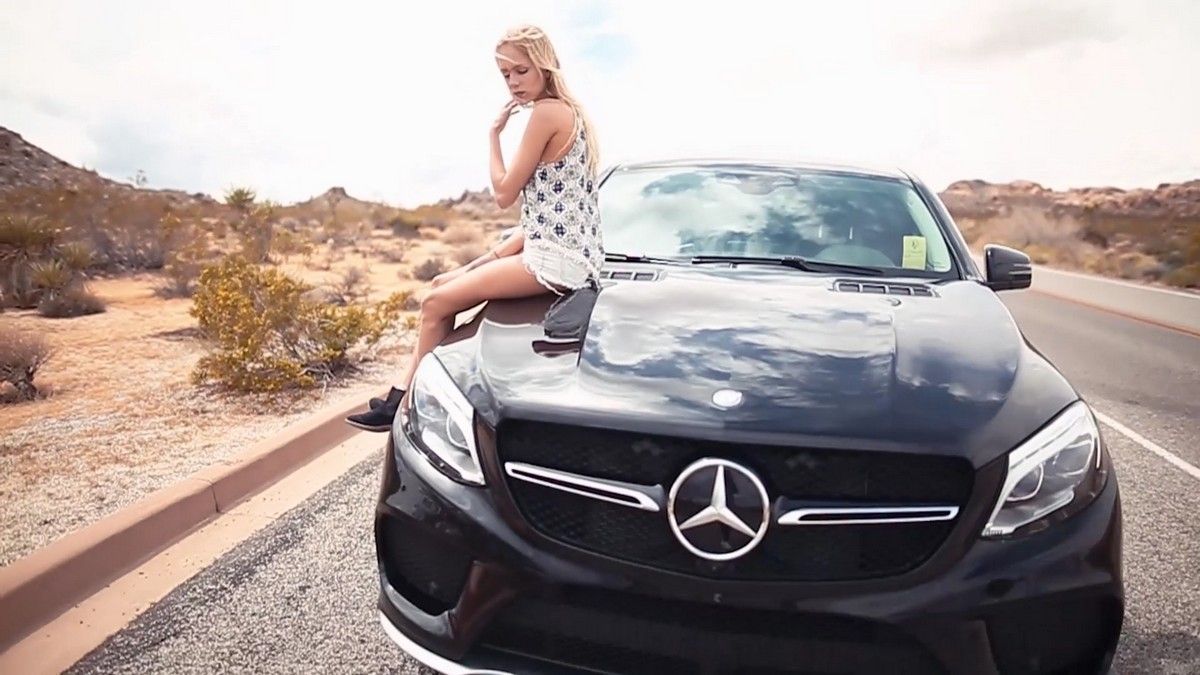 André Josselin is a Life, Portrait & Fashion Photographer based in Hamburg, Germany. You can actually see his work in international magazines or on his amazing Instagram account, and he's been very busy creating smart visual content for all those big-time brands like Nike, Adobe, Red Bull, AirBnB and, of course, Mercedes-Benz.
So, what about a trip with the Mercedes-Benz GLE Coupé through California and the South-West of the US, shooting Instagramish-like videos along the road? Judging from the short film just published by Mercedes-Benz, it really looks like a good idea.
Just hit the play button. And then, hit the road, why not?