The facility will build both front- and rear-wheel-drive cars from 2020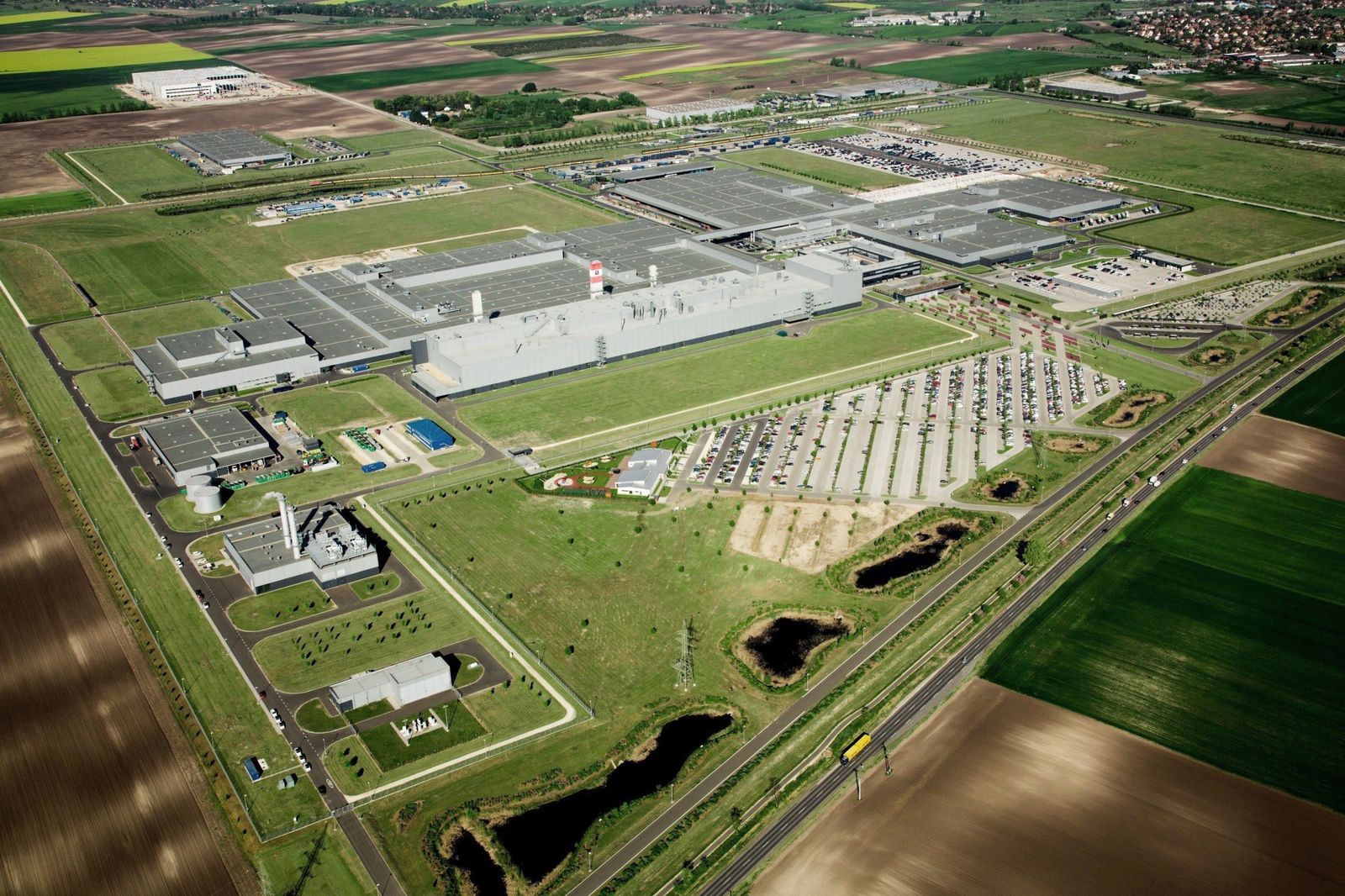 Business is booming for Mercedes-Benz in Hungary, which is why the German automaker has chosen the existing Kecskemét site for a second production facility.
Unlike the current plant which is rolling out front-wheel-drive cars only, the new plant will build both front- and rear-wheel-drive vehicles — although no models have been mentioned so far.
Mercedes-Benz will invest around €1 billion (approximately $1.11 billion) in the new plant, which will create around 2,500 new jobs on-site as well as additional jobs at local suppliers and in German plants.
"We will establish a state-of-the-art and efficient production facility, in which different vehicle architectures will roll off the assembly line flexibly," said Markus Schäfer, Member of the Divisional Board Mercedes-Benz Cars, Production and Supply Chain Management.
Mercedes' product lineup currently consists of 32 models but will grow to 40 models in the near future, with some of the new ones to be built in the new Kecskemét site. In addition, the carmaker aims to gradually electrify all its passenger car model series.
The new plant in Hungary will have a body shop, a paint shop, a final assembly and a supplier park. Mercedes says production will be more flexible and efficient as it will feature networked production systems, a fully digital process chain, the intelligent use of production data and new models of cooperation between man and machine.
The second Kecskemét site will become operational at the end of the decade, with preparations already starting this year.
The current plant in Hungary has opened in 2012 and has built more than 500,000 premium compact front-wheel-drive vehicles as of February 2016. The new generation of compact cars will also be made in Kecskemét.