It aims to improve life in urban areas without overcrowding existing roads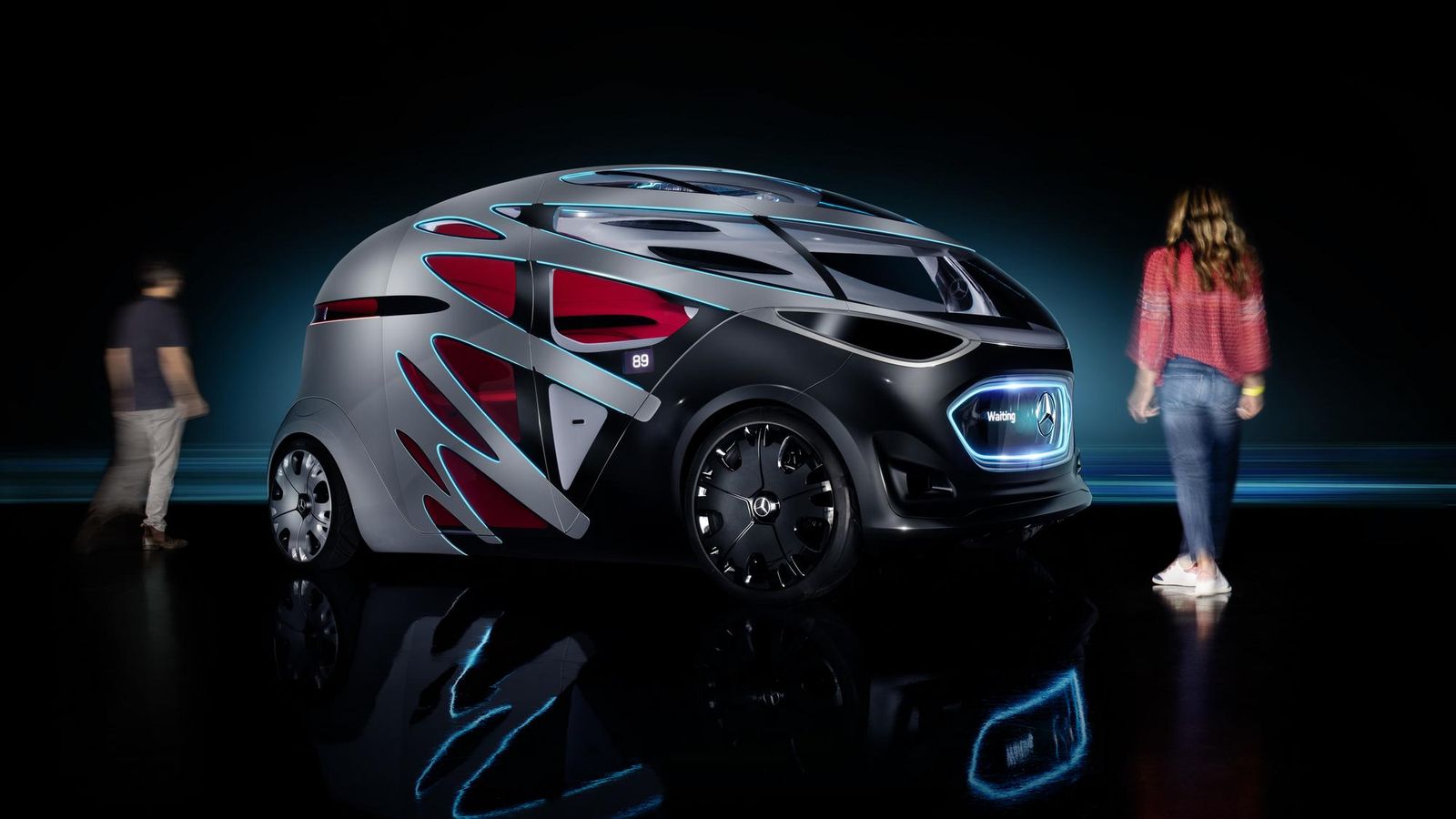 Autonomous vehicles have captured the imagination of car designers and engineers for a long time, and now they're in the spotlight more than ever, with roads becoming more and more congested. Enter the Vision Urbanetic from Mercedes-Benz, an all-electric modular concept that can handle whatever the modern world throws at it. Or at least that's what the PR fluff says.
I'll cut straight to the chase: it looks odd. Sure, it's supposed to be modern and future-proof, but can you imagine how that shiny bodywork would look like covered in dirt? Yeah, I can't either.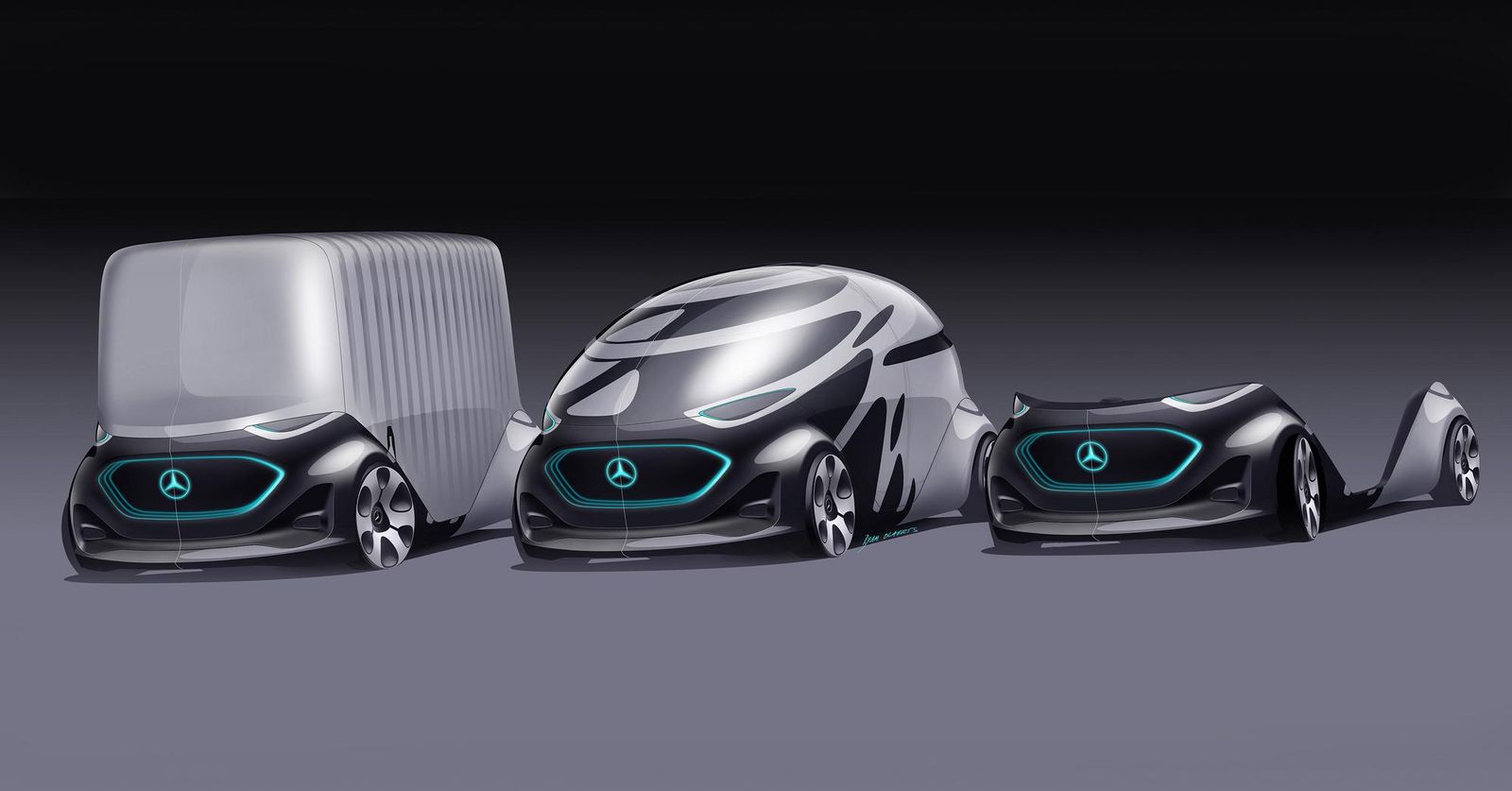 Leaving looks aside for a moment, I have to tell you what this thing is. In short, it's an all-electric autonomous platform that can be mated to a passenger pod or a cargo shell. With the people module, it can accommodate up to twelve passengers, while the freight module has a volume of 10 m3 and can transport up to ten EPAL palettes (presumably, empty palettes, because there is no way ten fully loaded ones will fit in there).
The Germans describe the Vision Urbanetic as "a revolutionary mobility concept that goes way beyond existing ideas on autonomous vehicles," but that's not really true, since Rinspeed showed a strikingly similar concept at CES 2018.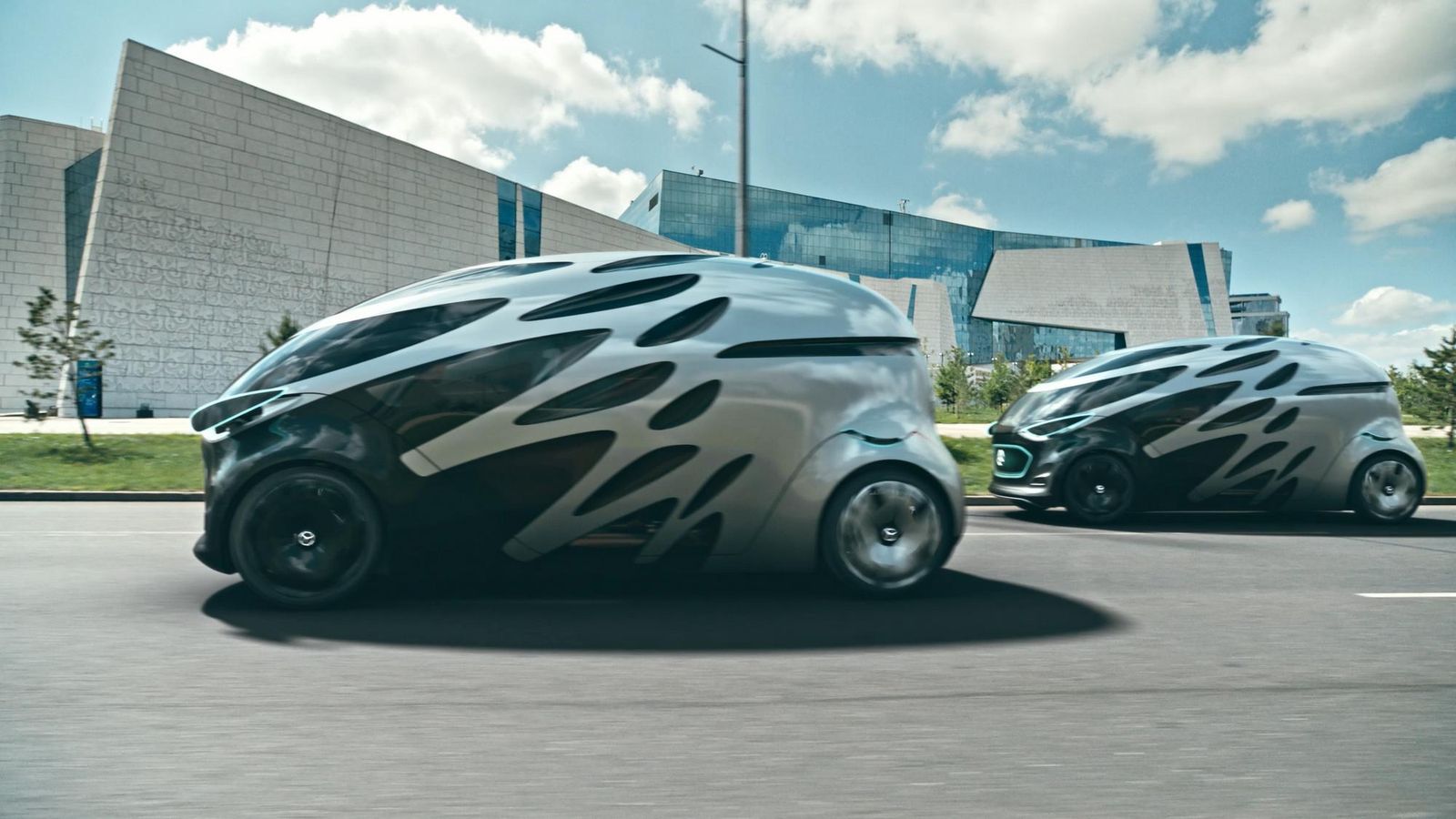 Anyway, the idea is pretty clever – the pods can be changed manually or automatically, and the platform is part of an IT infrastructure that analyzes the supply and demand within a defined area in real time. In other words, a self-driving fleet of such vehicles could be deployed automatically to a concert venue in order to meet the demand of people who want to go home after the party. So no more price surging – that's pretty sweet.
On the nose of the platform sits a digital display to inform pedestrians about the car's intentions, and around the side door there's something called "digital shadowing" – hundreds of lights that signal to those waiting to catch a lift that the car has noticed them.
You can see the Mercedes-Benz Vision Urbanetic concept in action in the video below.
READ MORE: Mercedes-Maybach Vision Crossover looks nice, we hope it stays a concept