Extensive gallery featuring new photos within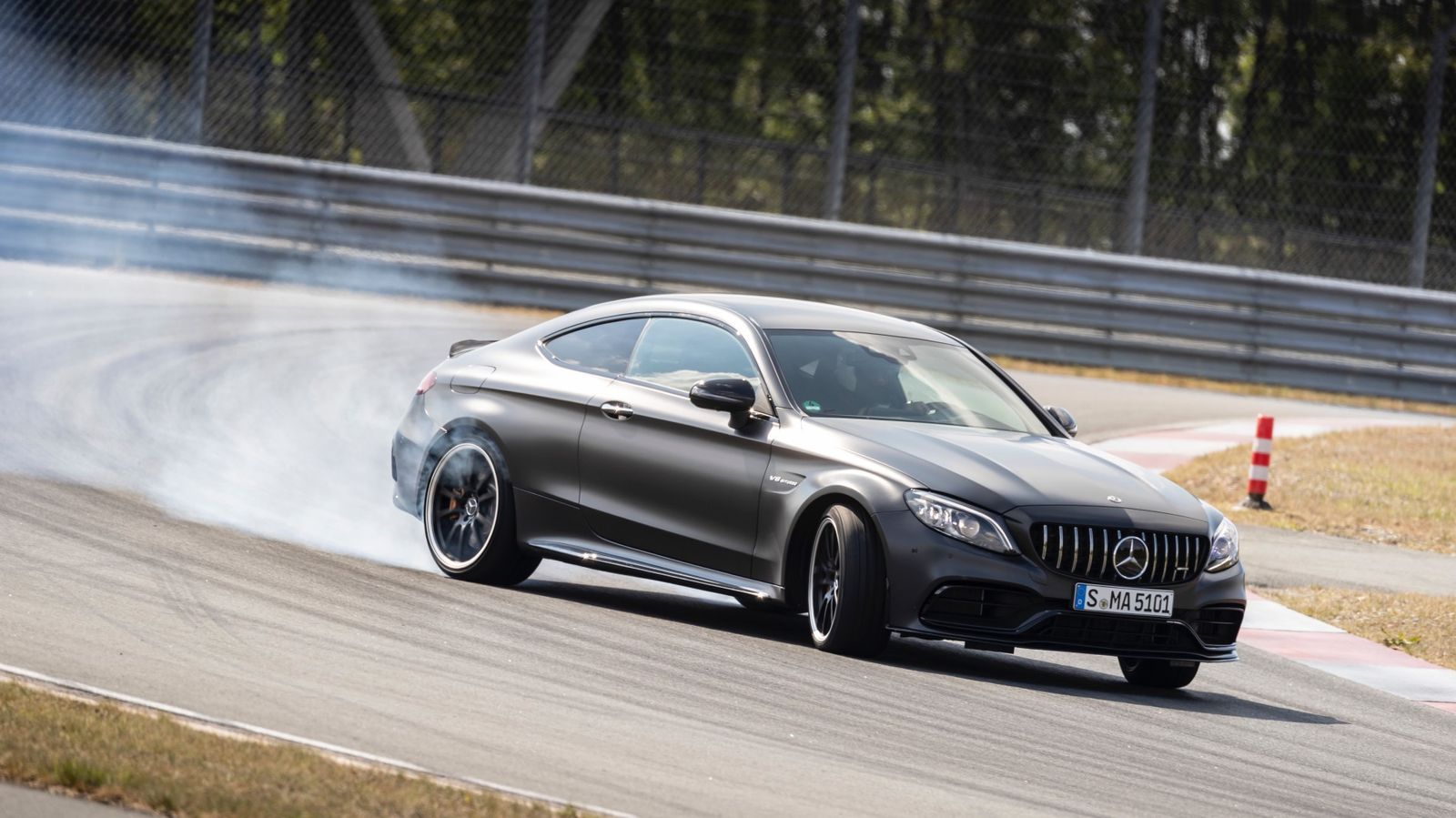 Mercedes has updated its line of AMG C63 models all of which gain the Panamericana grille to set them apart from lesser models.
The cars also get a refreshed interior, enhanced electronics and the firm's nine-speed AMG Speedshift MCT 9G transmission – it replaces the old seven-speed unit and aside from adding two extra gears, it also shortens shift times and "allows faster bursts of speed and more spontaneous responses to the driver's accelerator pedal input."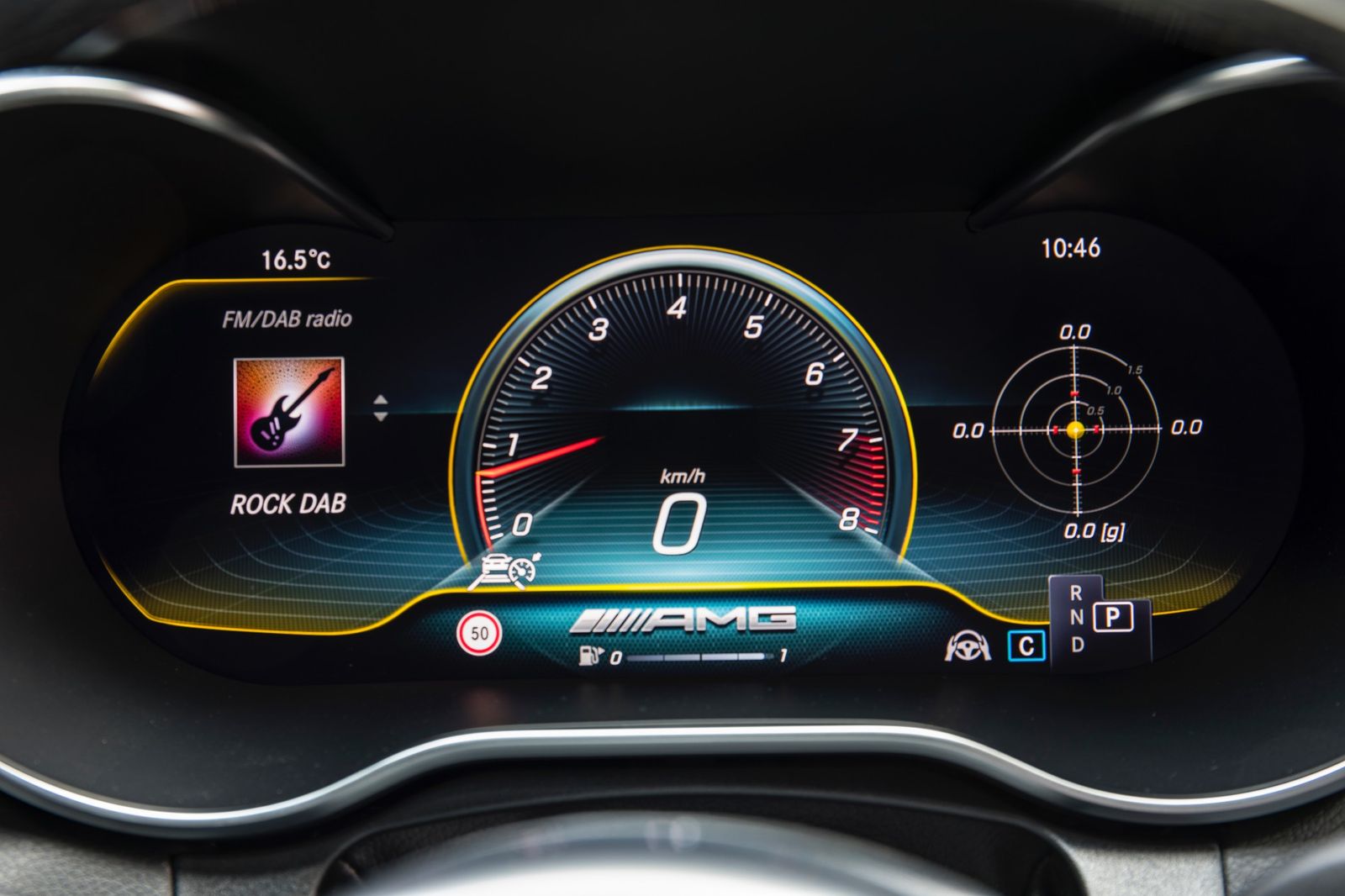 New driving modes are added for drivers to choose from; no fewer than six modes are available: Slippery, Comfort, Sport, Sport+, Individual and Race – the first of these modes, Slippery, is completely new and "is optimised for slippery road conditions, with reduced power and a flat engine curve."
AMG Dynamics is a new feature present on all C63 models – it "extends the functions of the ESP® (Electronic Stability Program), allowing precisely measured torque distribution on the rear axle (Torque Vectoring), which increases agility while maintaining a high level of stability."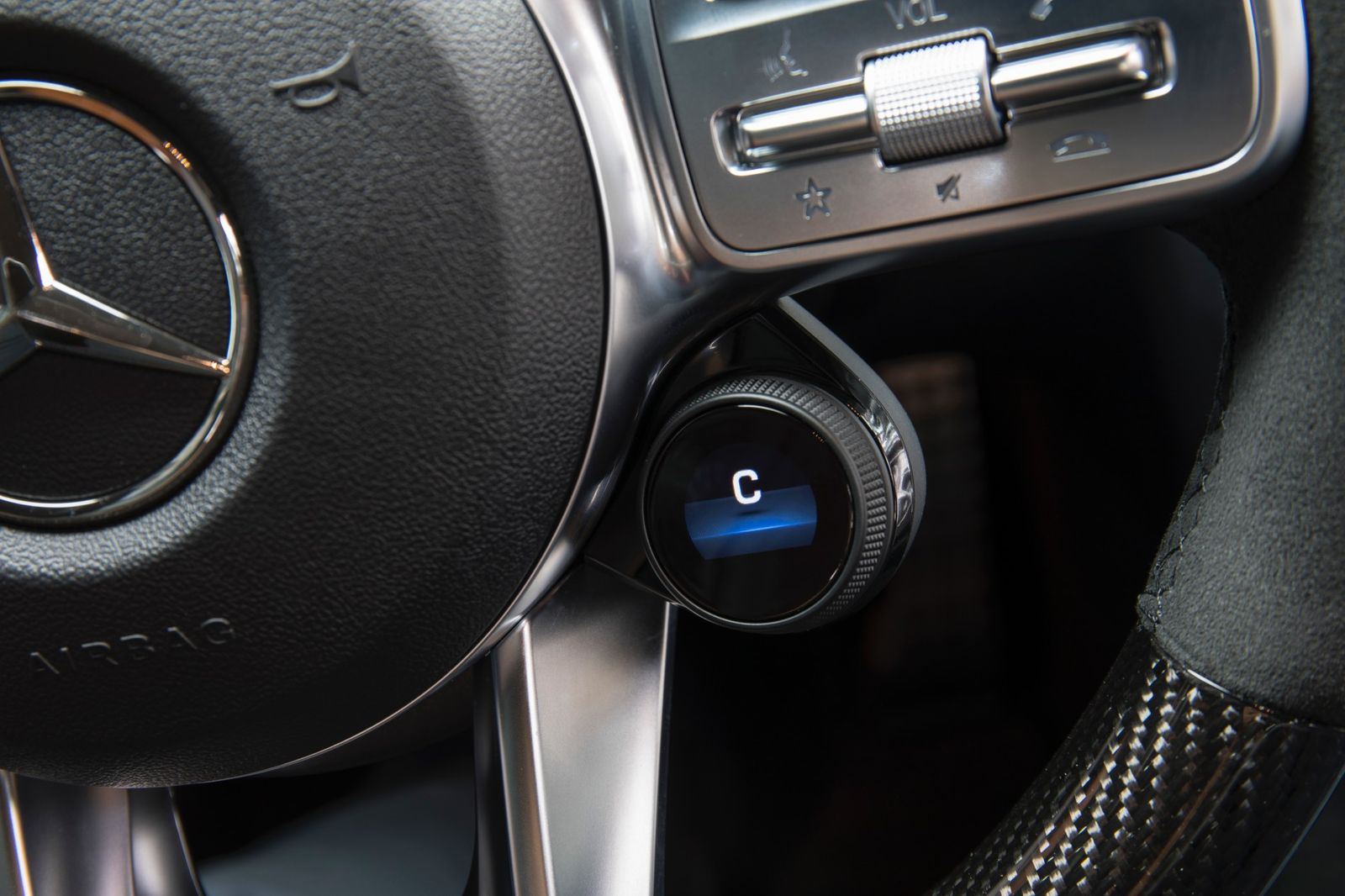 It too has four modes to choose from: Slippery, Advanced, Pro and Master with the latter only being available on the C63 S where it is liked to the Race driving mode.
Engine wise, Mercedes changes nothing over the previous version of the C63, but its exhaust has been changed. The performance exhaust you can specify has flaps to allow the driver to change the the noise level.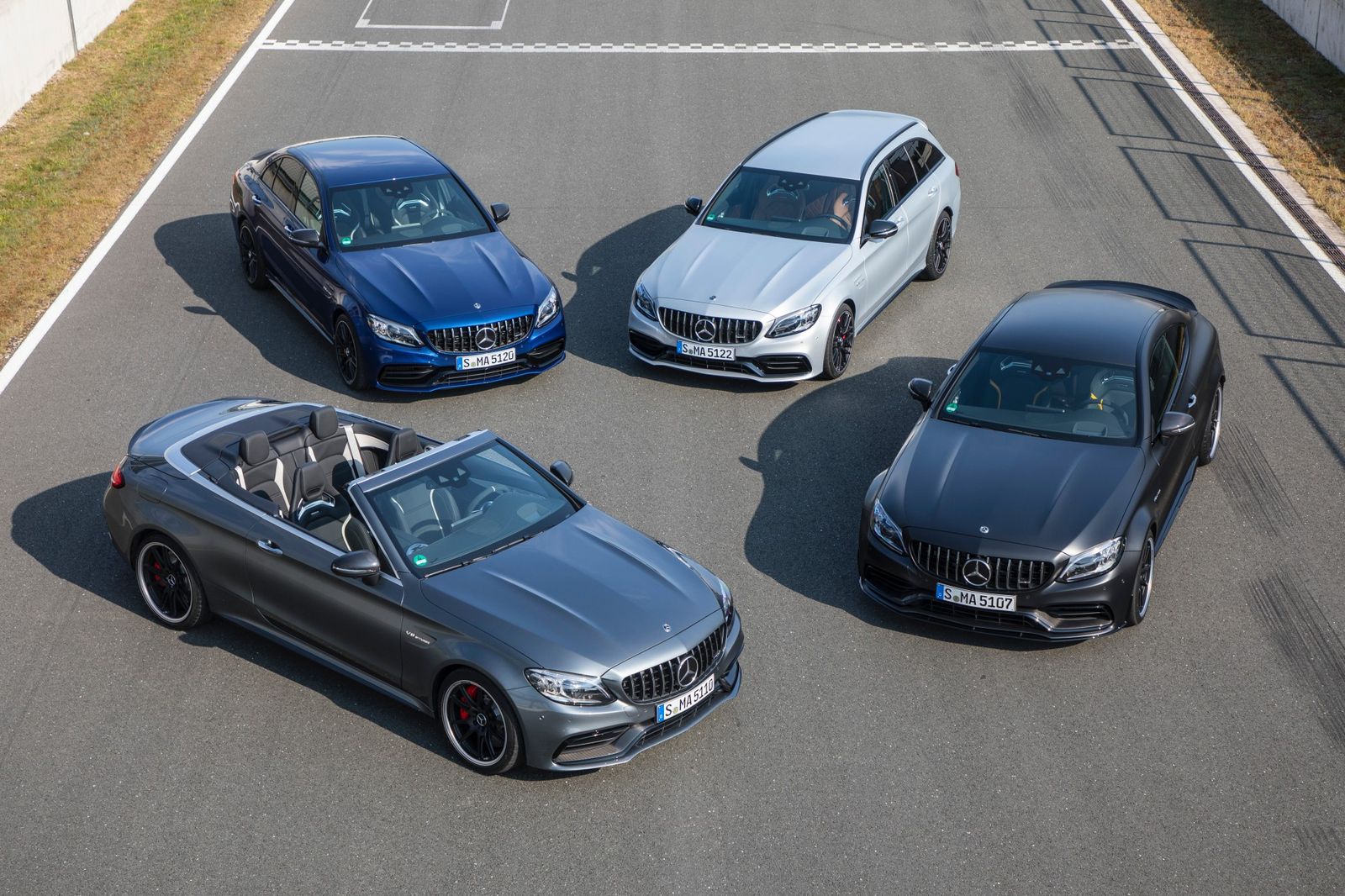 CHECK OUT: Our reviews of Mercedes vehicles