Probably the most majestic G-Class we'll ever see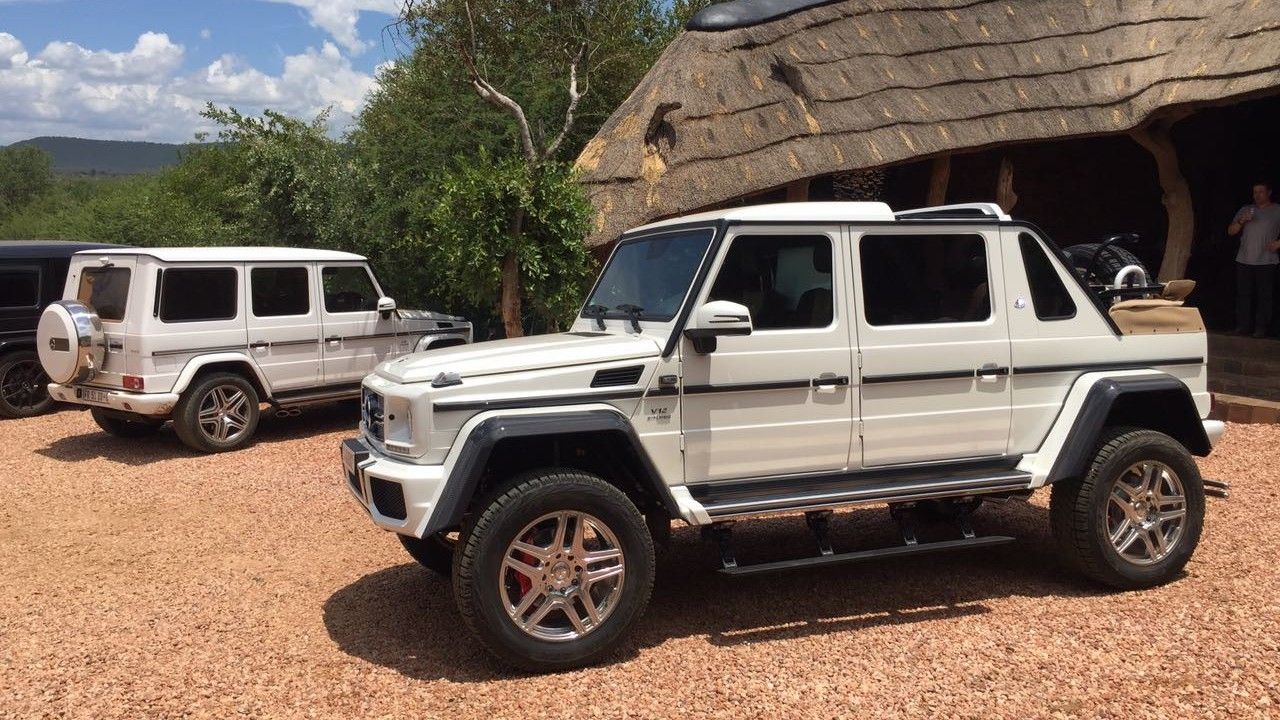 Mercedes-Benz recently teased us with a photo of what seemed to be a G-Class Convertible. As we all know, the short-wheelbase G-Class was discontinued in 2011, so the hypothesis of a more opulent Landaulet took shape.
Well, as the first unofficial photos and video show (courtesy of flywheel), it's not a rumor anymore: what Mercedes will soon uncover is the Maybach G650 Landaulet. It just can't get classier than this.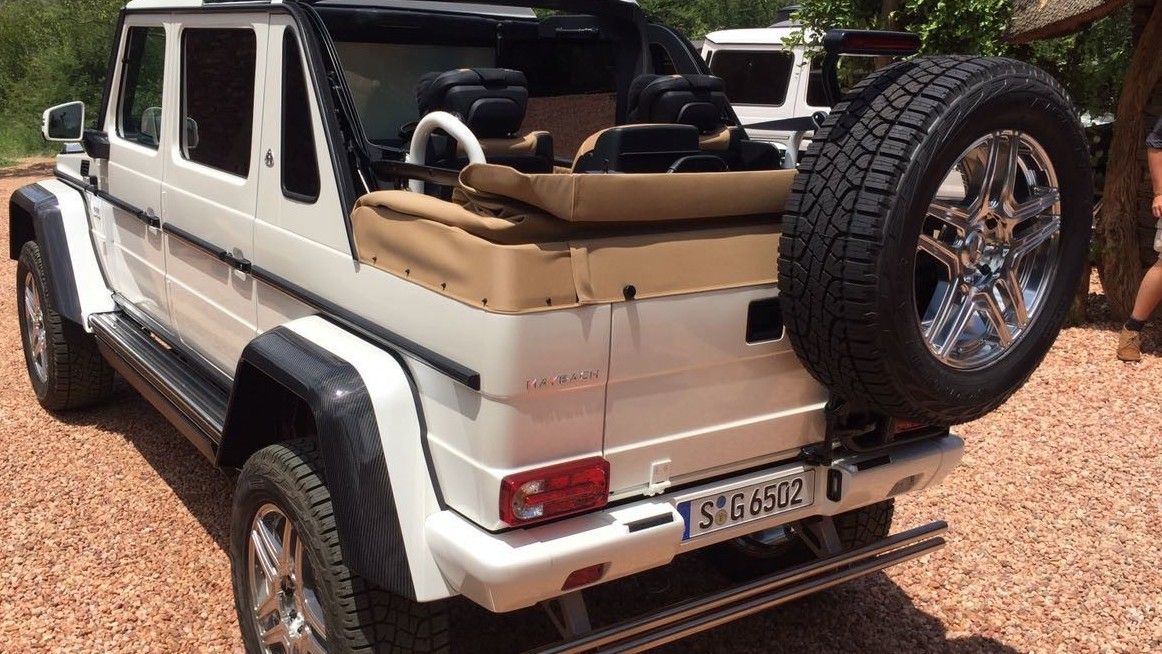 The landaulet body (which has deep roots in history) is a mixture between a coupé and a convertible, in which the passengers' section can be uncovered via a folding roof. While the rear section is convertible-on-demand, the chauffeur's side remained uncovered all the time on early landaulets (while on the modern ones it is fully enclosed).
The most recent Landaulet was also from Daimler AG: the $1.35 million 2008 Maybach 62S. We don't know the price for the Mercedes-Maybach G650 Landaulet, but we can bet the price tag will be in a league of its own, given the fact that it will have a limited production run of only 99 units.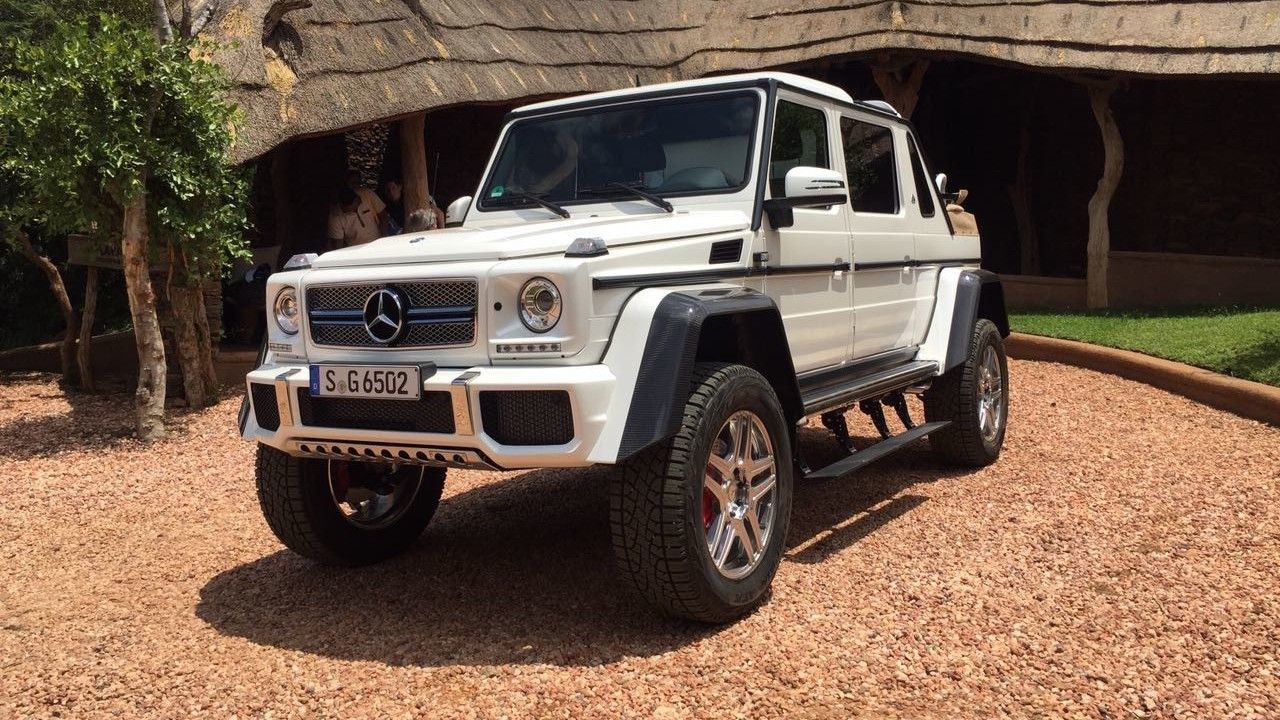 What we do know, looking at the 650 sign, is that the G Maybach will have a V12 unit under the hood. It's the same engine we find in the AMG S65 that packs 621 hp (630 PS) and a whopping 738 lb-ft (1,000 Nm) of torque.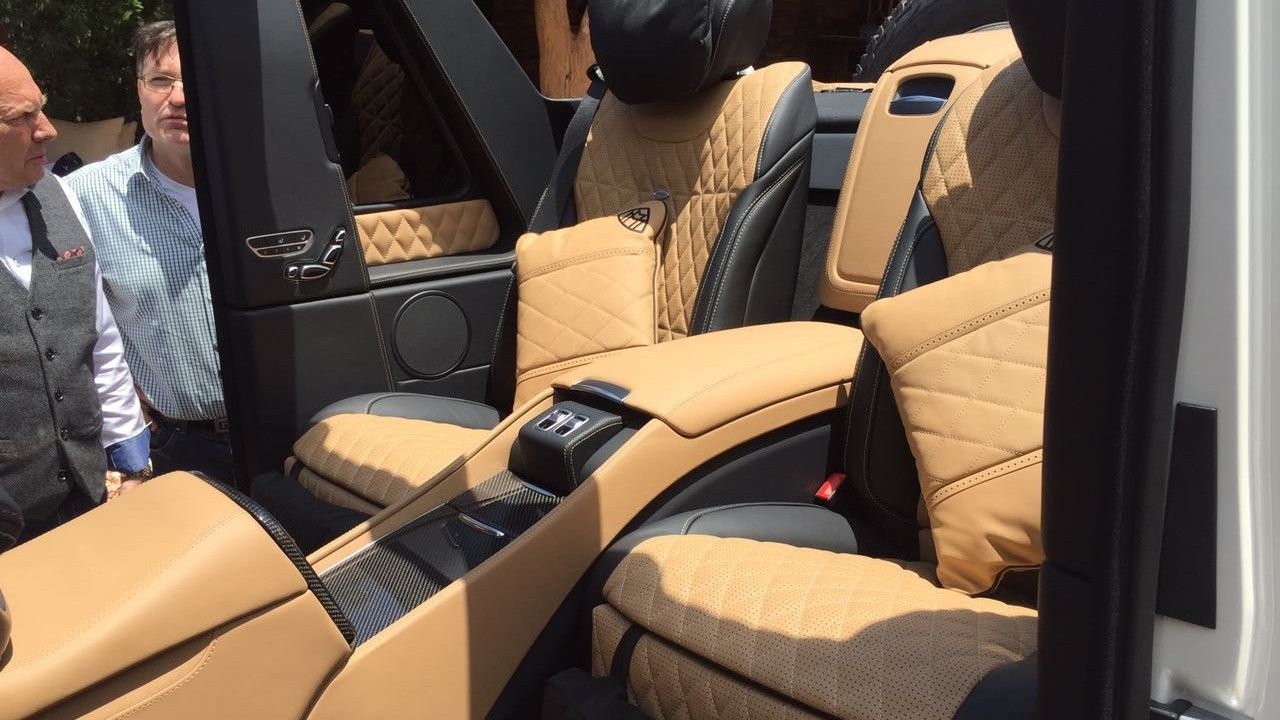 But the most important thing here is the plush interior bearing the unmistakeable Maybach signature. We've seen it already in the new S-Class, and we're eager to see it in the future-gen GLS SUV. Until then, let's indulge in a sweet daydream with these leaked images.