We truly think Mercedes has better stories to tell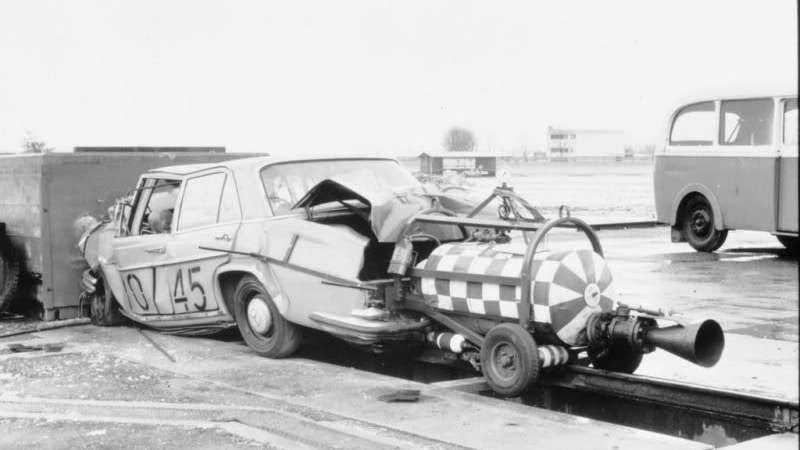 In yet another "Best of Benz" short clip, we're presented five facts about Mercedes-Benz's history, some of which you probably haven't heard of.
The thing is, this title might be a bit misleading, some of the entries being quite… common. On number five, we learn that Mercedes used measurement cars to, well, measure things in developing a vehicle. Next, we're told about the Climatic Wind Tunnel, a simulation technology that's been used… by other manufacturers as well?
I don't want to be superficial here but, being a Top 5, we're expecting amazing facts. Like the 1908 "BlitzenBenz" Grand Prix racer which used the biggest displacement ever seen in a Mercedes: a 21.5-liter four-cylinder.
Want to hear a stinging Untold Story? Mercedes' "Best of Benz" series looks like a Porsche Top 5 rip-off. C'mon, Mercedes, you can do better than that, at least topic-wise. Best or nothing, remember?