Mercedes unveils new MBUX infotainment at CES 2018
It's short for Mercedes Benz User Experience and it's set to debut in the next A-Class
Mercedes is lagging a bit behind in terms of infotainment systems compared to the cusp of premium automakers, but they're about to change that with what the brand calls MBUX. The automaker says the system relies on artificial intelligence and can actually learn.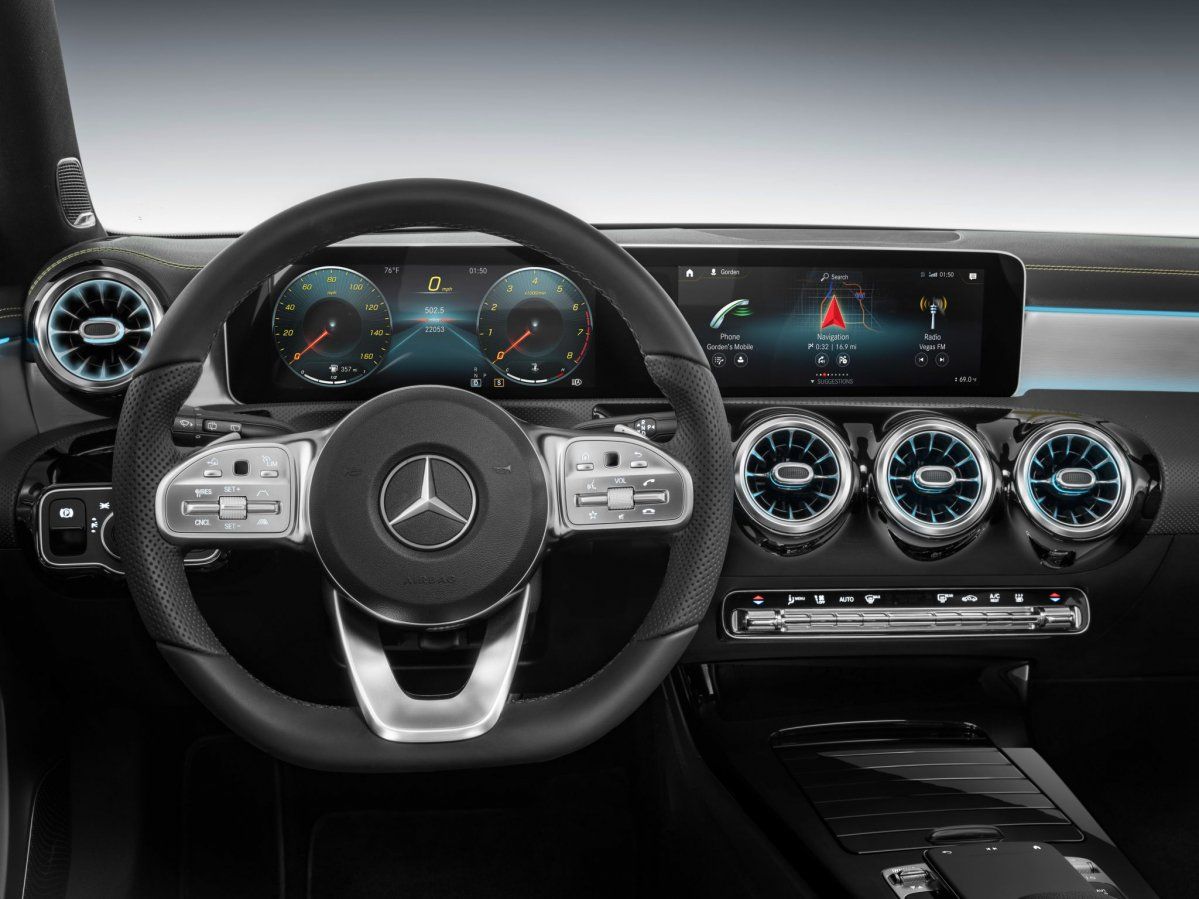 It is set to be "used in the entire new compact car generation from Mercedes-Benz and will enter series production in spring 2018 in the new A-Class" and the automaker explains "its highlight is the comprehensive touch operation concept – the combination of a touchscreen, touchpad on the centre console and Touch-Control Buttons in the steering wheel. In addition to the intuitive operating experience, less driver distraction is another advantage."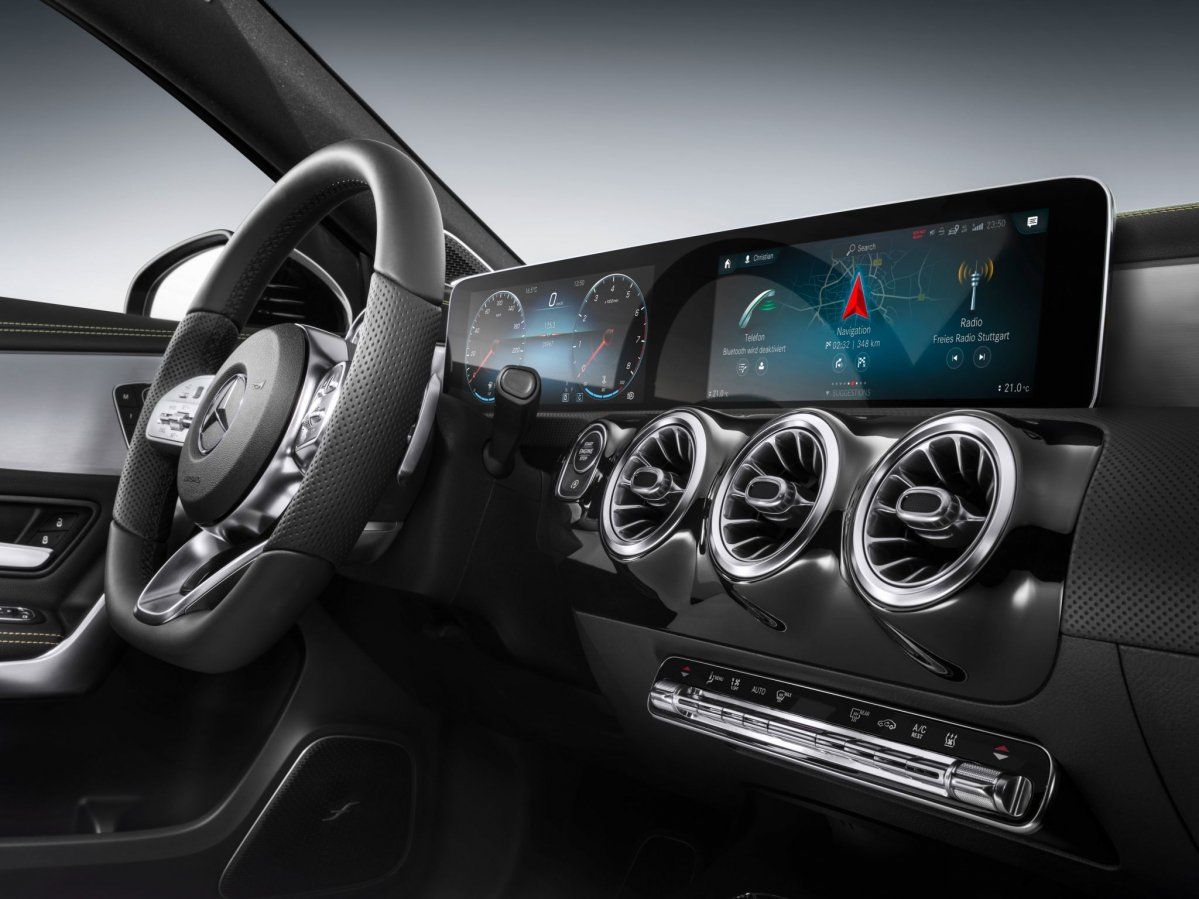 Three different cockpit configurations will be available for the new MBUX: two 7-inch displays, one 7-inch and one 10.25-inch display and two 10.25-inch displays and 1920 x 720 (HD) resolution. All touchscreens are capacitive as are the touch control buttons, while the touchpad offers haptic feedback.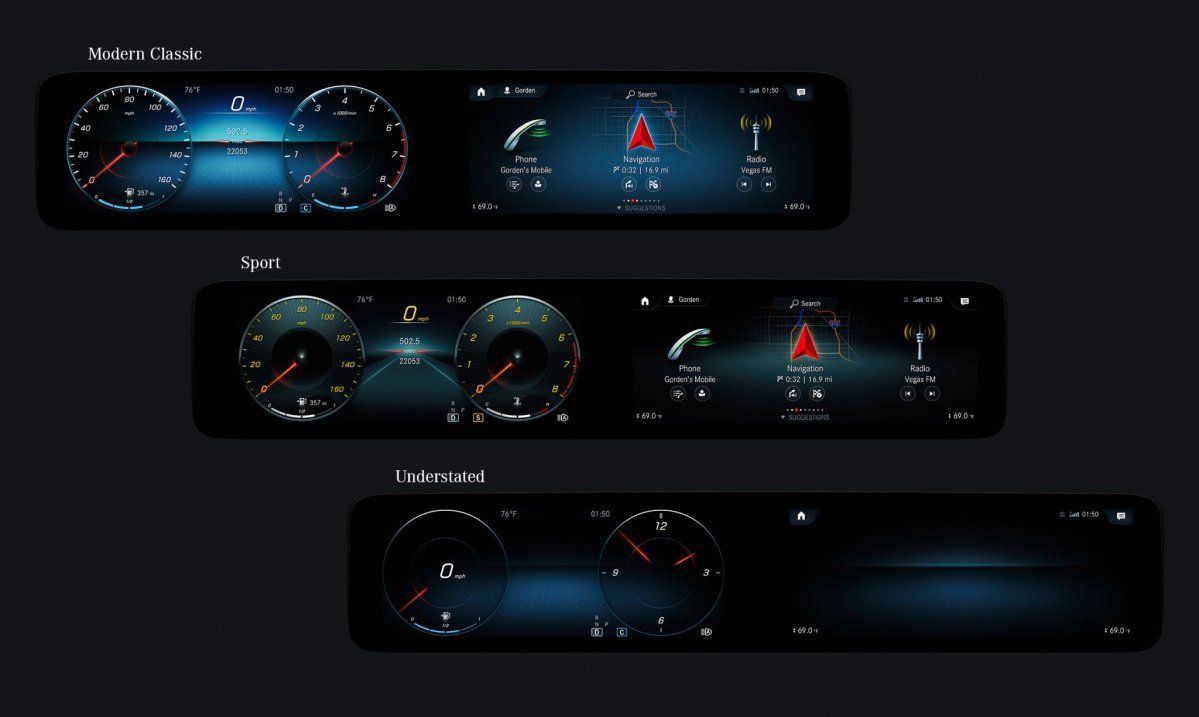 The system uses a Linux base and actually has decent hardware for car infotainment standards - 8 Gb RAM, a six-core CPU and graphics by Nvidia. Mercedes says its new mobile assistant has artificial intelligence and it "learns" in order to "give the user individual suggestions based on their habits. The algorithm we use for this is optimized for on-board use in the vehicle and exploits the opportunities afforded by the latest chip generation."

Voice control is also said to be much better than before thanks to what the manufacturer calls "natural speech recognition" and Mercedes assures future owners that its use won't be a hassle because in their view "It's not the human who has to adapt to the machine, but the other way round."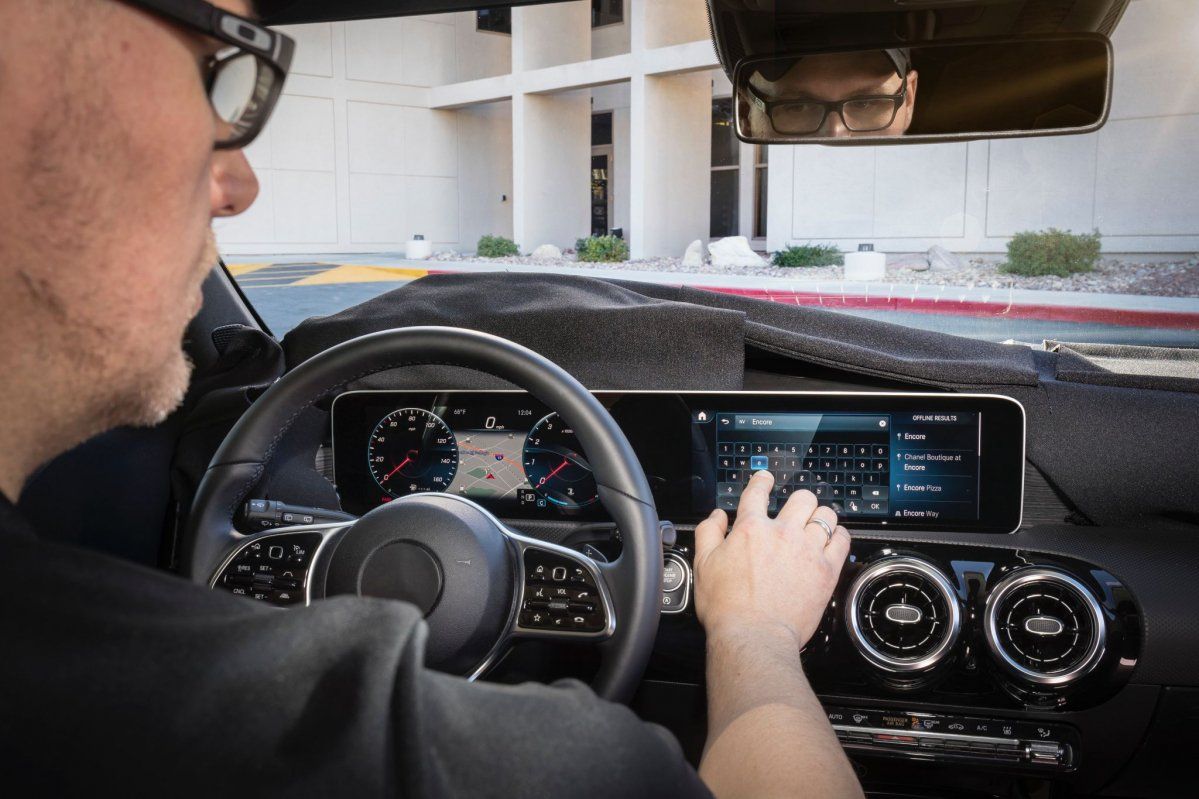 Other features it has include augmented reality navigation, smartphone integration, Car-to-X communication (information on road conditions such as slippery roads or snow or approaching emergency vehicles is shown on the map) among others.